Back to all posts
Autumn wedding inspiration
19 November 2021
Gone are the days when summer was the only season for a wedding. Autumn weddings are extremely popular today as couples seek to take advantage of the most colourful of seasons and it's kind temperatures. If you're thinking about booking an autumn wedding and you're looking for inspiration for seasonal decor, themes, and menus, we've compiled some gorgeous autumn wedding ideas to get your planning started!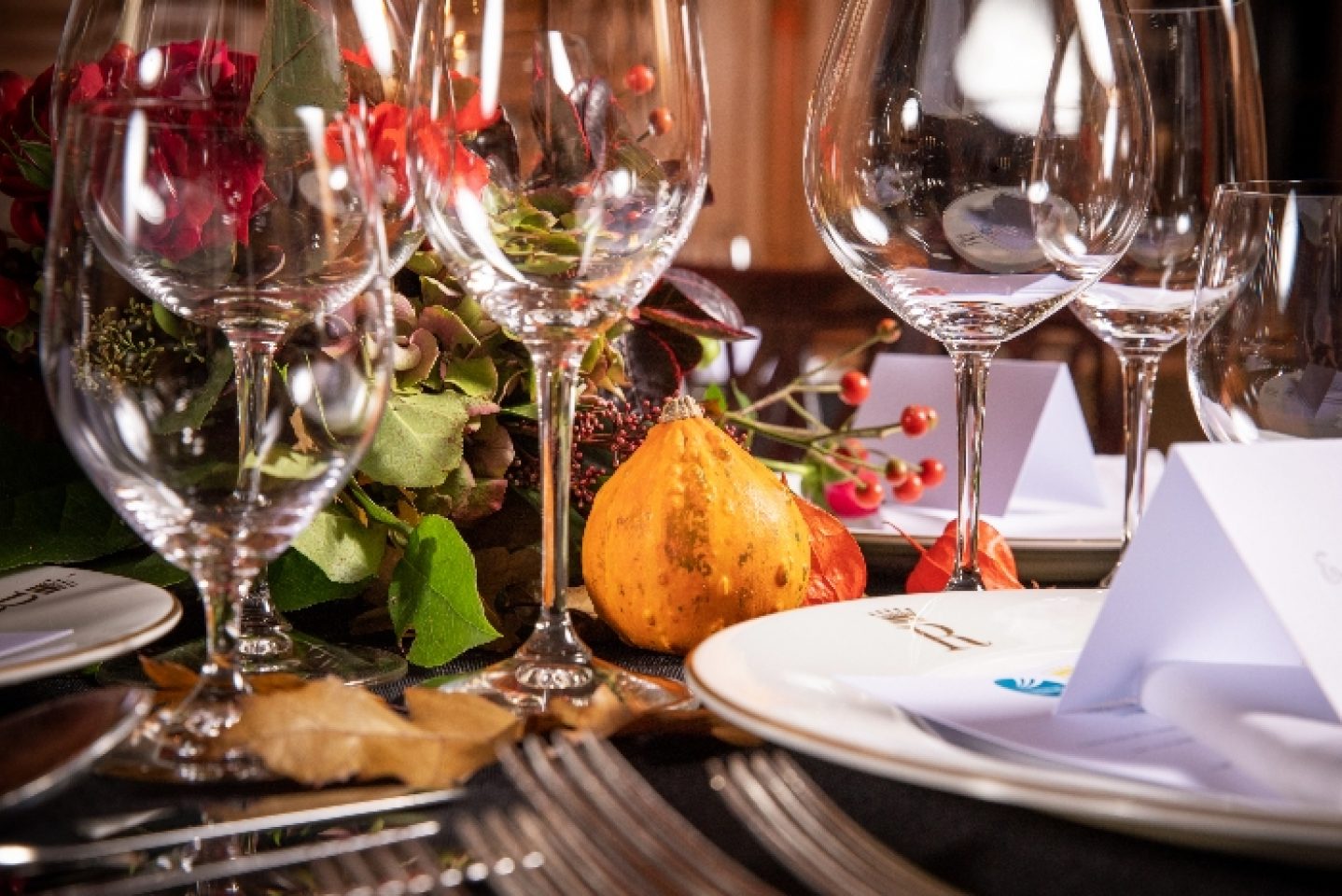 Reasons to consider an autumn wedding:
• The weather is often sunny and mild – and the light can be magical! Your photographer will be able to capture some beautiful shots of outdoor ceremonies and receptions.
• Vibrant colours - reds, golds, yellows, and oranges provide their own gorgeous, natural backdrop and lend themselves to rich complementary purples and plums. Your wedding decor can mirror some of the season's finest shades too
• The seasonal produce will present some fantastic options for your wedding feast with Autumnal appetisers, seasonal cocktails and sweet desserts comprising apples, figs, nuts and 'fall' flavours!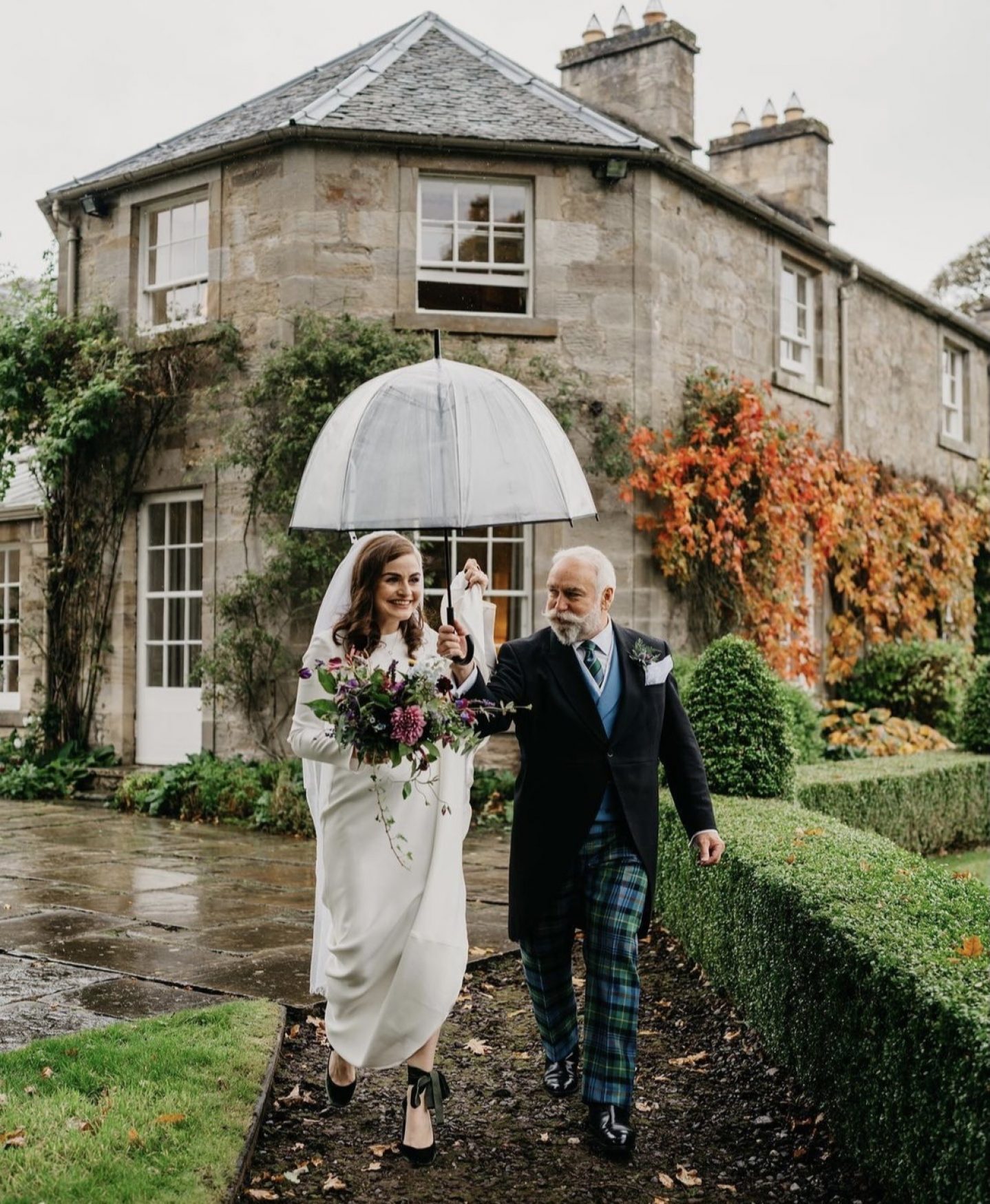 Seasonal flowers
Foxgloves, antique roses, dried ferns, and eucalyptus all look amazing in muted peach and brown-toned autumn bouquets. For deep red and berry tones, try anemones, tulips, viburnum, carnations, spray roses, Japanese maple leaves, dahlias, and red berries.
That being said, don't be afraid to go for bright colours to spark up your palette. Warm cerise, a punchy peacock blue, bold emerald green, rich clementine and sunshine yellow can be exactly what you need to offset darker tones. Try these in everything from bouquets to bridesmaid dresses.
Rosebery Venues work with fabulous event florists who will create a unique look for your special event.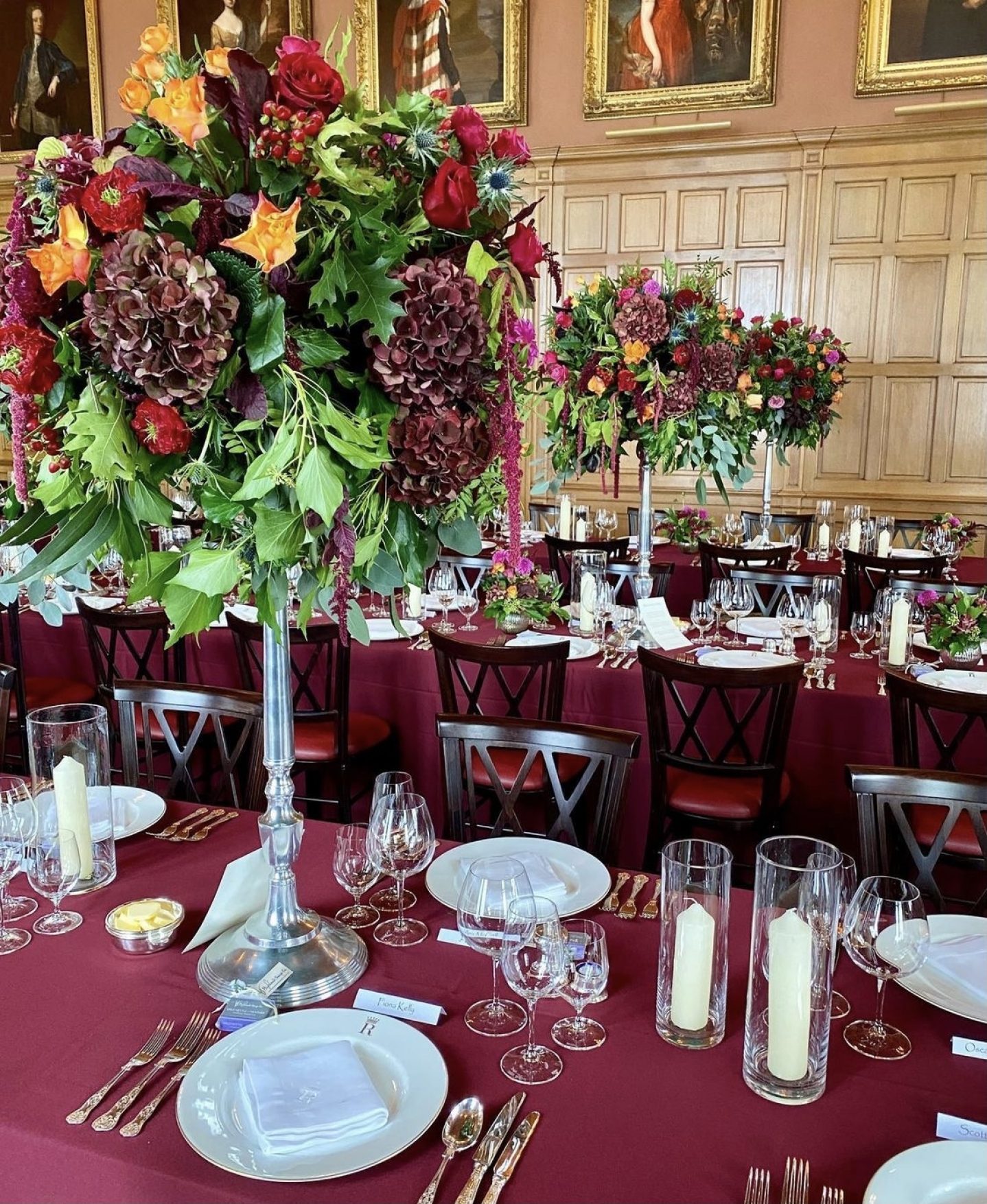 Bring autumn inside
Turn to nature for your décor and centrepieces. Bowls of shiny red apples look gorgeous, and rustic logs or tree stumps work well as stands for candle and flower displays. Add pinecones, acorns, and bundles of twigs for an even more natural look.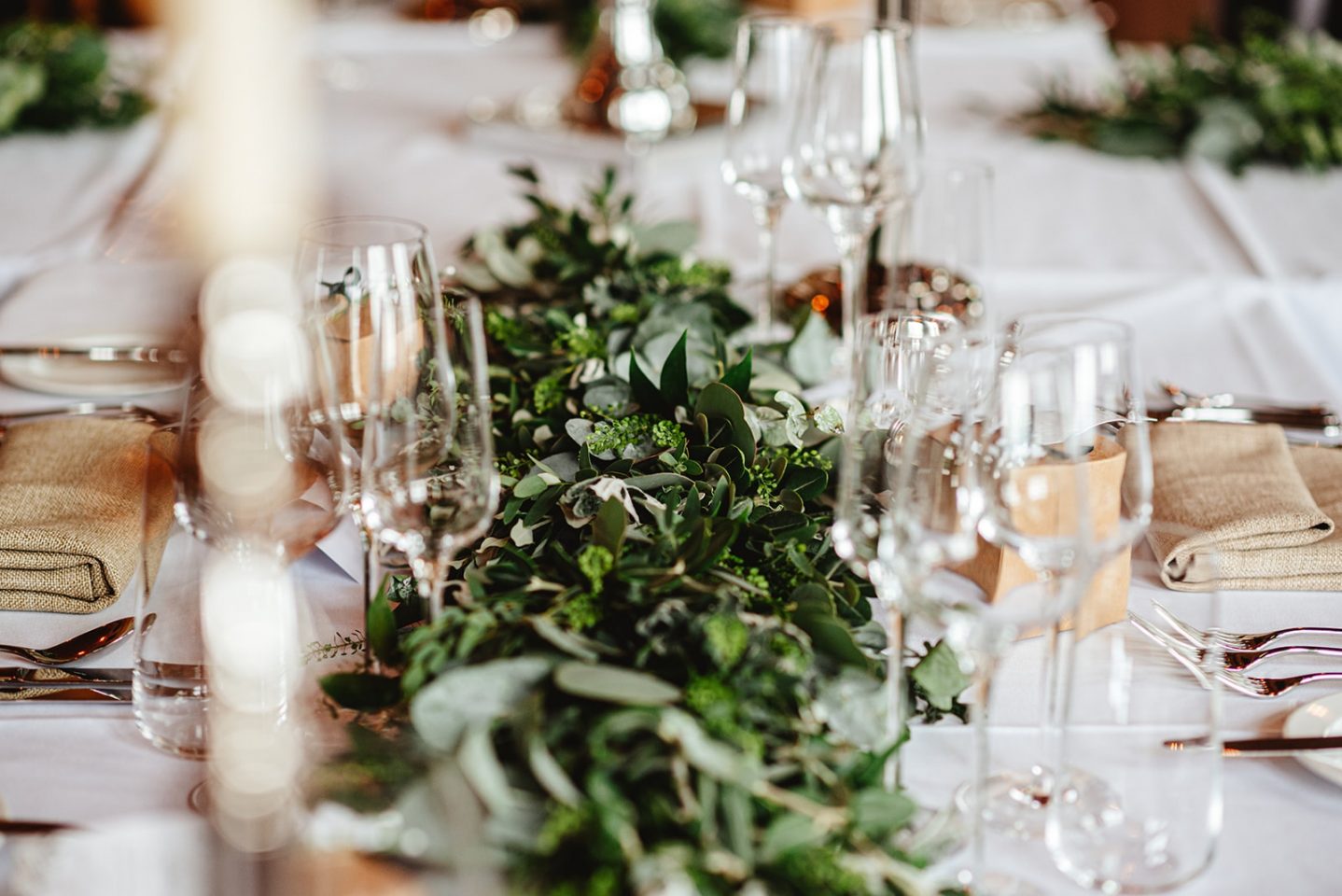 Personal touches for Autumn place settings
Tie cinnamon sticks in a bundle with twine and add a name tag
Write or engrave names into mini log slices
Use gold paint pens on mini artificial white pumpkins
Make bundles of dried flowers tied with a velvet ribbon and add a name tag
Sit a pinecone at each place setting and rest the place card against it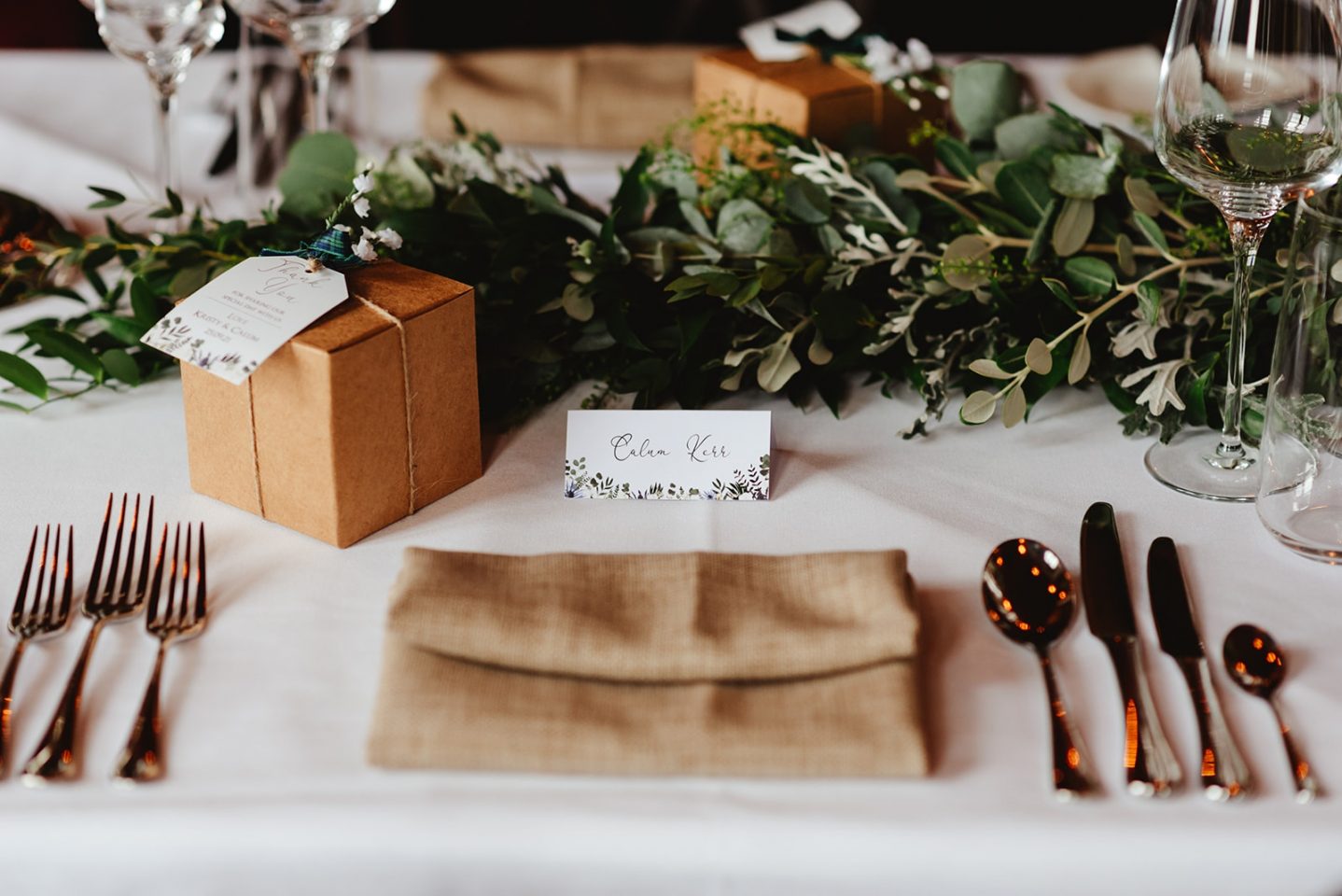 Light it up
Quite simply – we believe you can never have enough twinkling fairy lights! Weave and wrap them around trees, seating, and outdoor areas. Consider atmospheric lighting too, - lighting can really change the atmosphere of your event. It adjusts the look from day to night, emphasises the venues architectural features, ensures your floral arrangements are highlighted and dramatically improves the ambience. LED tea lights are a great option if naked flames aren't allowed. Otherwise, fill lanterns with pillar candles of different heights.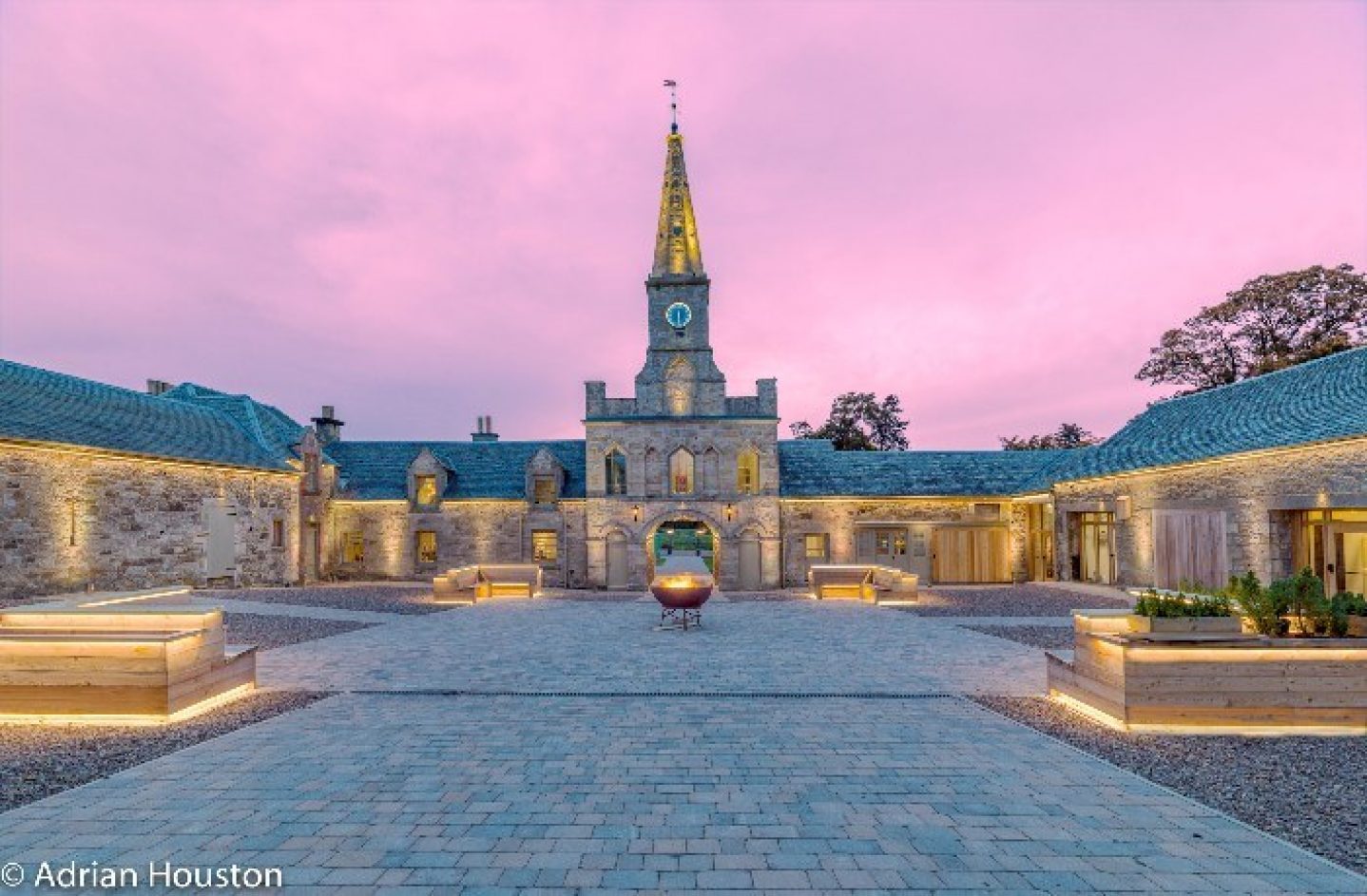 Autumnal food & drink ideas
Pie and seasonal vegetables as a main course – everyone loves pie!
Butternut squash or pumpkin soup, risotto, or ravioli are ideal starters which embrace seasonal flavours
Autumn is game season – consider adding pheasant or duck to your menu
A take on a roast dinner will always please guests. Roast pork loin and apple, slow-cooked lamb shanks, and venison are full of flavour – best served with lots of buttery mash!
For vegetarians, make use of the wonderful seasonal root vegetables
Desserts should be equally as comforting, like sticky toffee pudding, apple crumble and custard, hot chocolate fondant, spiced warm carrot cake, or strudel and ice cream.
Hog roasts, bacon baps and wood-fired pizza are traditional evening food ideas. Branch out with cheese toasties served with mini cups of tomato soup; hearty charcuterie boards; sliders; fish and chip cones or sausage and mash bowls.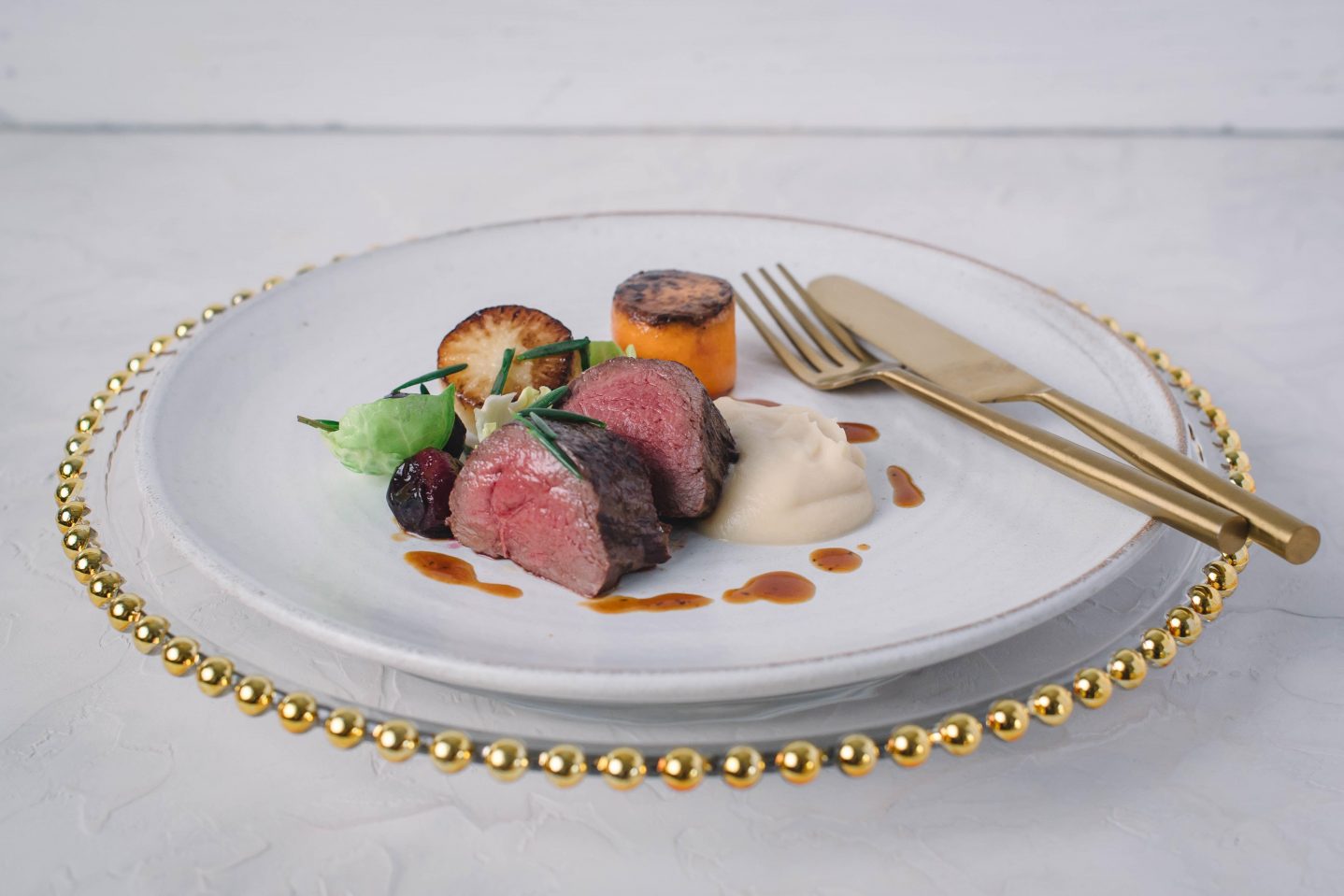 When it comes to the cake – adorn it with fresh berries, fruit, and herbs for vibrancy and texture. This looks especially striking on a semi-naked cake. For flavour, get inspired by the season - think blackberries, figs, pears, apples, cinnamon, nutmeg, carrots, pecans, caramel, plums, maple and so much more.
Incorporate metallic layers or splashes of gold and copper for the cake décor, and continue your colour scheme into your cake. There are no rules that say you need a white cake!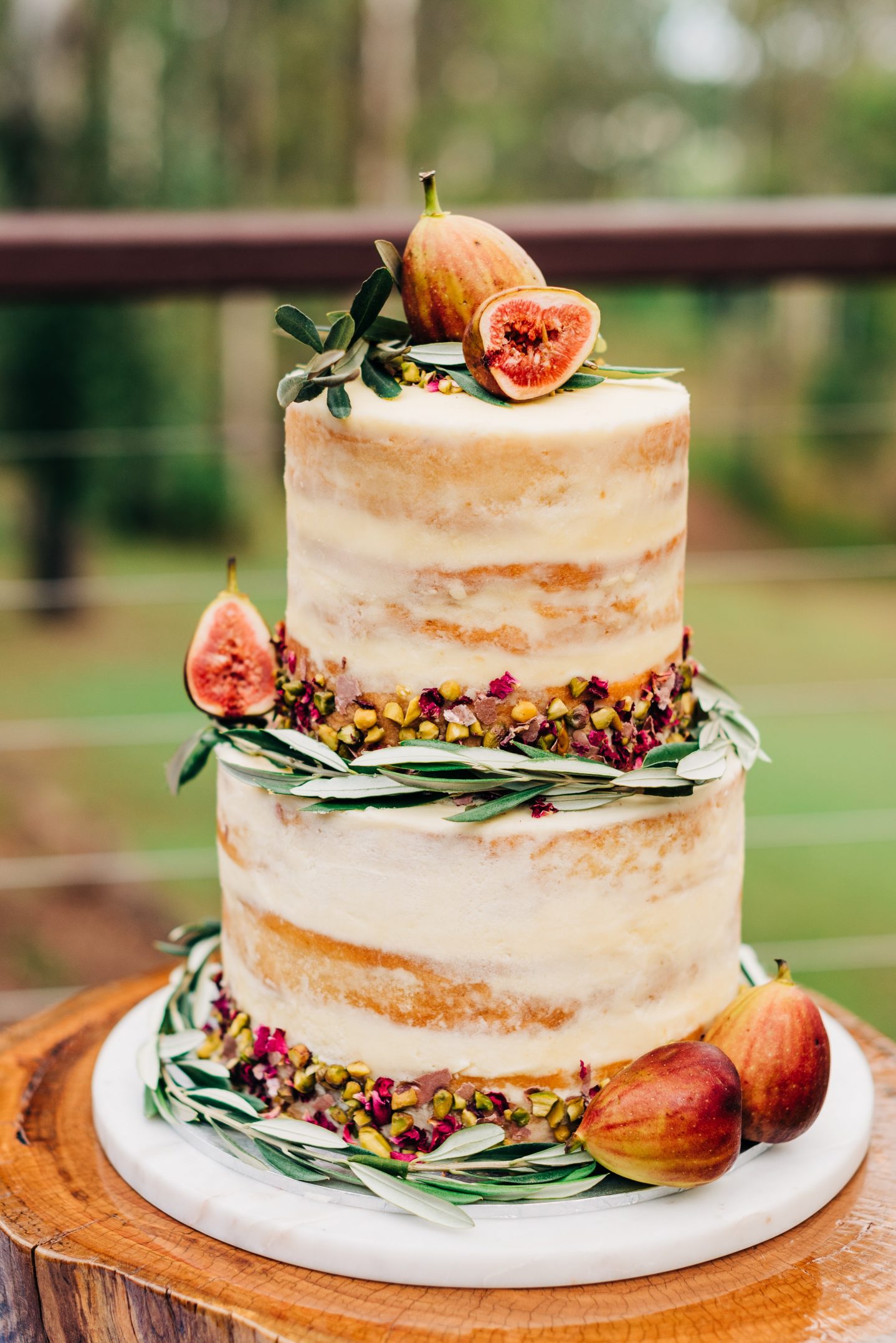 For drinks, why not have a mulled wine or cider station, or serve a few signature autumn cocktails with a bit of spice to keep guests warm.
Great British Vermouth's mulled recipe combines cinnamon, apples, pears, cloves, star anise, and honey for a perfect, warming tipple.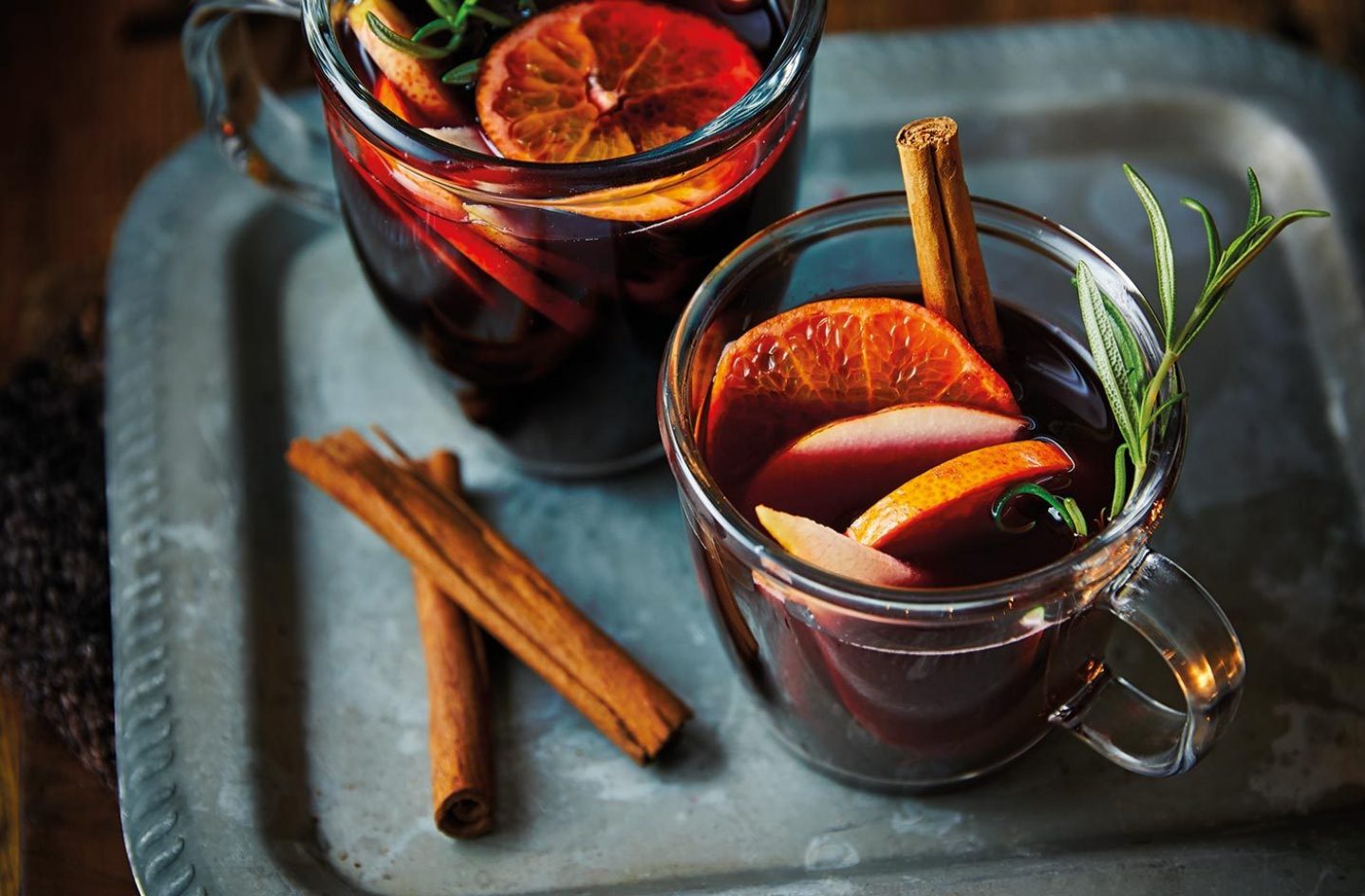 Finish with a bang - or a spark

A firework display is the ultimate way to end an autumn wedding in a spectacular fashion. Can't do a big outdoor display? Use sparklers for a beautiful send-off instead.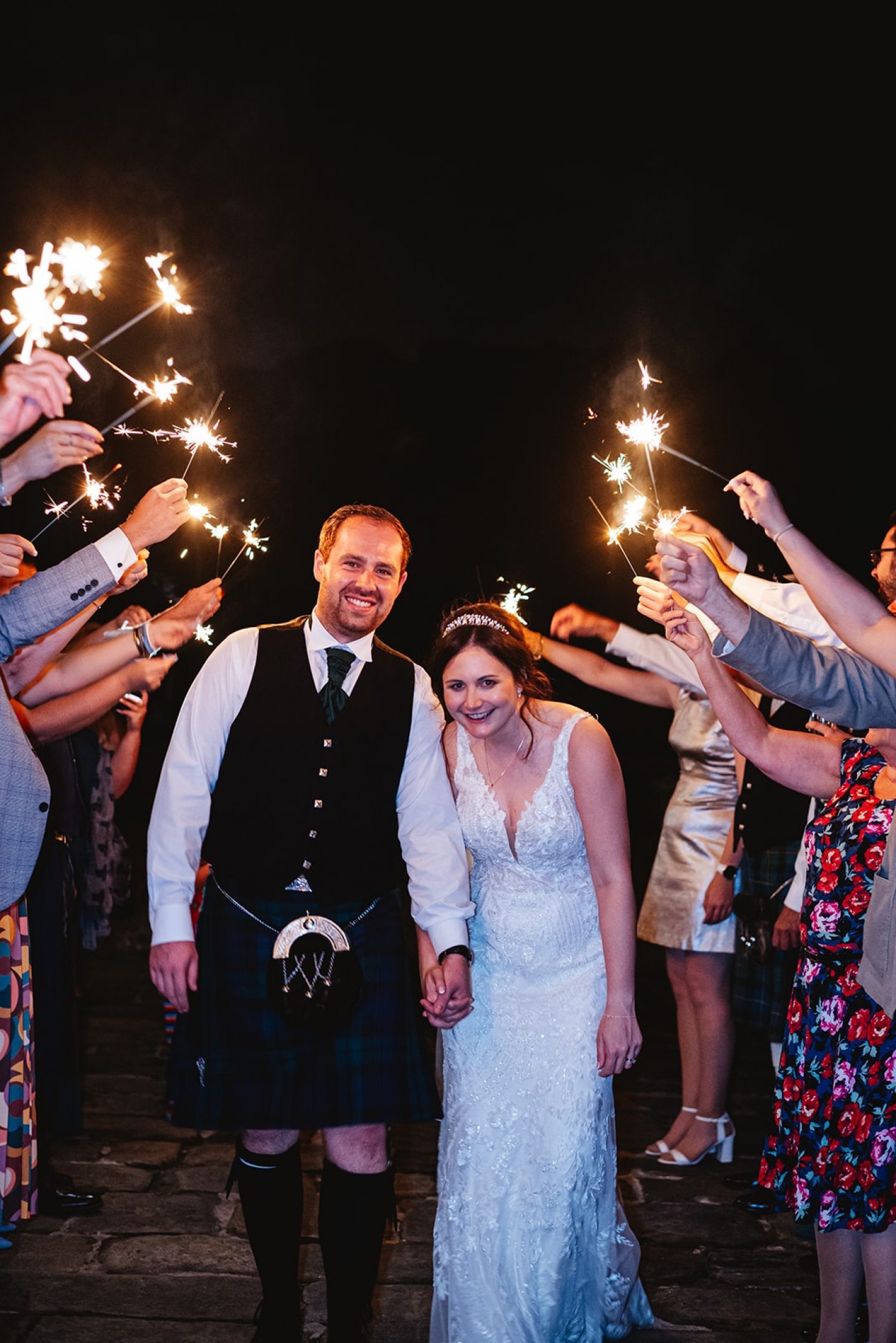 Our team will be delighted to use our years of experience in planning first class events to suggest ways of bringing the outside in with an autumnal theme for your wedding. Simply fill out our contact form and we will get in touch with you as quickly as possible.