Back to all posts
Your complete wedding checklist
29 April 2021
So, you're about to start planning a wedding? Congratulations! Now that the question has been popped and the news is out there, it's time to start planning in earnest – and with a wedding checklist, your life will be much easier! At Rosebery Venues we have helped countless brides and grooms plan and host their dream wedding days. With years of experience to draw on, the team have put together a complete wedding checklist that covers everything you'll need to consider for your big day.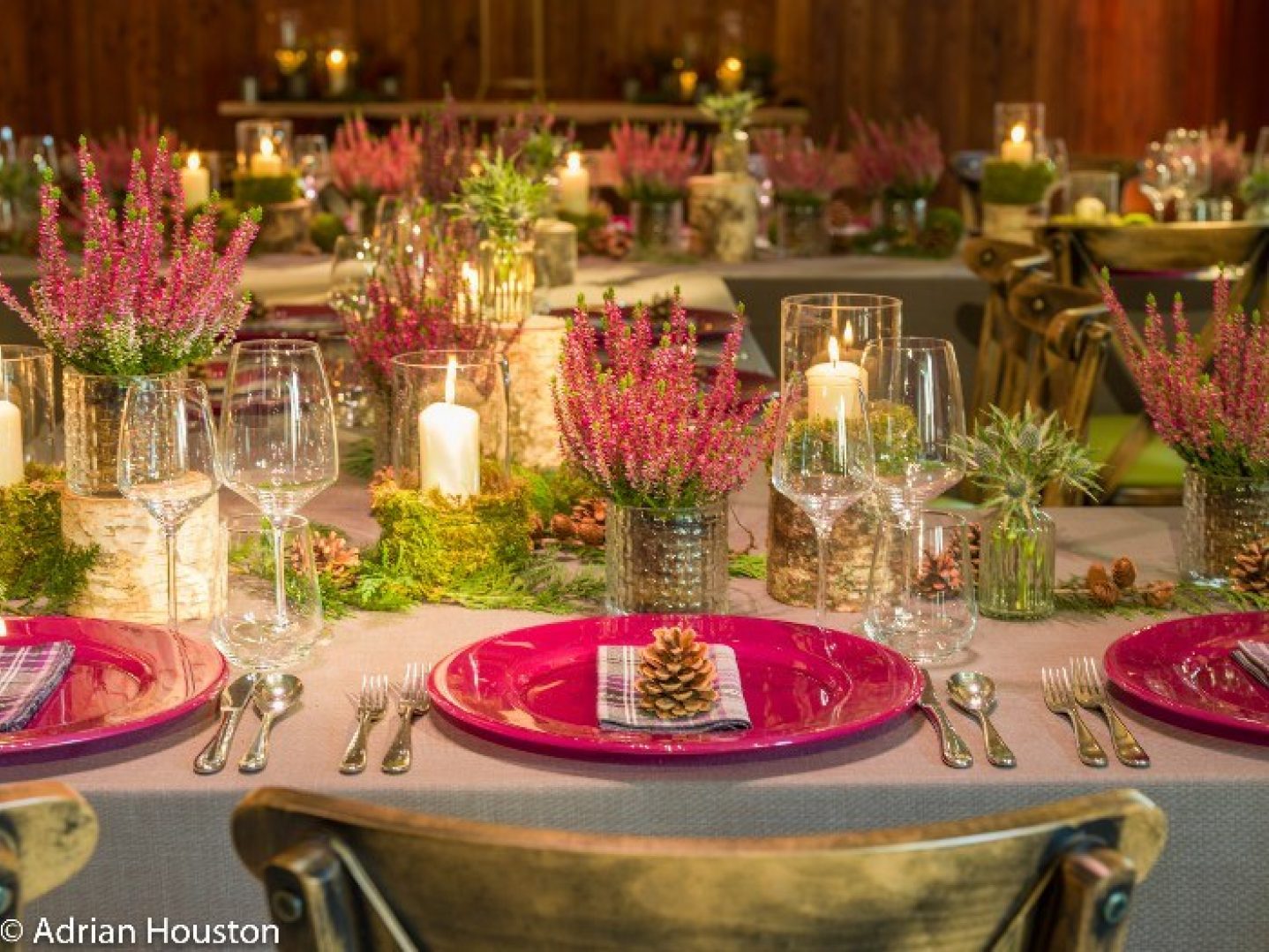 12 months to go
Venue
One of the first things on your list (ideally around a year in advance) is to secure your ideal wedding venue – once that is done, it will make everything else a lot easier to plan. Whether it's a romantic castle, rustic-luxe barn venue or something else, narrow down your top 5 venues before enquiring into prices and availability.
Make sure you and your significant other are in agreement on what kind of theme and 'feel' you'd like to have for the overall wedding and whether the venues will match this. Take into account things like capacity, indoor and outdoor photography opportunities and whether you require different venues for the ceremony and reception.
Suppliers
Once your venue is nailed down, booking suppliers is the next step. Do this as soon as you have booked your venue to ensure they're available on the day!
For a start, you will need to hire your caterers, photographer, florist and any entertainment. In addition to these, you might need to book an officiant, transport, make-up artists, hairdresser, accommodation for yourself and guests and consider how you will send your invitation – digital or traditional.
Guest list
It's time to decide which of your nearest and dearest are making the guest list! Your venue will of course determine how many guests you can invite, and be sure to look at both the seated and standing capacities.
We'd recommend keeping it as equally split as possible so both sides of the family and friends are happy. You could even create a separate evening guest list for the reception if you'd like to invite work colleagues or family friends that you aren't very close to but still want to include.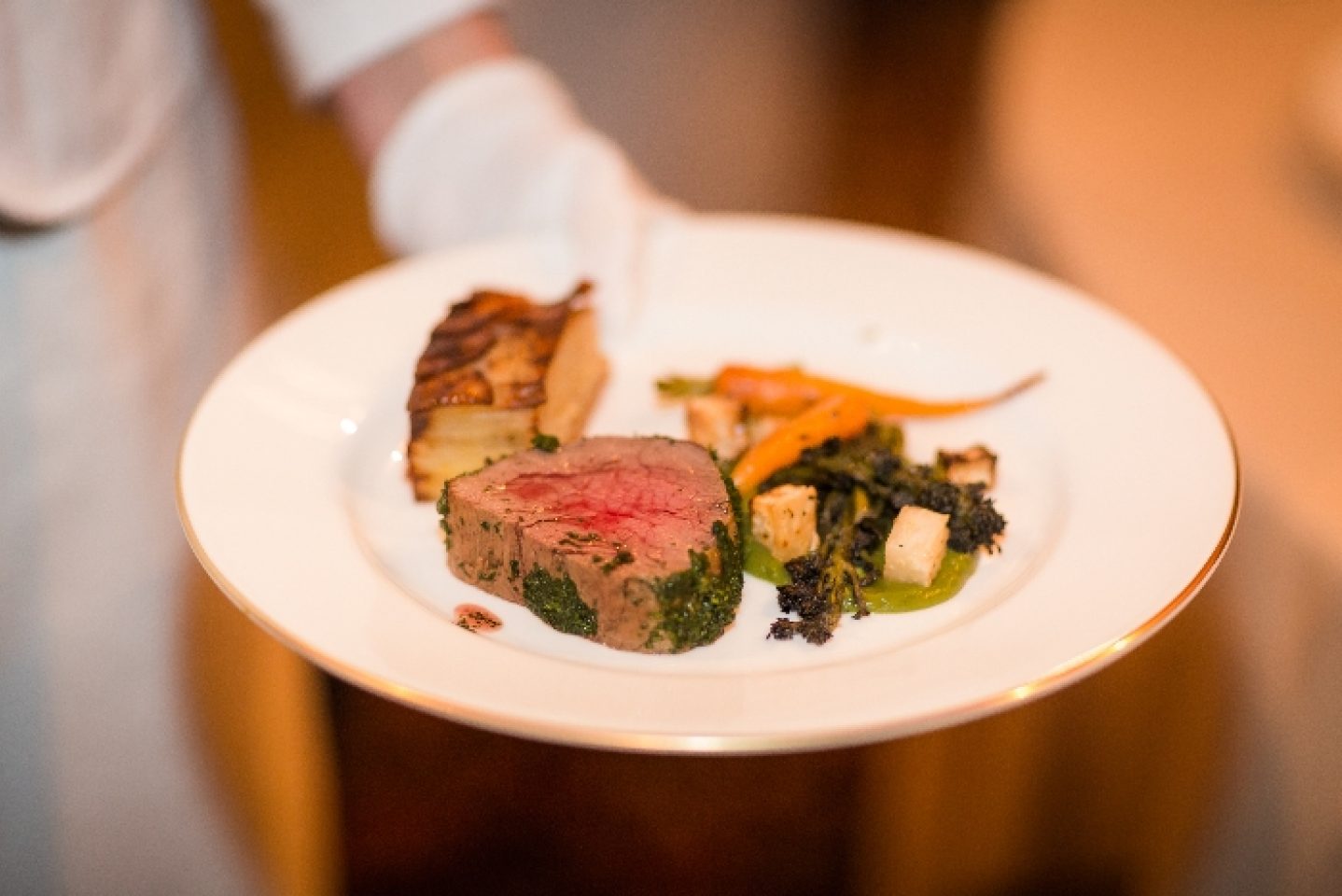 6-9 months to go
Kitting yourself out
One of the most exciting parts of wedding planning for brides is choosing their wedding dress. Saying 'yes' to the dress usually happens within 9 months or so before the wedding, to allow time for it to be made-to-measure, any alterations and to avoid last minute panic buying!
Three fittings are the recommended number to ensure the dress is the perfect fit – you don't want anything less than perfection on the big day!
Once you've decided, then you can start to plan for bridesmaids' outfits too. You can opt for the traditional matching dresses or, for a modern take, decide on a colour scheme and let your bridesmaids choose their own outfit!
Order your wedding cake
For custom and speciality wedding cakes, it is wise to book well in advance to avoid any disappointment. Settle on a style and flavour you and your partner both love – don't worry about pleasing your guests too much. You could keep it traditional or go for a more out-there flavour, like carrot cake or red velvet.
Wedding stationery
This is also the time to get everything stationery-wise sorted out – for example orders of service, invitations, place cards, save the dates, and thank you cards.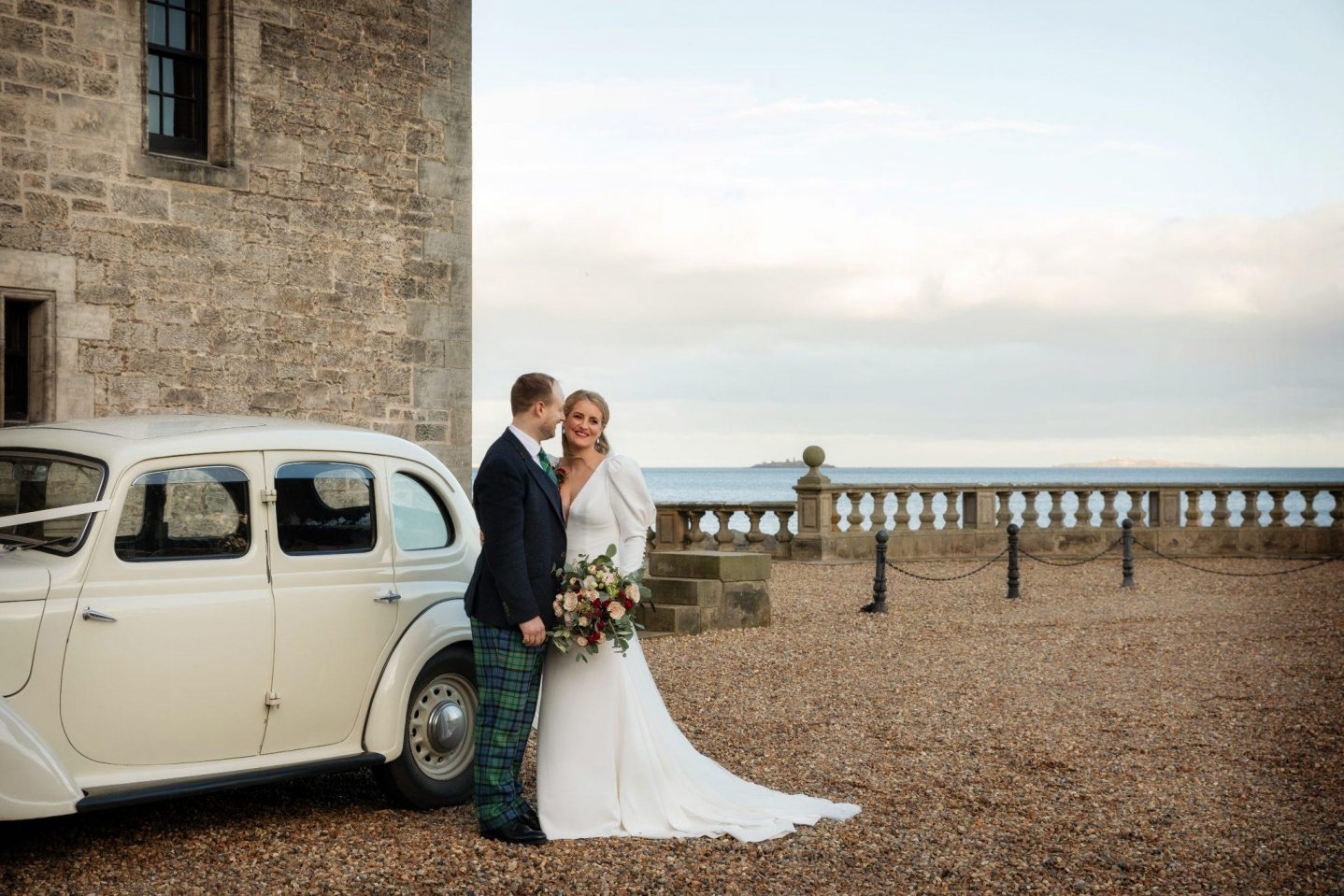 3-5 months to go
Book the honeymoon
One of the best parts of getting married is what comes right afterwards – the honeymoon! It's a good idea to have this booked in a few months before you leave, and leave plenty of time especially if you are visiting multiple locations on your trip.
This is your opportunity to create the trip of a lifetime with your new spouse, so make sure that some special activities, perhaps a hot air balloon trip or horseback ride on the beach, are on the cards alongside all of the well-deserved relaxation!
Organise the tuxedo
While it doesn't require as much time for alterations as a wedding dress, you should still allow plenty of time for fittings. Focus on fit and function – a gorgeous suit is no use if the groom can't show off all his embarrassing moves on the dancefloor!
Send your invites
You've done the hard part and narrowed down the guestlist, now the easy part – sending out the invites!
Make sure the RSVP date is due at least one month before your wedding date.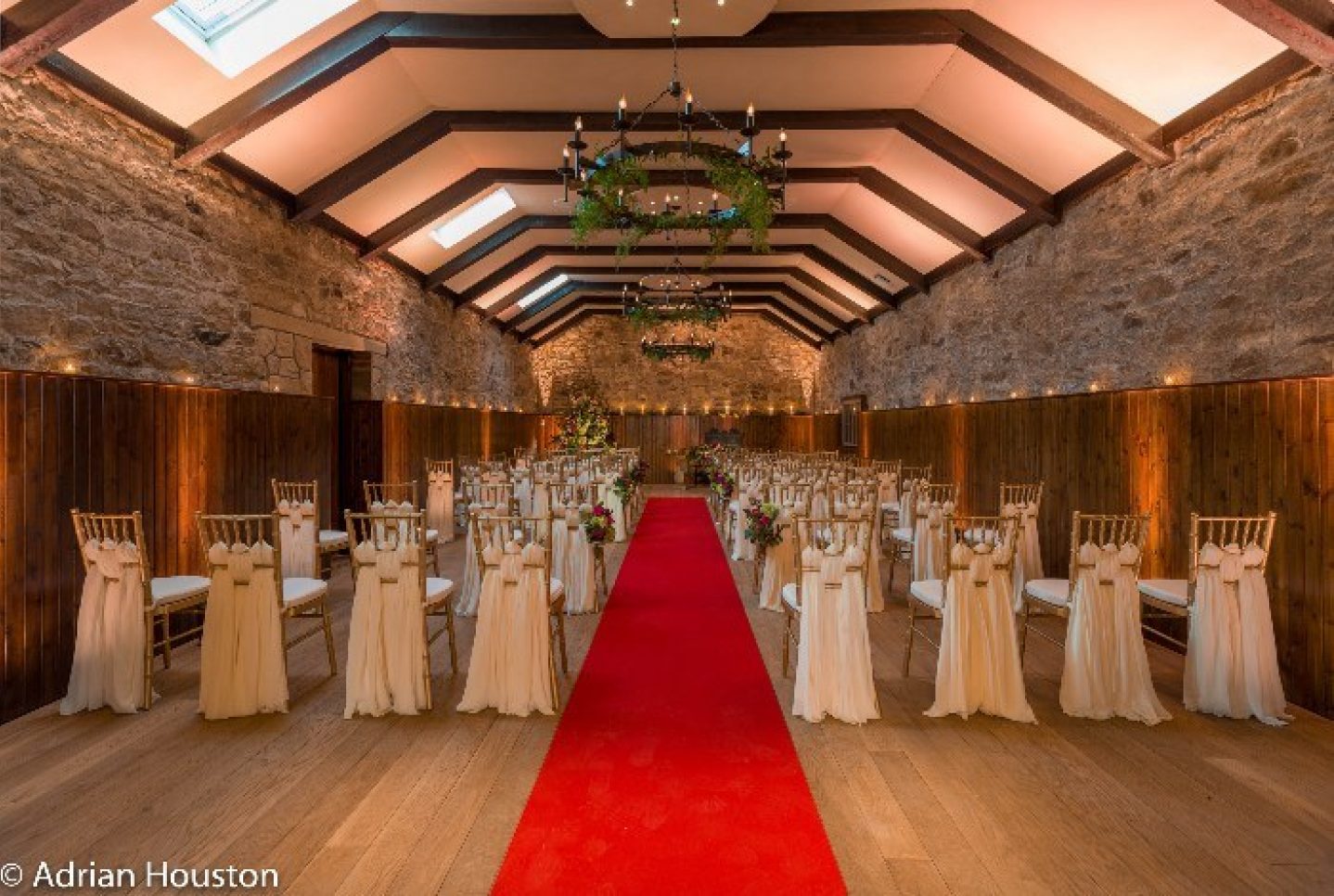 1-2 months to go
Trial run for hair & make up
The countdown is well and truly on! Make sure to book in for a trial run of your hair and make-up look a couple of months beforehand. This will ensure you're getting the exact look you want on the big day.
Scroll through Pinterest and Instagram for some inspiration, but be wary of heavy filters! Choose something you feel comfortable with, and think back to other occasions where you've loved your hair & make up.
Write your vows & speeches
Sit down and write from the heart! Set aside an evening for you and your partner to dive into creating your vows and any other speeches you'll be making. Make an evening of it and just let your thoughts flow – make sure to edit them well and practice saying them out loud too!
Create a seating plan
Chase up any RSVP stragglers and you can start laying out your seating plan. It can seem a daunting task, but put your heads together and make sure to take into account any potential clashes!
Do a final venue run through
Invite a friend and make your final run through of the venue to make sure everything is to plan – make sure to note down any questions to bring up beforehand.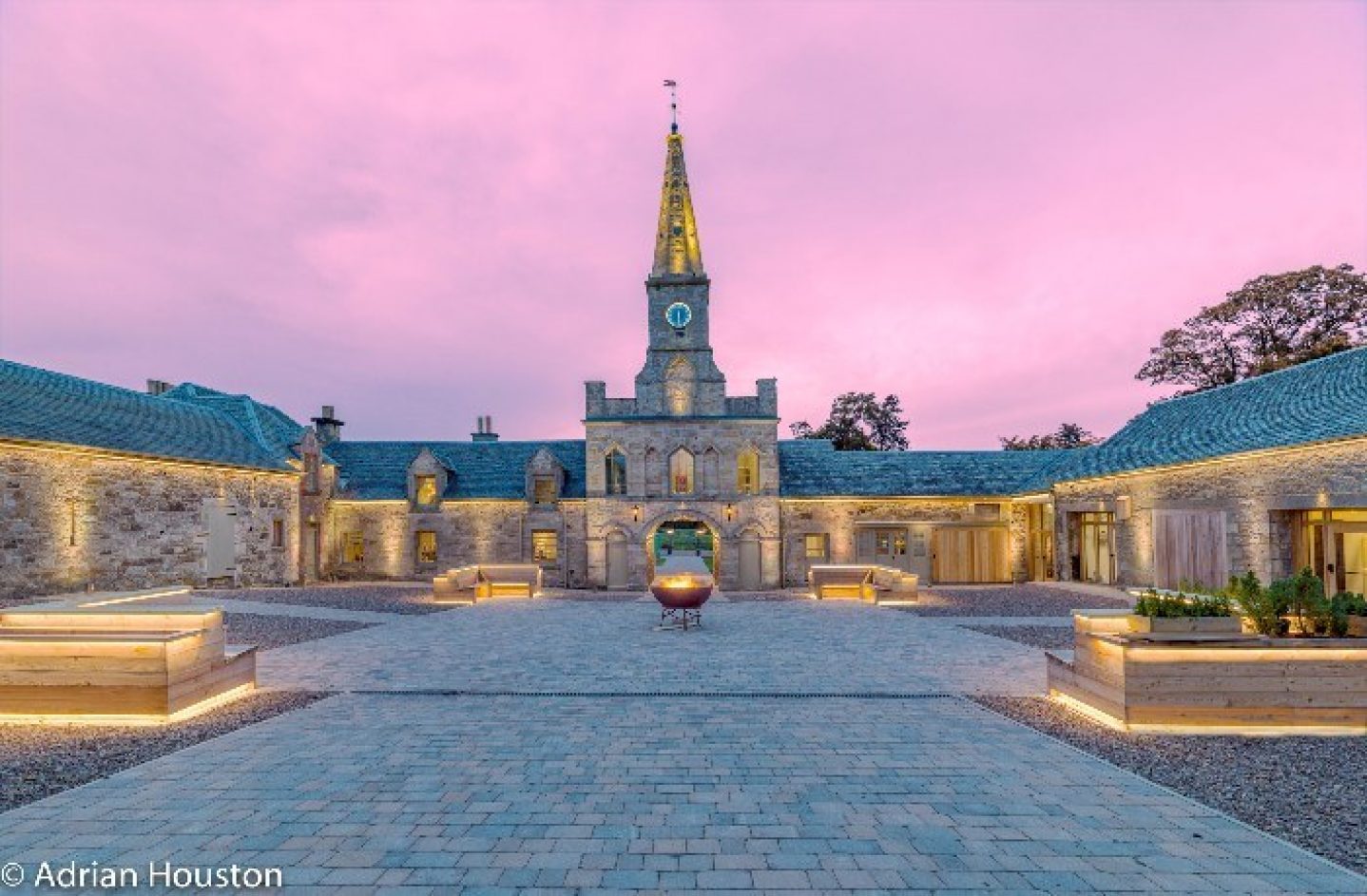 At the end of the day, wedding planning can and should be fun! It can be stressful at times, but it's all worth it on the big day itself.
If you book your venue at Barnbougle Castle, Rosebery Steading or Rosebery House, you can lean on our experienced events team to ensure your wedding day goes off without a hitch. We'll work with you to create memories that will last a lifetime.
To find out more about hosting a wedding at one of our venues, get in touch with the Rosebery Venues team – we'll help you design and plan an unforgettable big day!