Back to all posts
Ten things to think about when planning your next corporate event
5 June 2020
For anyone tasked with planning a future corporate event, be it a meeting, team building day or a black-tie dinner, there are a number of things to consider that will help ensure success and make it memorable.
You will need to address many questions early on - will your event be held locally or further afield, will it be themed, will you need to bring in specialist catering, and what add-ons will make your event extra special?
Head of the Rosebery Venues events team, Louisa Kerr, has over 20 years' of event planning experience. In this blog, she shares her top tips for planning a winning corporate event.

1. Venue style
A stand-out venue is a sure-fire way to impress. From the outset, you want guests to be 'wowed' by your choice of venue, but it also needs to be practical for what you have planned. For example, does it have sufficient facilities to house your entire group, and is it in a convenient location?
Perhaps you're looking for an extra special venue, like a dramatic Scottish castle or a stunning country mansion – more than ever and with more time to plan, events organisers are looking for unique venues that will make their corporate event stand out and be memorable.
2. Location, location, location
A remarkable venue must be well-located to ensure your event's success. You will need to consider whether to have your event at home or away, in a rural, urban or water-side setting.
Wherever you settle on, the venue should be well connected, close to major transport links including railway stations and airports with a great array of transfer options. You want guests to arrive with energy and enthusiasm for the happenings that lie ahead.
3. To theme or not to theme
Themed events are becoming more popular as corporate events organisers look for ways to stand out from the crowd. Professional production companies can help you make a big impact and will be able to weave in your company's brand narrative into the production style.
By incorporating your company branding across the event, you can capture branded photography that can be used for future marketing purposes.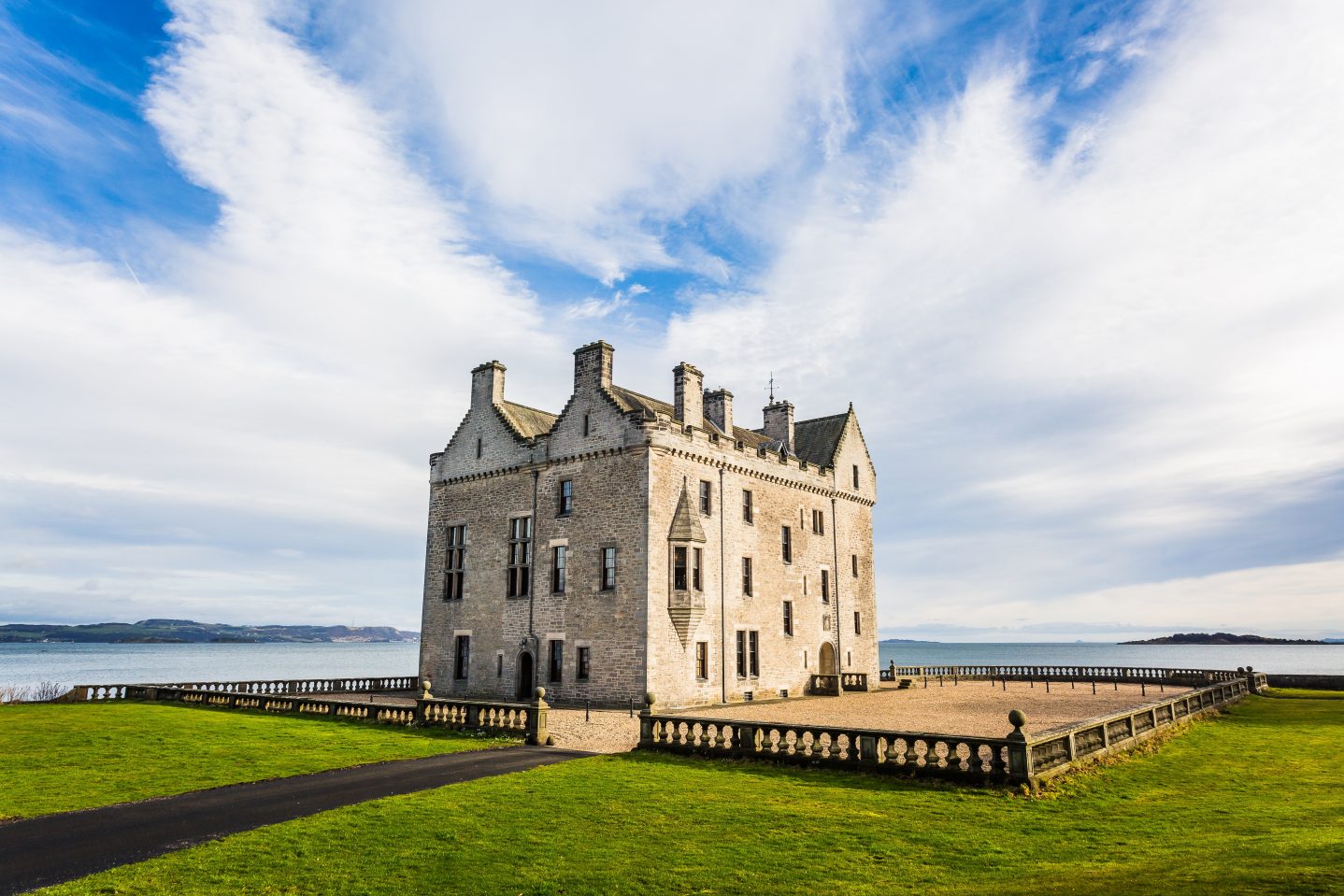 4. Catering
Superb quality food and drink are essential to the success of your corporate event – hungry guests are unhappy guests! You will want to work with the best suppliers around so that everything, from arrival drinks to the provenance of ingredients, is perfect.
Pay special attention to any dietary requirements too so that nobody is left out, do make sure you cater to vegans, vegetarians, GF and everything in between!
5. Event speakers and participants
You must also think about who from the organisation will be leading the event, making sure you plan well for any speaking portions.
If you will be inviting an external guest speaker to take part consider their requirements too and look after them well – taking into account their travel, accommodation, their catering preferences, what equipment they will require, and if they will incur any additional expenses.
6. Attendees

Organising your guest list can be one of the most stressful parts of corporate events planning. You'll need to organise a guest list, create invitations, RSVPs and manage responses.
Luckily, there are a variety of great apps and software that can help this part run smoothly. Bizzabo is great for centralising all the elements of your event, from initial registration to providing analysis after it's all over.
7. Getting help
If organising your corporate event is proving too big of a challenge to manage single-handedly, lean on a professional event planner for help!
The best venues are equipped with strong events management teams who will harness all their expertise and knowledge to help you make the best decisions and take some of the pressure off. Venue staff will know what does and doesn't work when creating amazing corporate experiences!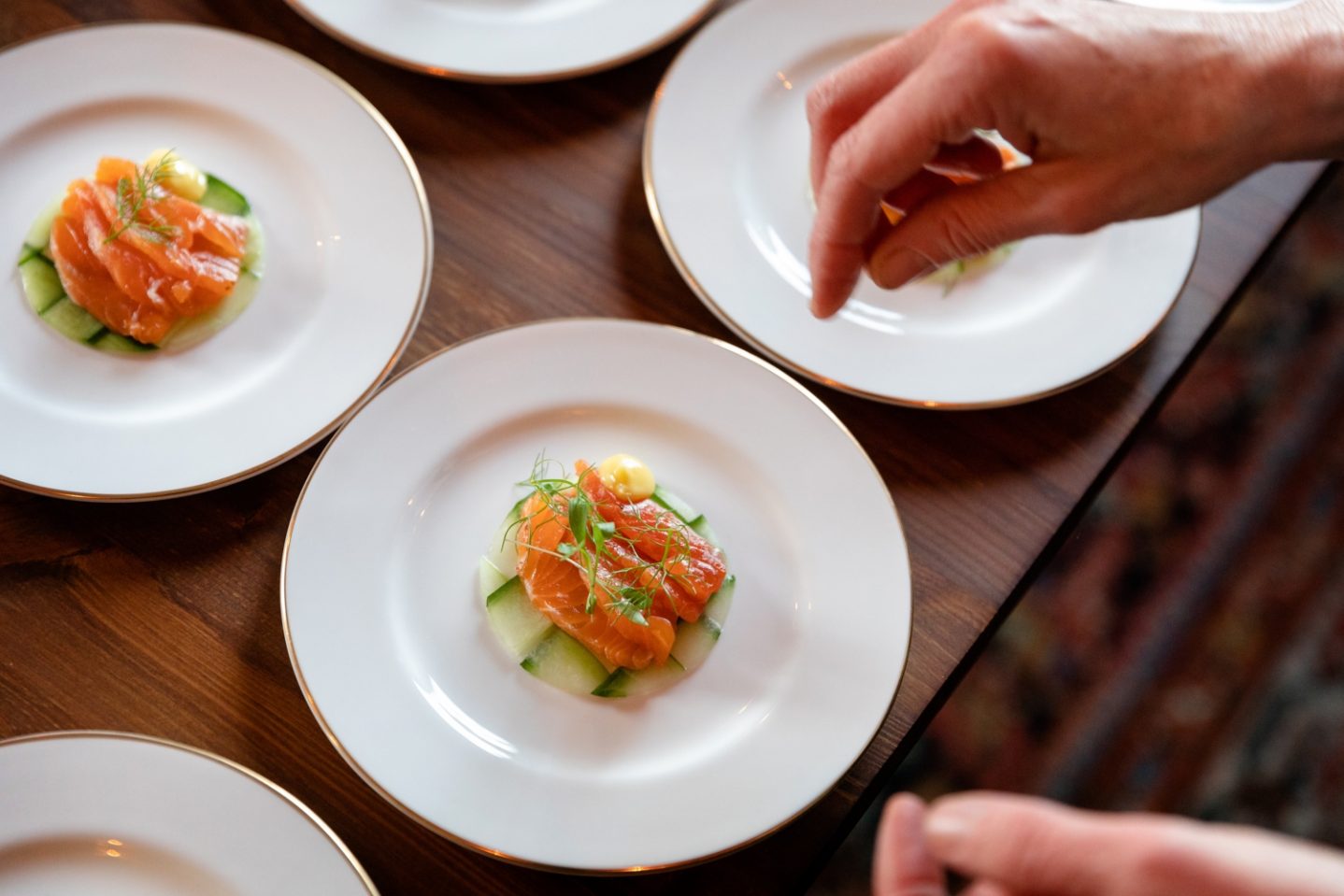 8. Accommodation and travel
The practical elements of your event could help make it or break it – cover the basics, like where everyone is going to stay if it's an overnight trip, and how everyone will get there smoothly.The logistics of travel and accommodation can take time to organise, so book well in advance to ensure nothing is left to the last minute.
9. Captivating content
Keeping your attendees engaged is a challenge for any event organiser. Working on a content strategy beforehand will save you a lot of time and stress on the day of the event – be sure that you understand your audience before you start planning and that check that content is properly pitched.
Consider if your event is a casual or formal affair, and what its overall purpose is – this will be vital in informing your content.
10. Measuring success
Once the dust has settled and you have delivered your big corporate event, you will want to know whether it was a success. Think of ways to monitor and measure engagement during the event and how to get feedback from those taking part.
Short surveys are a great way of determining what attendees thought, and feedback is essential for planning successful future events. Software like SmartSurvey can work great for capturing the data and opinions of attendees.
Event planning can be extremely stressful, but with the right support and by working with seasoned events professionals who have seen and handled it all, your event will most likely be a success!
To find out more about our private-hire corporate and wedding venues, get in touch with Rosebery Venues – we'll help you design and plan an unforgettable event.