Back to all posts
Corporate event planning – what you need to know
3 June 2021
Corporate event planning is an art form and requires a combination of creativity and coordination, excellent organisation skills and a real eye for the details! Whether you are new to event planning or are seasoned pro, there's always something you can learn as this exciting field is always full of surprises...
By giving yourself sufficient time to plan and stay focused, planning your next corporate event will be something of a breeze. To help smoothen the planning for your event further, whether it's a team building day out, a black-tie dinner or an awards ceremony, the Rosebery Venues events team has put together some of their best insider knowledge in this blog...
Be crystal clear with your goals
Broadly speaking, the aims of a corporate event can usually be broken down into two main goals – either to promote and market the company being hosted, or to foster valued relationships between employees.
These can of course be broken down in smaller goals – launching a new product perhaps, or rewarding staff for a certain big achievement such as getting back into the office and smashing your goals after many months apart! Whatever your aims, you need to be clear on what your event will deliver before you begin planning.
This way, you can be sure of the atmosphere you want to create. Maybe it's a formal, professional tone for a gala dinner or a more laid back, fun feel for a team away day.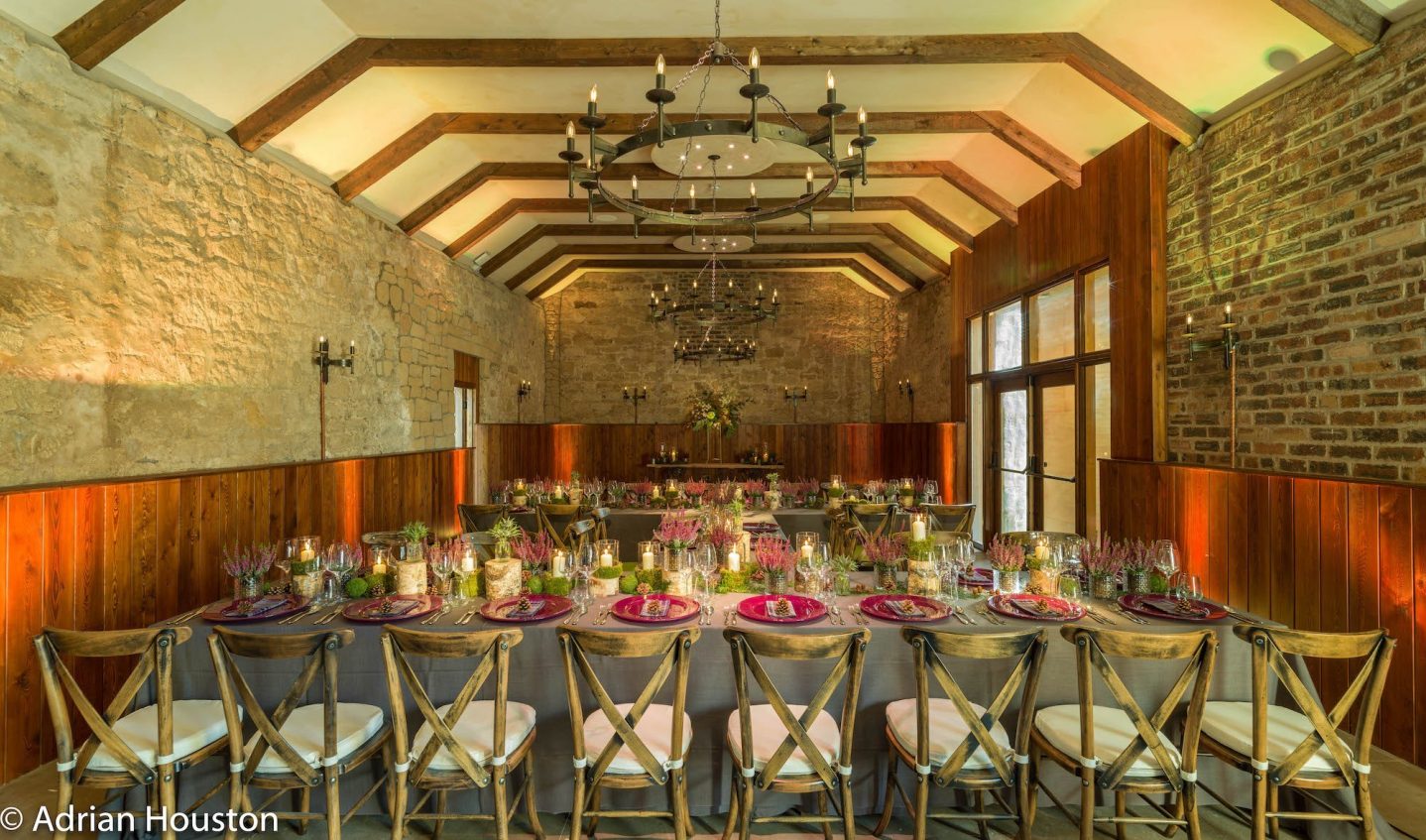 Plan, plan and plan some more!
The sooner you can start planning the better – before venues get booked up, employees make other plans, and the best suppliers fill their calendars.
It also gives you much more time to iron out the finer details and allows breathing space if and when you run into any issues along the way. Nail down the basics (budget, venue, invite list, catering) and the more intricate matters will fall in place around them.
It can be helpful to consider time management methods to help you plan, for example the Eisenhower Matrix, which lays out ways to define your most urgent and important tasks.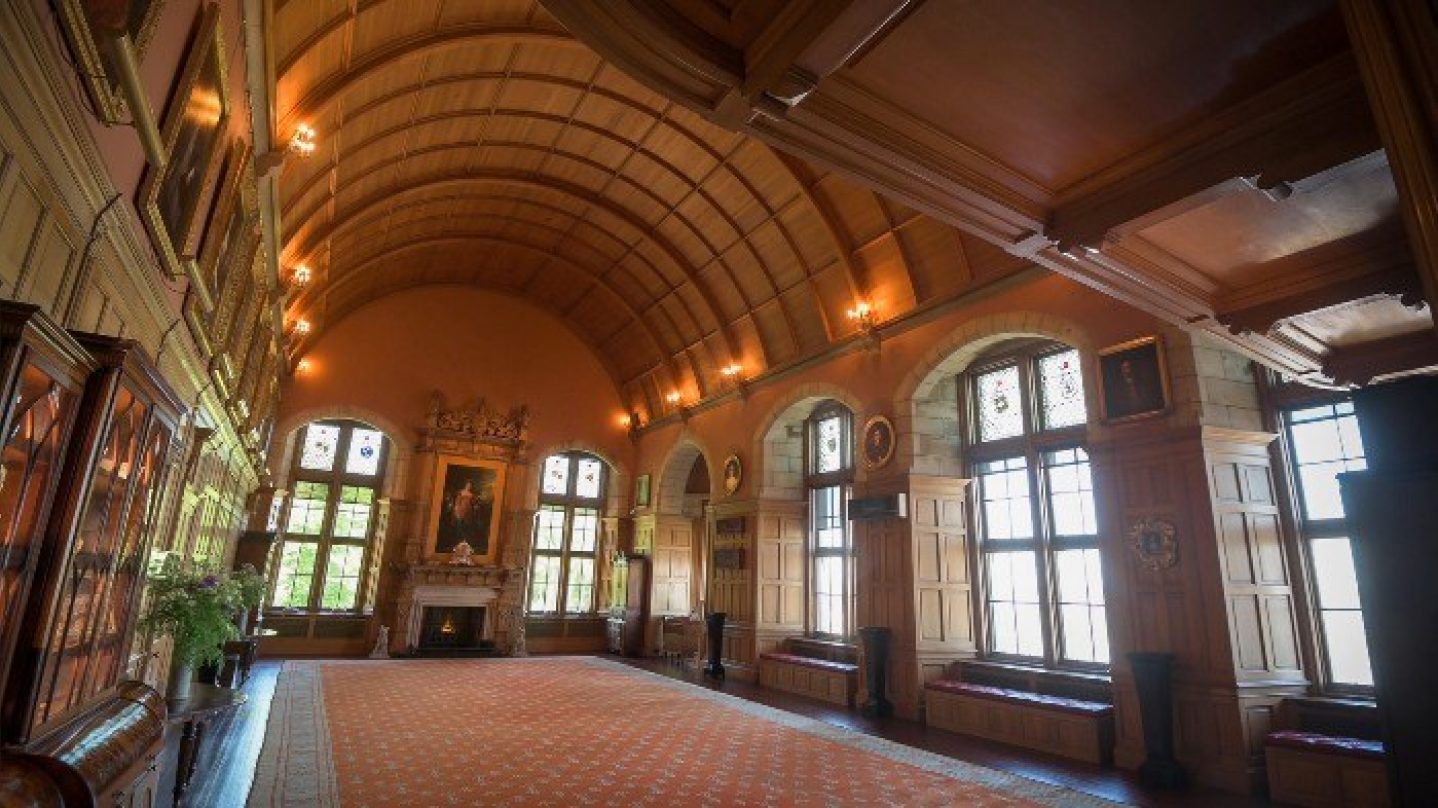 Sourcing a special venue
The venue can make or break your corporate event. Nobody wants to spend hours in a drab, dreary space, they want to be entertained and inspired by what's going on around them.
Here is where our venues come in – choose from a historic castle, rustic luxe steading or beautiful country mansion. All will truly wow your guests and make it a night or day to remember!
Location is another key factor when choosing a venue and in Scotland we are simply spoiled! Make sure your gorgeous venue is easily accessible for attendees and not too remote – like our venues, which are only a 30-minute drive from Edinburgh city centre.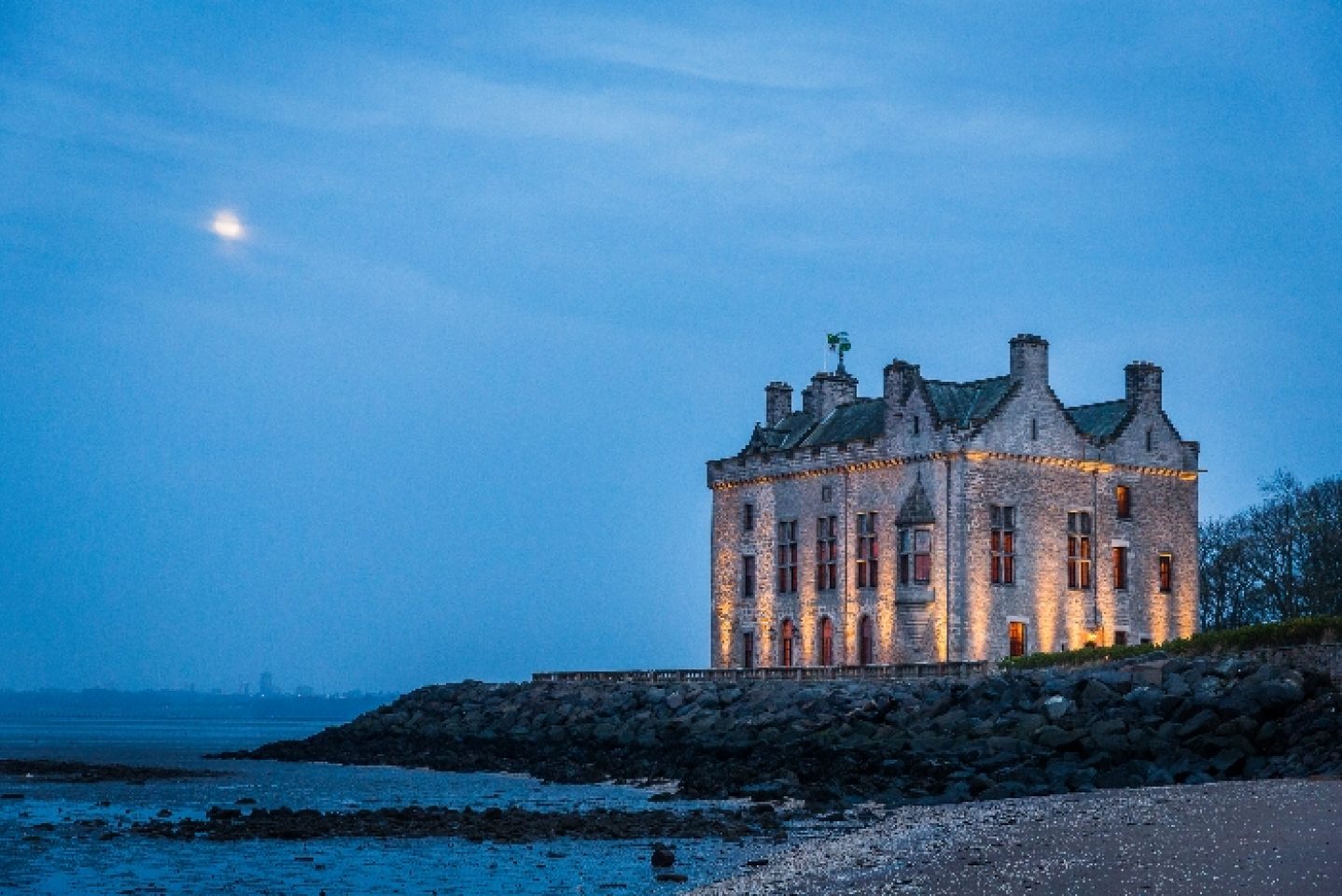 Tap into trends
One way to ensure your event is a talking point for months afterwards is to tap into the latest trends. Do lots of research and see what themes are big news – after all, nothing is original these days!
Post Covid, we are predicting that big celebrations will be on the agenda for lots of planners – think the roaring 20's, Hollywood glamour and innovative entertainment. People will be desperate for new experiences after months of lockdown, so take advantage of this and let your creativity run wild!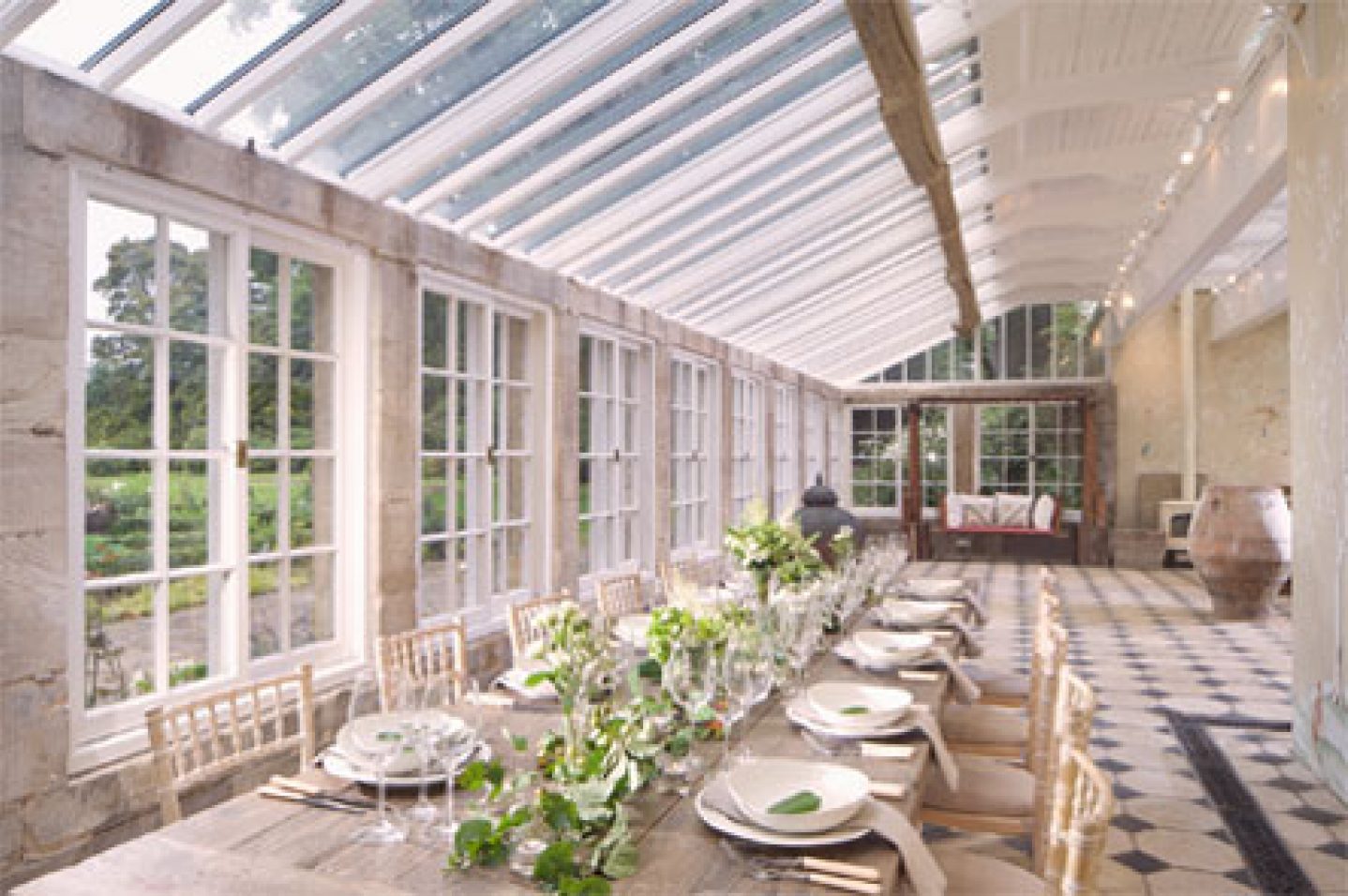 Corporate event planning with Rosebery Venues
We hope you have picked up a tip or two from the Rosebery Venues team – we have hosted countless corporate events in our venues over the years and are experts in helping you plan an unforgettable event!
We're here to make your corporate event planning as easy as possible, and we'll work alongside you every step of the way.