Back to all posts
Discover Rosebery Estates
7 January 2022
It is no secret that the Scottish countryside is one of the most coveted landscapes in the world – the dramatic set of James Bond and Outlander, ultimate getaway spots and of course - Instagram-worthy backdrops for weddings and special events.
When you visit Barnbougle Castle, Rosebery Steading or Rosebery House ,your journey there is equally as breath-taking as the venues themselves!
We are introducing you to the diverse landscapes of the wider Rosebery Estates in this blog, where we explain the various activities and local businesses that share the land with our opulent venues...
Beautiful and diverse landscapes
Made up of Rosebery, Malleny, Dalmeny and Leithenwater estates – the landscape of the collective Rosebery Estates has it all…
Closest to the coast in Midlothian, you will find Rosebery Estates - an ecologically diverse area of arable land and woodland, that contrasts beautifully with hill sheep farms and grouse moorlands.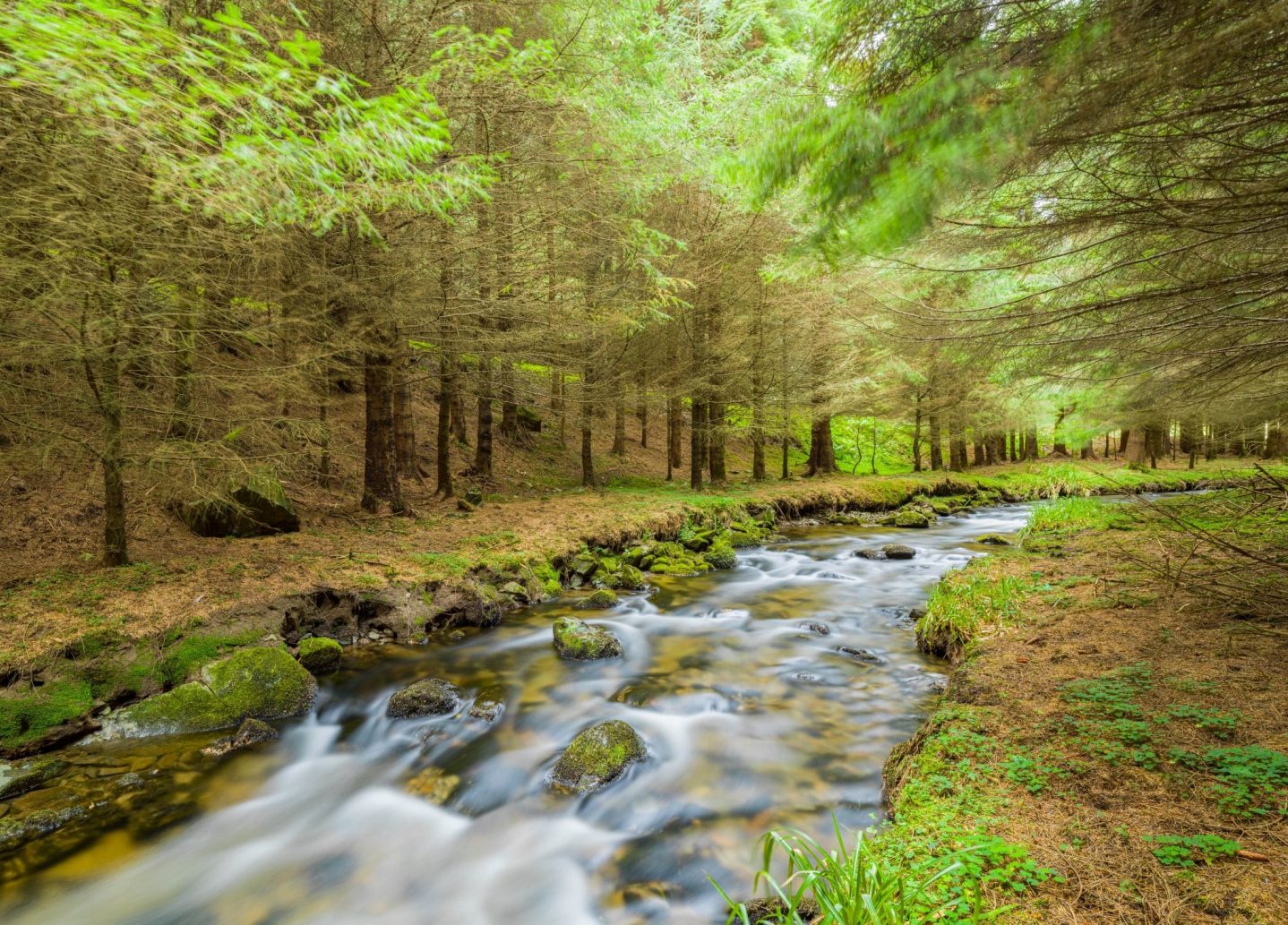 Next door is Dalmeny Estate, on the banks of the River Forth – rich in community spirit and held up by businesses that thrive off the glorious parkland, woods and farmland.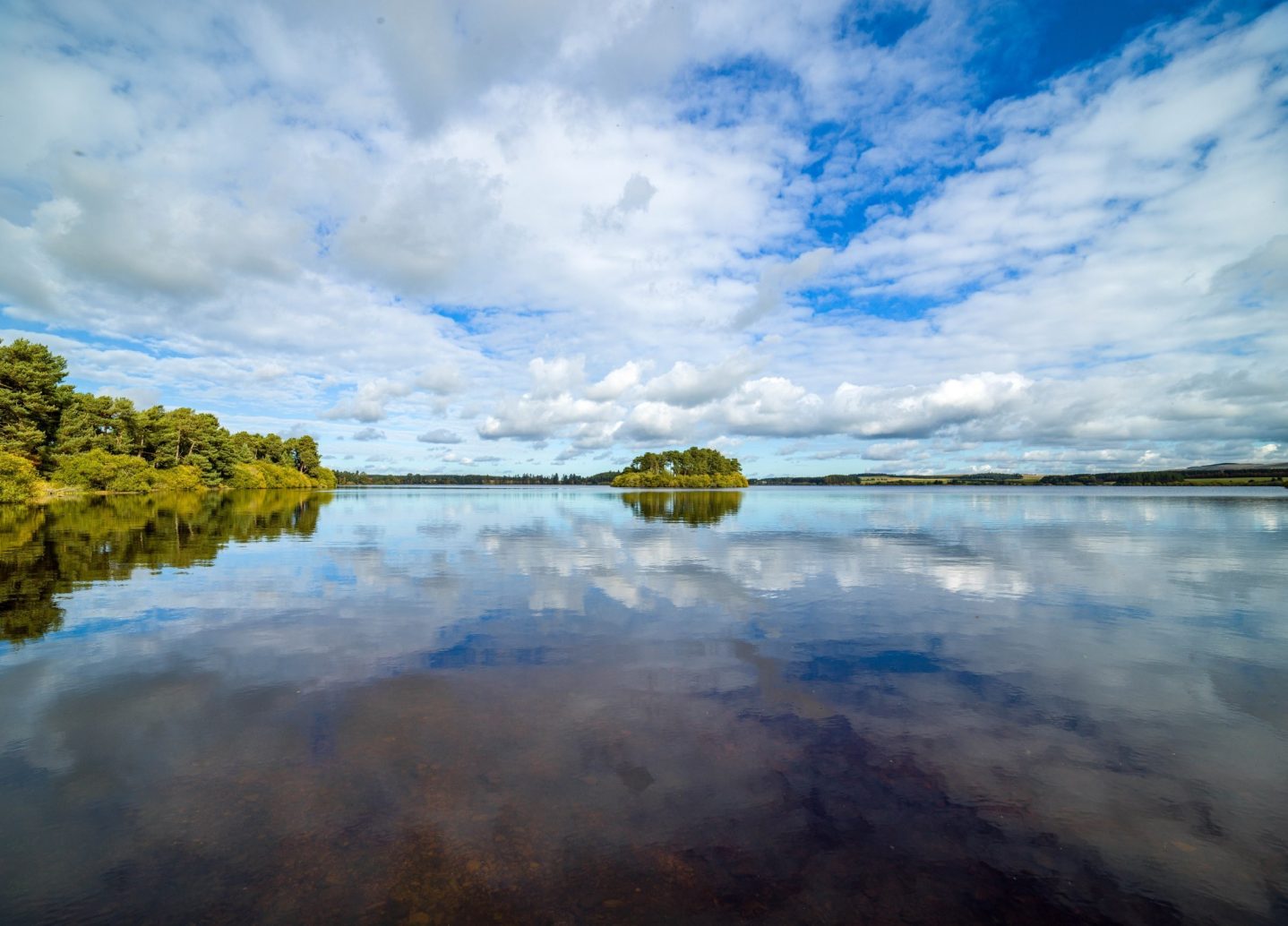 Malleny Estate is vast – stretching all the way from the Water of Leith up to the Pentland Hills of Midlothian. As you might guess, this is another diverse estate with farmland, reservoirs, moors and quaint villages.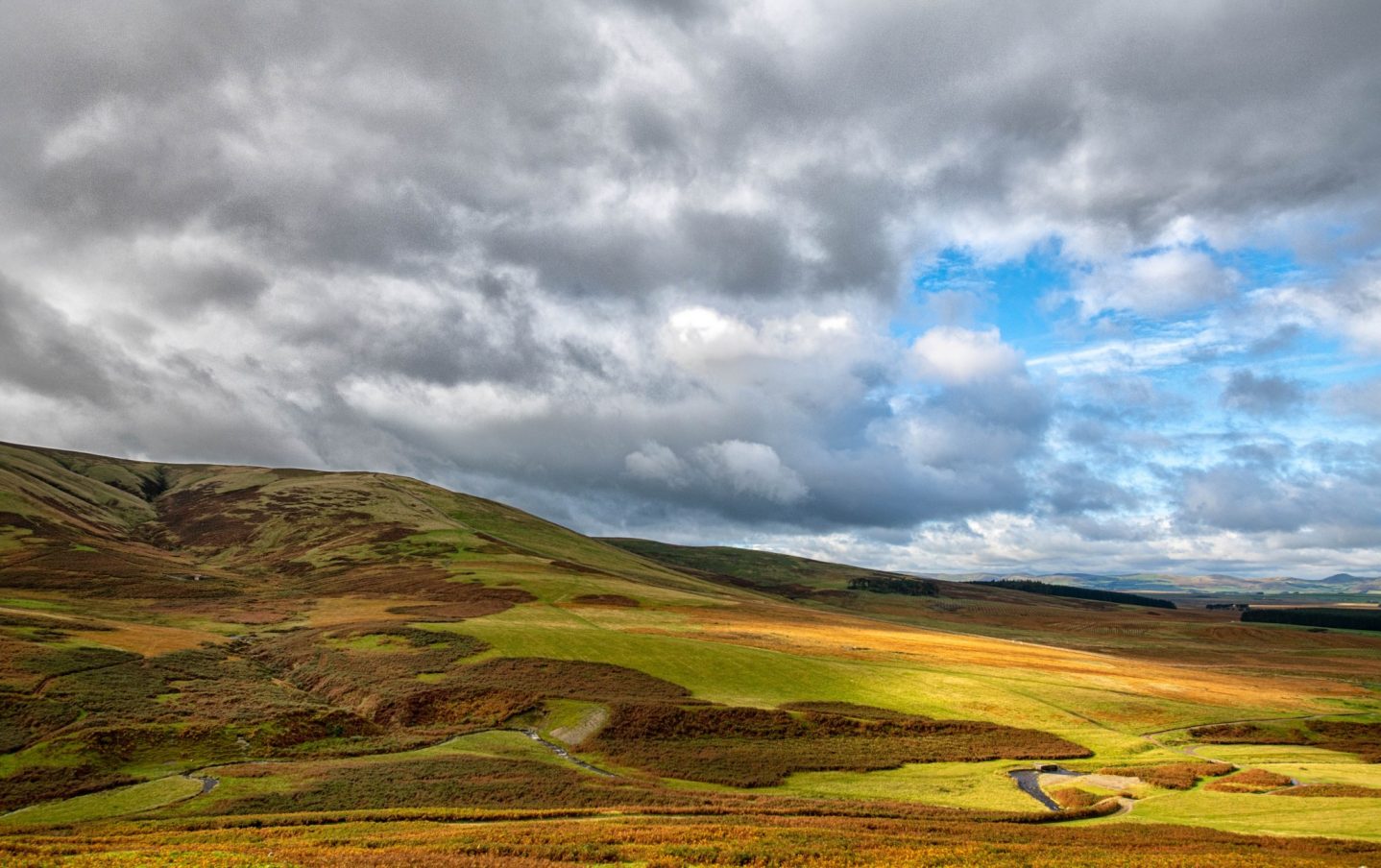 Last but not least, Leithenwater Estate is located in the Scottish Borders, on the southern side of The Moorfoot Hills. You will be hard-pressed to beat the beauty of this upland area or the Leithenwater valley, that cradles rugged moorlands and magical woodland.
Livelihood and produce on the Estate
We are rather lucky to be surrounded by sustainable businesses that bear their fruits from the land, producing the fine fair that features on our event menus!

Farming has upheld the community for thousands of years, from sheep farming on Dalmeny Home Farm and the upland Moorfoot Hills, to the production of cereals and oilseed rape on in-hand farms in the lowlands at Stonefieldhill Farm near Carrington and Easter Dalmeny.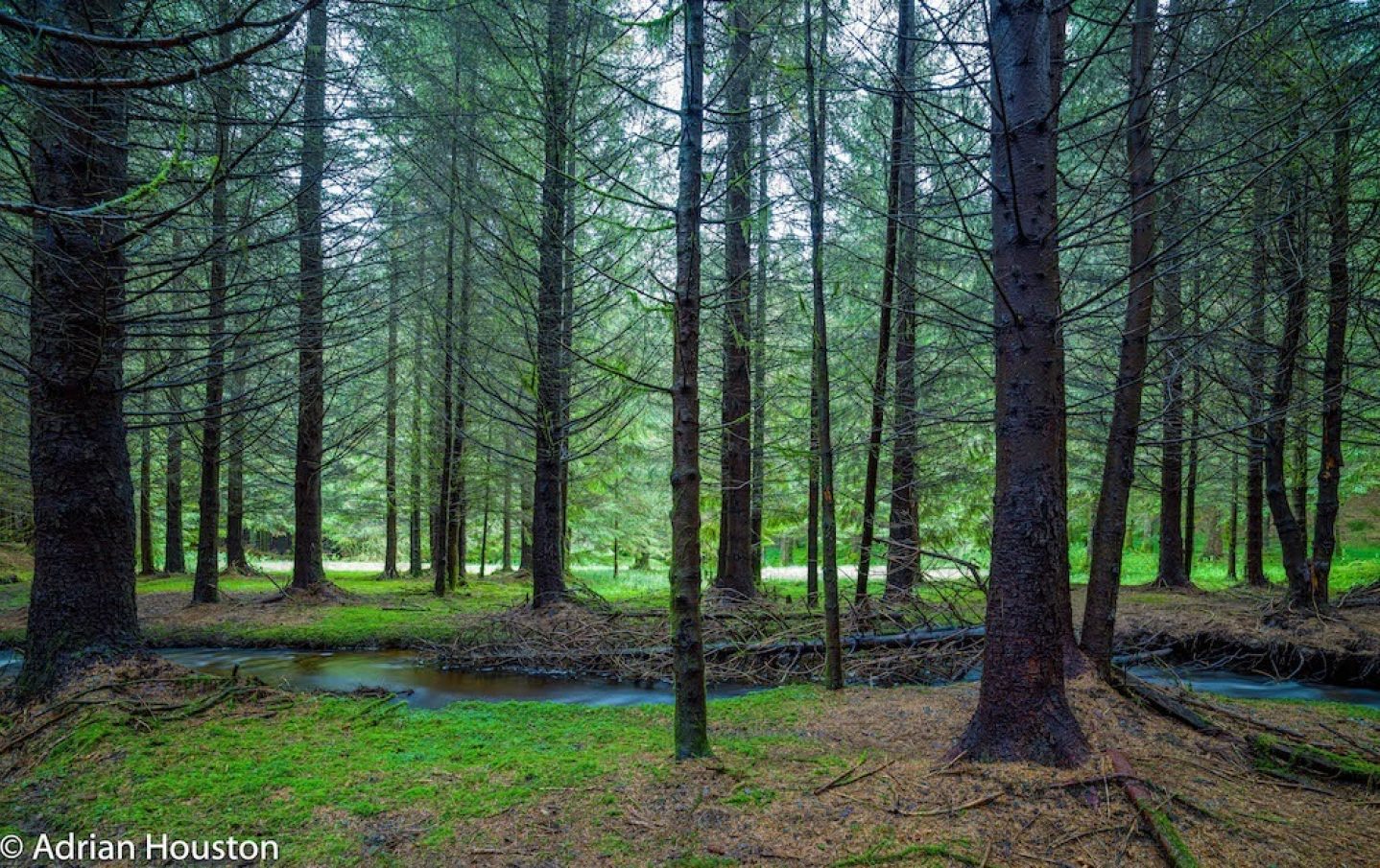 The forestry that takes place on our estate proudly covers over 640 hectares of sustainably managed woodland, where new trees are planted continually to restore the environment.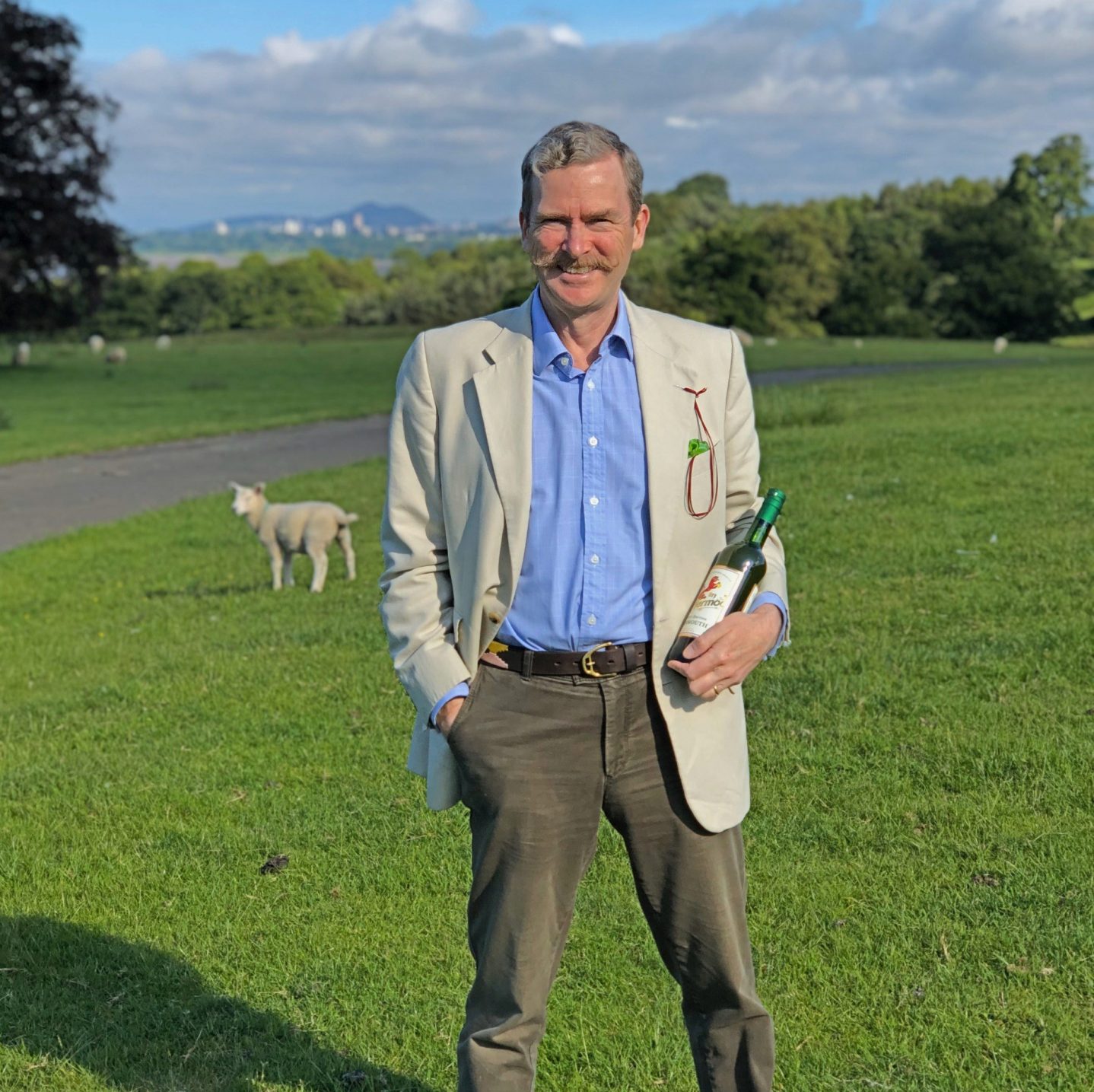 Our good friends at Great British Vermouth provide guests with our favourite tipple at our dazzling events. The delicious botanical blends are handmade in small batches on Dalmeny Estate using English wine, Welsh spirit and locally sourced Scottish herbs and flowers. Most of the plants are grown naturally and sustainably in the estate's 200-year-old Walled Garden!

"Our goal is a vermouth that is uplifting, crisp and fresh as a springtime walk in Dalmeny Estate!" - Michael Kaplan, founder of Great British Vermouth.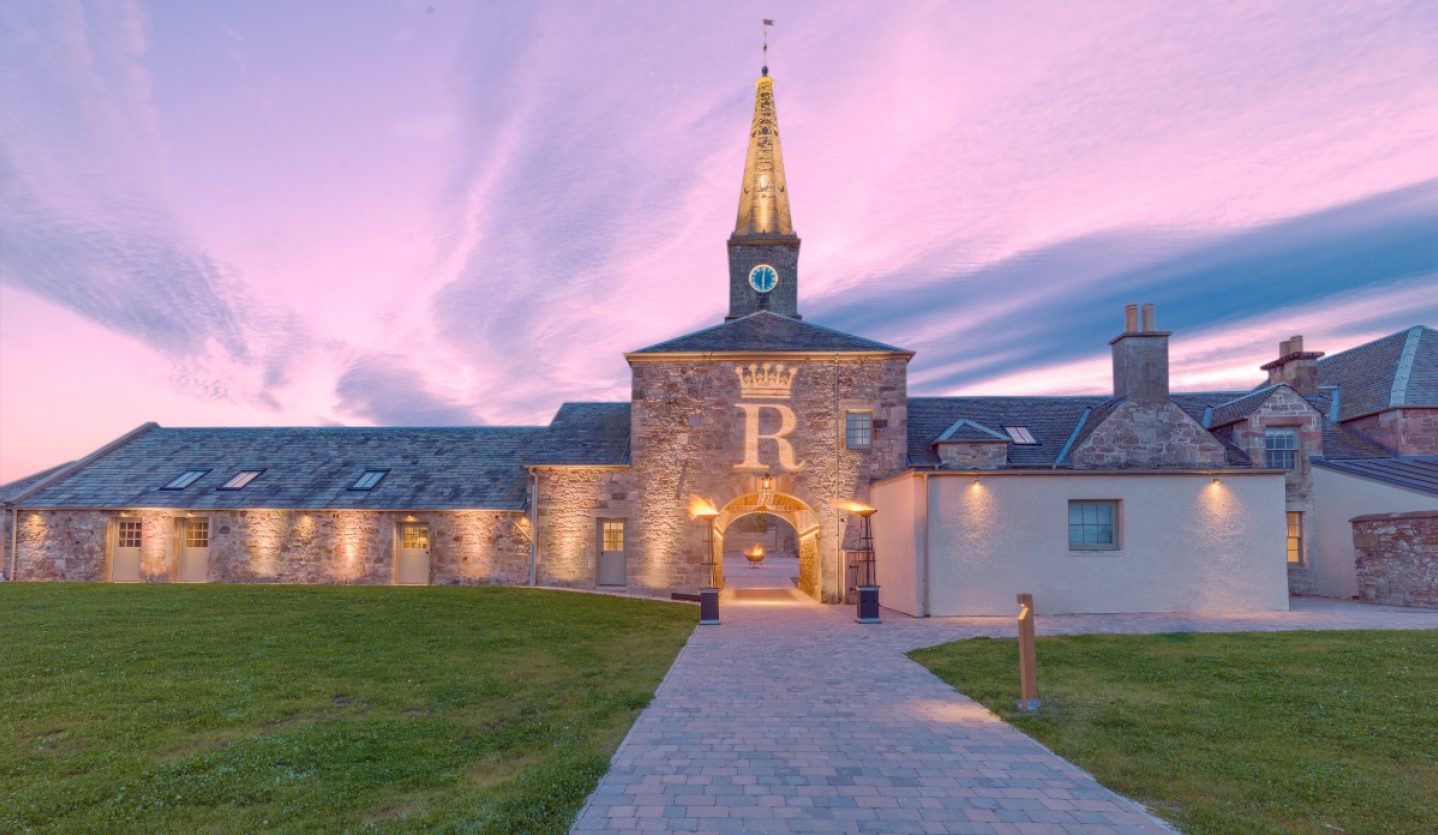 Our venues' scenic surroundings
It is easy to forget that our three gorgeous venues are only a 30 minute drive from Edinburgh. When you arrive, you step into a secluded Scottish fairy tale. Our newest venue, Rosebery Steading oozes with charismatic magic - surrounded by the estate's private grounds, chapel and luscious countryside.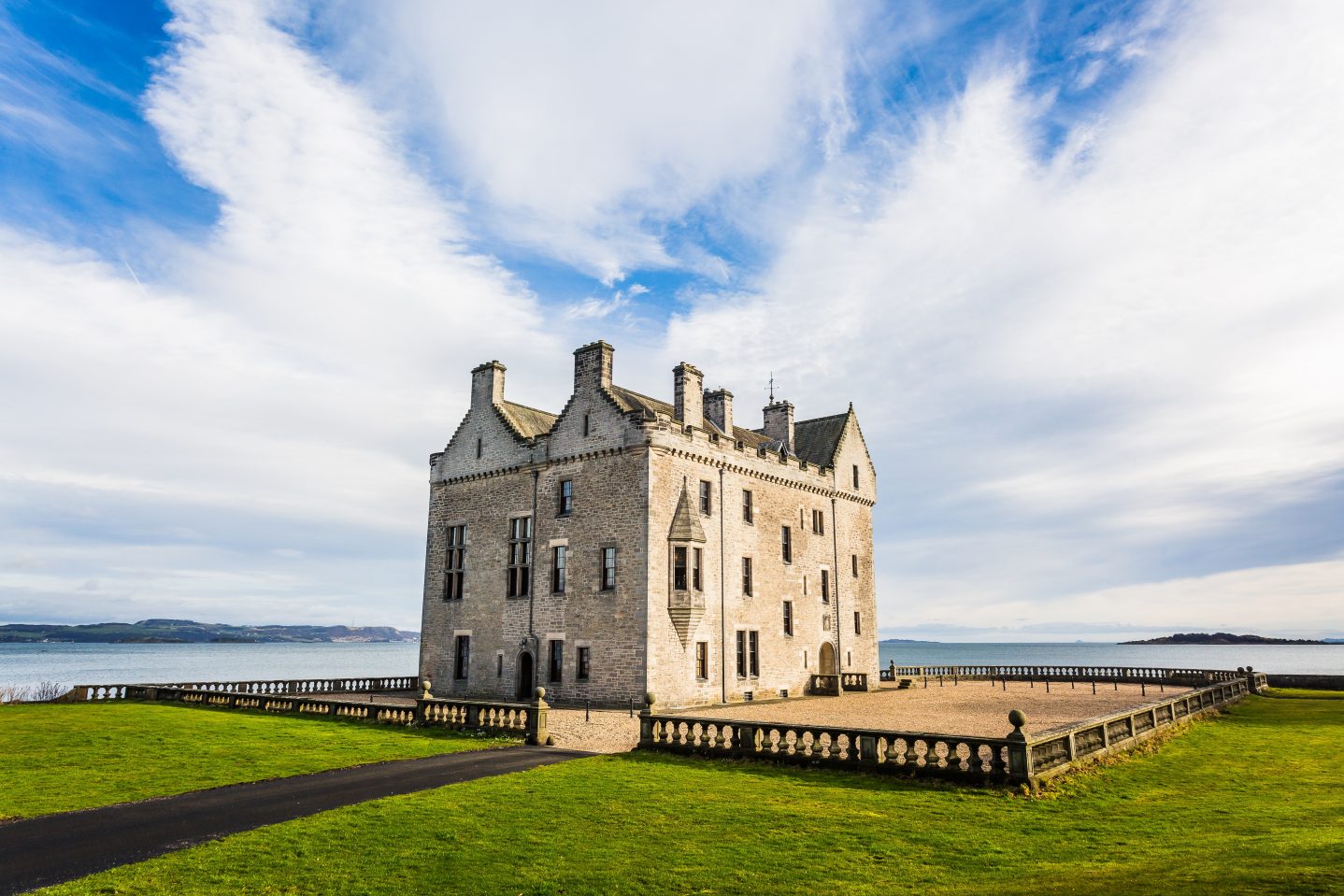 In contrast, Barnbougle Castle's sea-facing terraces allow you to take in the iconic views over the Firth of Forth or head outside to explore the wooded parklands and private beaches.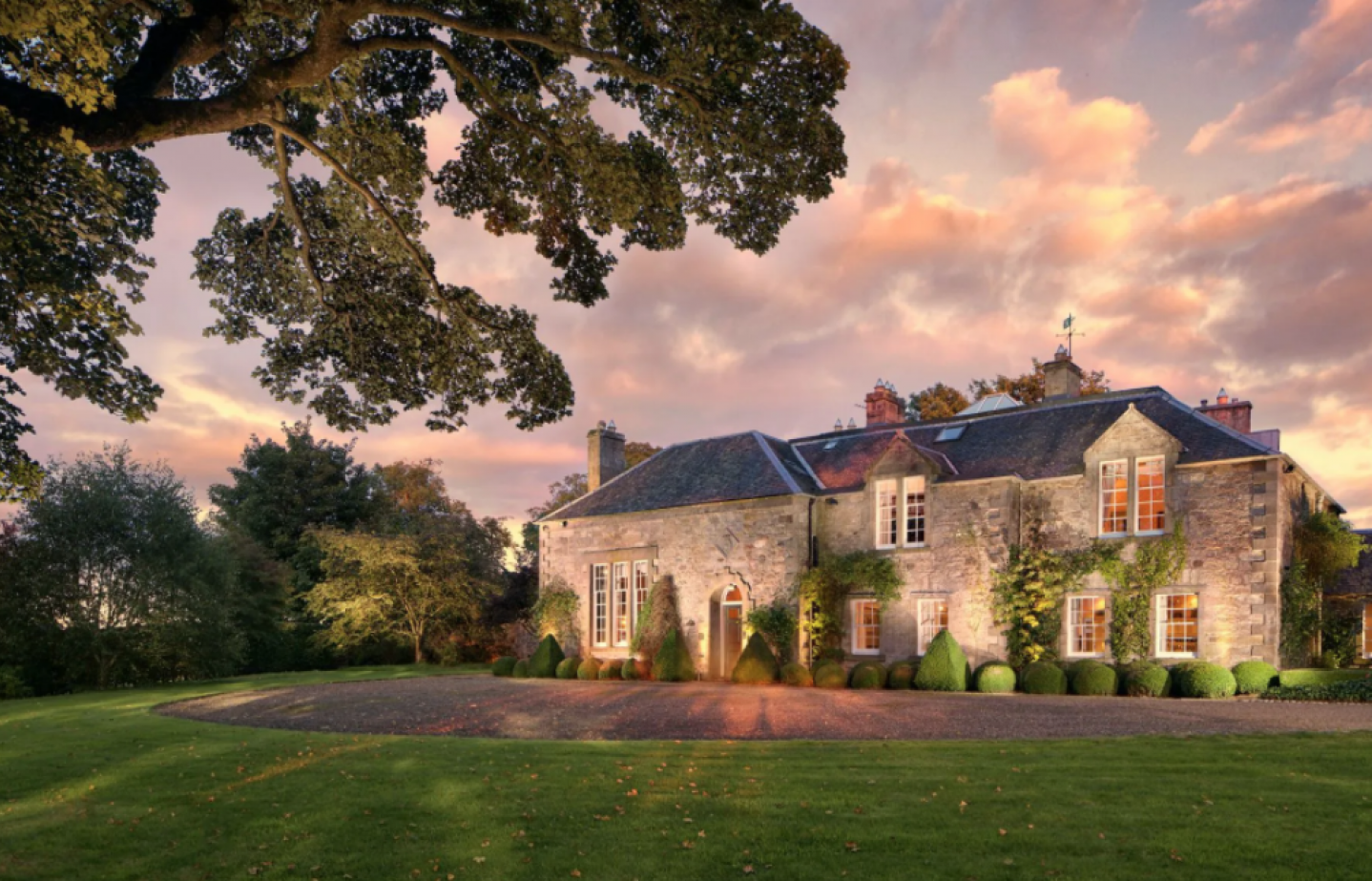 Over at Rosebery House, the beautiful mansion sits in extensive private grounds beyond tranquil, rolling countryside. The elegant orangery looks out onto immaculate gardens and the woodland walks, tennis court and walled garden give ample opportunity for outdoor fun.