Back to all posts
Rosebery House – the most exclusive party venue near Edinburgh
20 January 2021
After a truly tumultuous year, no doubt many people will rightly be starting to make plans for 2022 and beyond to make up for lost time and celebrate the milestones that might have been missed during the Covid-19 pandemic. Think of the countless 30th, 40th & 60th birthdays, wedding anniversaries, retirements and engagements that are still to be celebrated!
If you are planning on bringing family or friends together for a belated special event in late 2021 or even 2022 and are looking for an exclusive party venue near Edinburgh, we have got the perfect place for you. Rosebery House, our glorious country mansion venue, has long been used for special family gatherings. Now you can enjoy it completely for your own exclusive private party!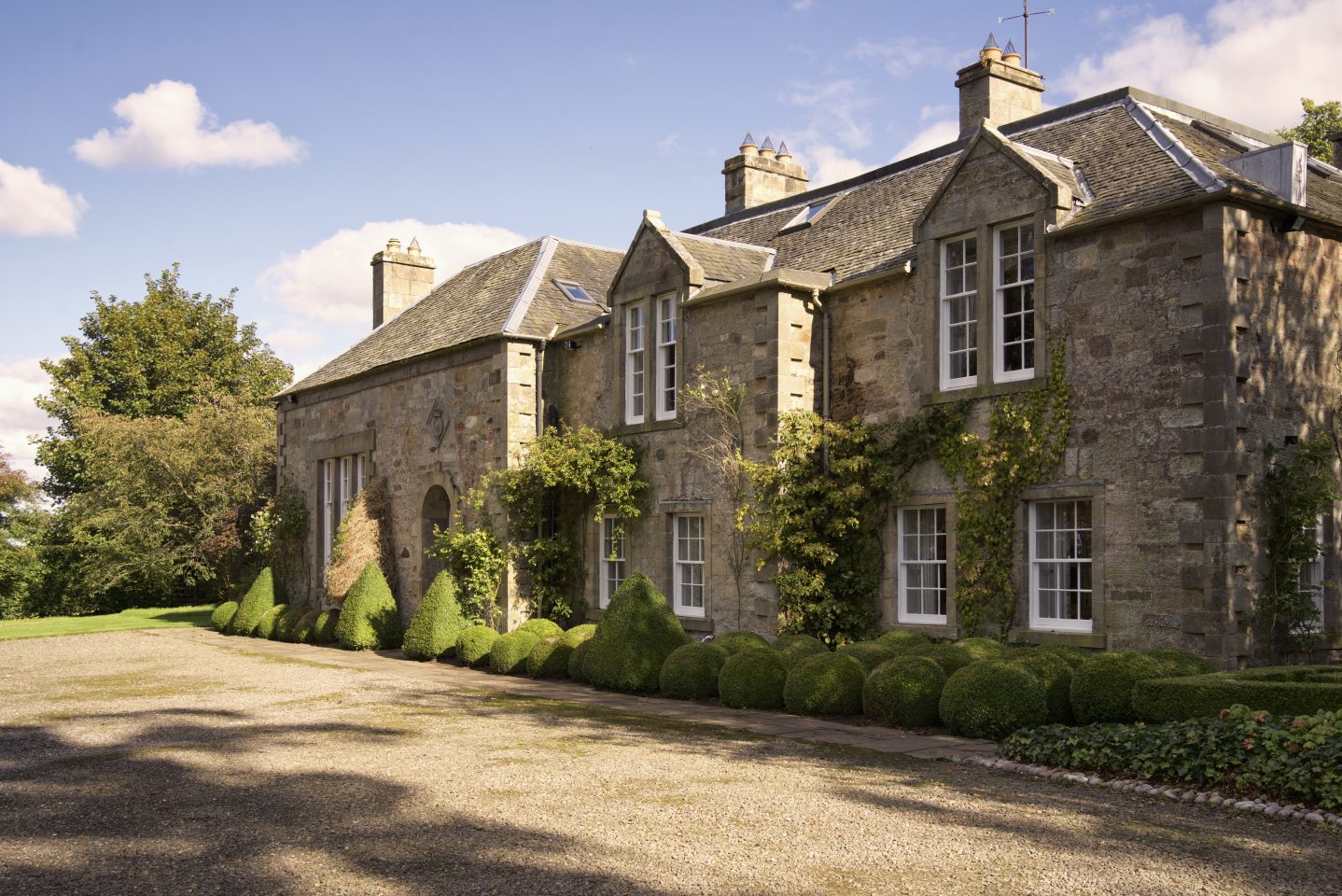 Convenient yet secluded setting
Rosebery House's location is one of those rare finds – while easily accessible, you will also feel miles away from the hustle and bustle of city life. It is set amidst the rolling, tranquil hills of Midlothian, yet it is only a short drive from Edinburgh city centre.
Surrounded by acres of stunning private gardens and woodlands, you and your party will have the grounds to yourselves to explore to your heart's content. Enjoy an elegant picnic amongst the flowers or delight in a game of croquet on the immaculately manicured lawns. The walled garden, woodland walks, and tennis court complement the extensive yet secluded grounds, offering boundless opportunities for fun and games in the fresh country air!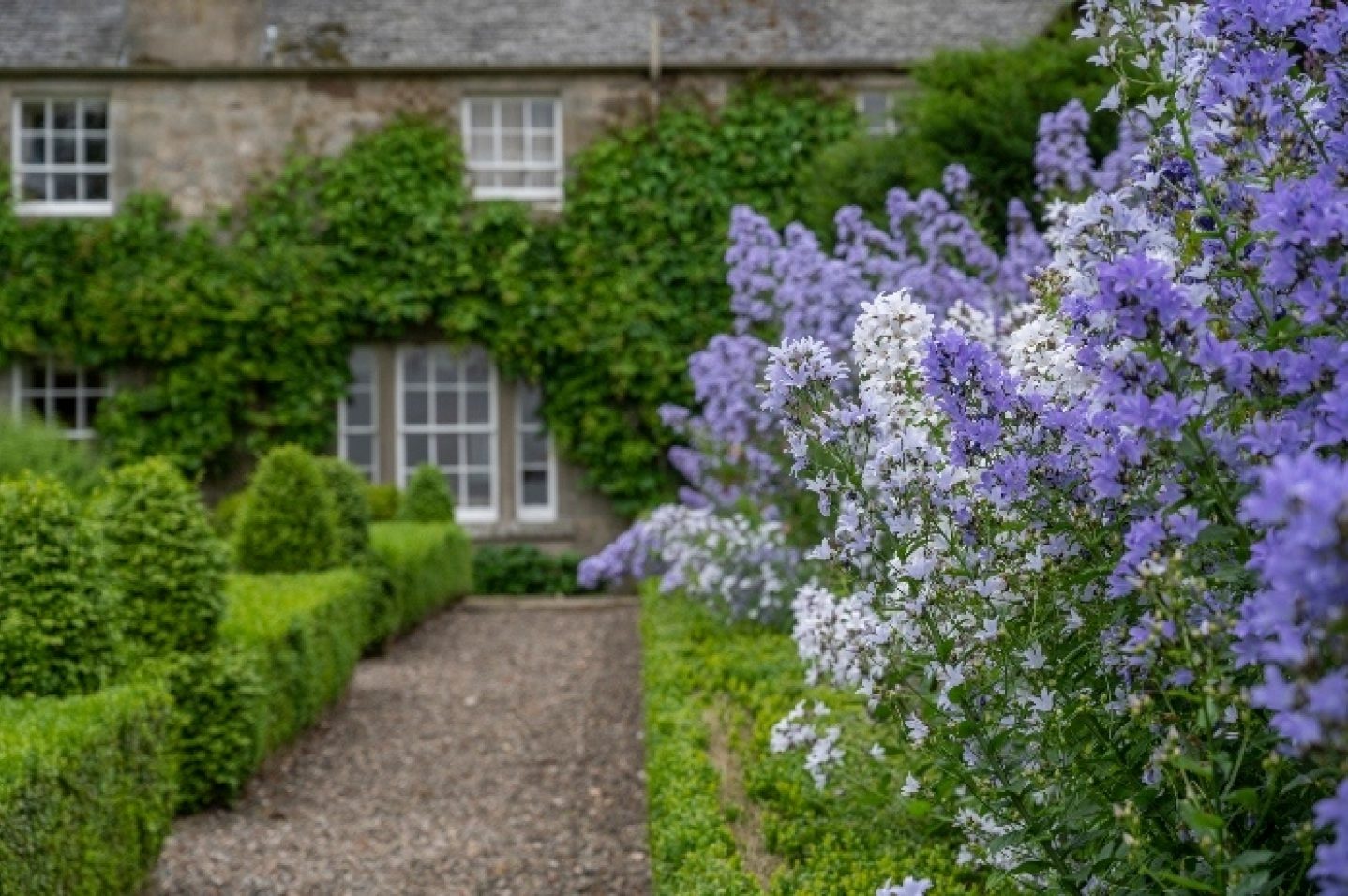 A room for every occasion
What is really special about Rosebery House is its versatility – this beautiful home has everything you may need for a truly unforgettable party.
From first impressions of the driveway sweeping through grand stone gates to the excitement of discovering the myriad of rooms inside, your guests will no doubt be impressed by the welcoming grandeur of Rosebery House.
A mix of formal and relaxed spaces means that there is a room for every occasion. For example, flexible living and dining spaces include a card room, dining room, and reading room. One of the most special spaces is the bright and airy Orangery, which overlooks the gardens and is flooded with natural light during the day.
Ten opulent bedrooms mean that Rosebery House can accommodate up to 20 guests, with each bedroom bursting with unique character, fine furnishings, original artwork and antiques.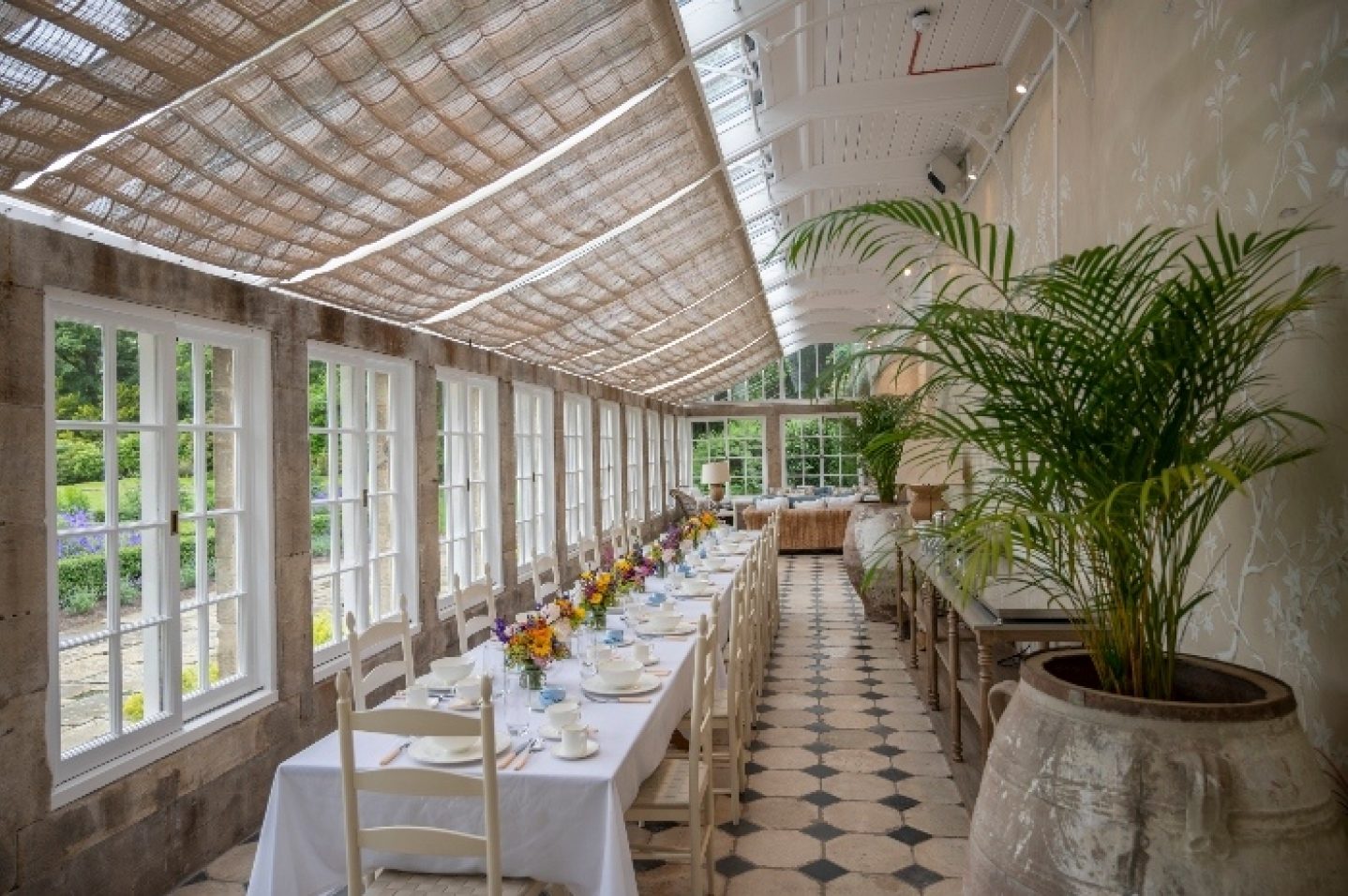 Warm hospitality
As befits a luxury country home, we can help ensure that every need is met for your perfect party. Our experienced events team can help advise and guide you on everything from catering to entertainment, and a discreet, personal service is our guarantee.
Housekeeping and butler services can be arranged so that you have no need to worry about anything other than having a great time. Our private chefs can also whip up delicious, bespoke creations for you and your guests, using locally sourced produce from the estate.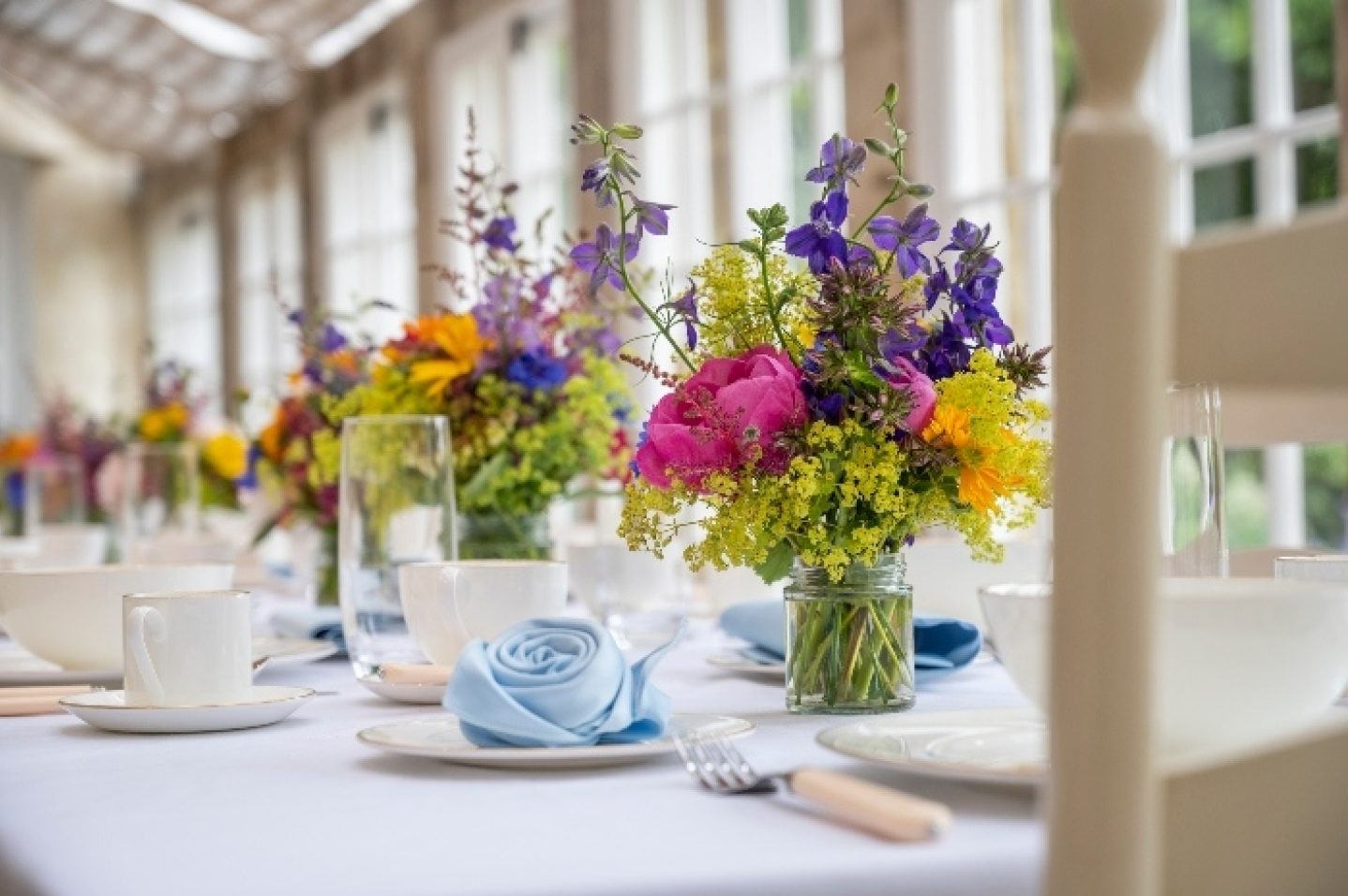 We can help build a bespoke event
Rosebery House was originally built for the Primrose family, Earls of Rosebery and Midlothian - today, this magnificent mansion home is the perfect base for celebrating and making up for the missed events of 2020!
The expert Rosebery Venues events team are at hand to help you plan an amazing event at Rosebery House, a premium exclusive party venue near Edinburgh. Whatever your plans or ideas, we can help bring them to life and orchestrate a seamless celebration.
To find out more about hosting a party at Rosebery House, get in touch with the Rosebery Venues team – we'll help you design and plan an unforgettable event!