Back to all posts
How to plan an elegant elopement wedding in Scotland
24 February 2022
Eloping is an incredibly romantic and intimate way to get married, giving you the freedom to focus purely on the special moments between you and your spouse.
Whatever the motivation, the number of couples eloping has skyrocketed in recent times, perhaps not surprising considering the limits and restrictions imposed on wedding over the last few years.
If you're considering elopement, there are some practicalities to consider. In this blog, the Rosebery Venues team give you the top tips for planning an elegant elopement wedding in Scotland.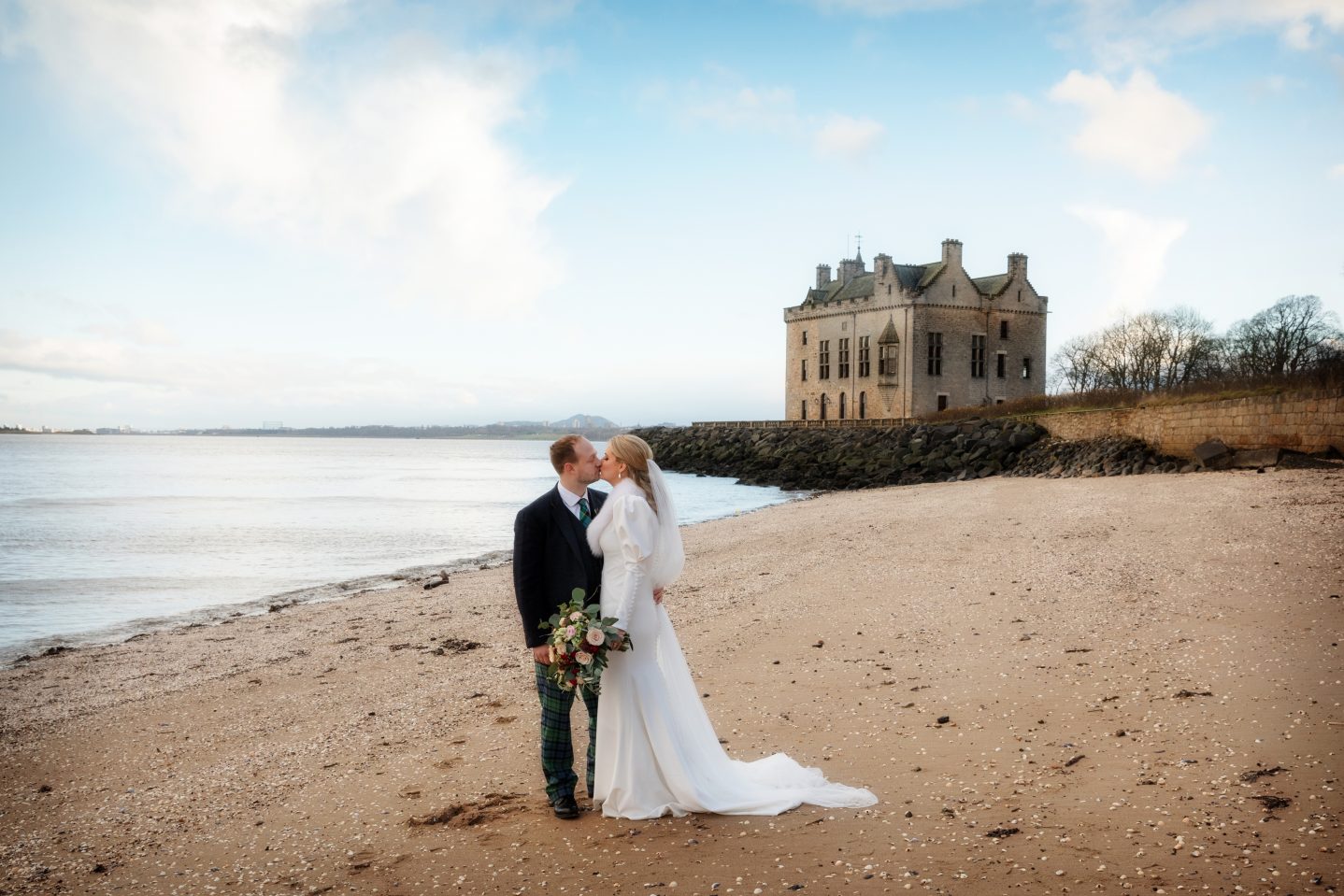 Why Scotland?
Scotland is currently the only country in the UK where you can legally get married anywhere – providing your ceremony is conducted by a registered celebrant.
This means that you can choose an elopement wedding location that's special and meaningful to you: it might be somewhere that holds happy memories, somewhere that you've always yearned to visit or simply a place that makes your heart sing and your spirits soar (like our private chapel, just a stone's throw from Rosebery House!).
Scotland has it all when it comes to romantic elopement locations: epic mountains, pristine beaches, ancient woodlands, and magical lochs. Any one of these could be the backdrop to your elopement wedding ceremony if you choose a Rosebery Venue.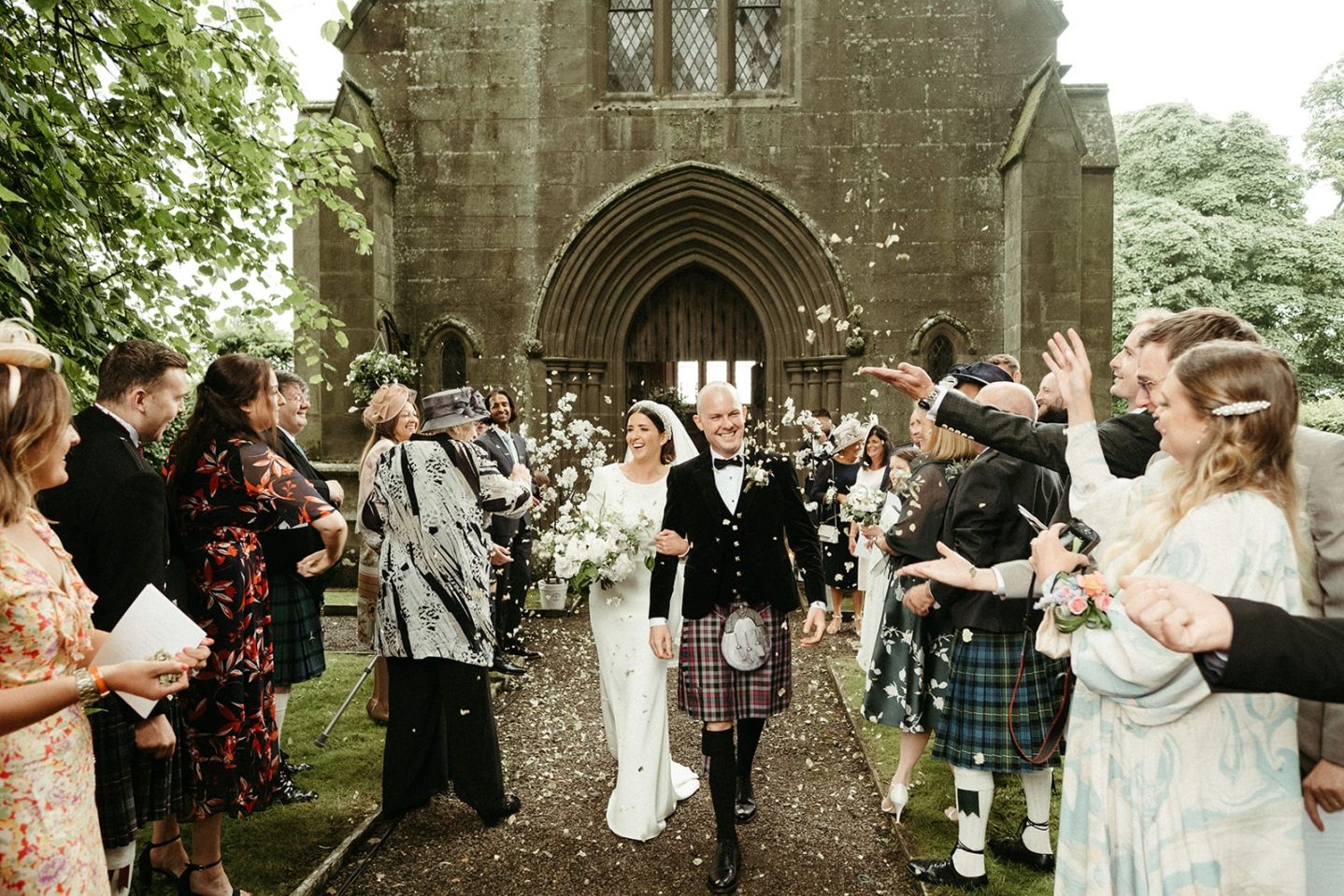 Location, location, location
First of all, you need to decide on a location - you will need to specify your location when you apply for your paperwork. Be it waterfall, woodland, cityscape or mountainside, Scotland has it all and the choice is entirely yours.
And if an outdoor wedding isn't for you, eloping means you have a little more flexibility with your choice of venue. Because you don't have to fit in 200 guests, you can look into more interesting, bespoke venues that you might not have been able to consider for a large wedding. You can also benefit from a mid-week wedding slot as you don't have to consider guests availability.
Many venues are now offering special elopement packages too – like us! Rosebery Venues offer a midweek elopement or micro wedding package for Barnbougle Castle – get in touch with us for more details.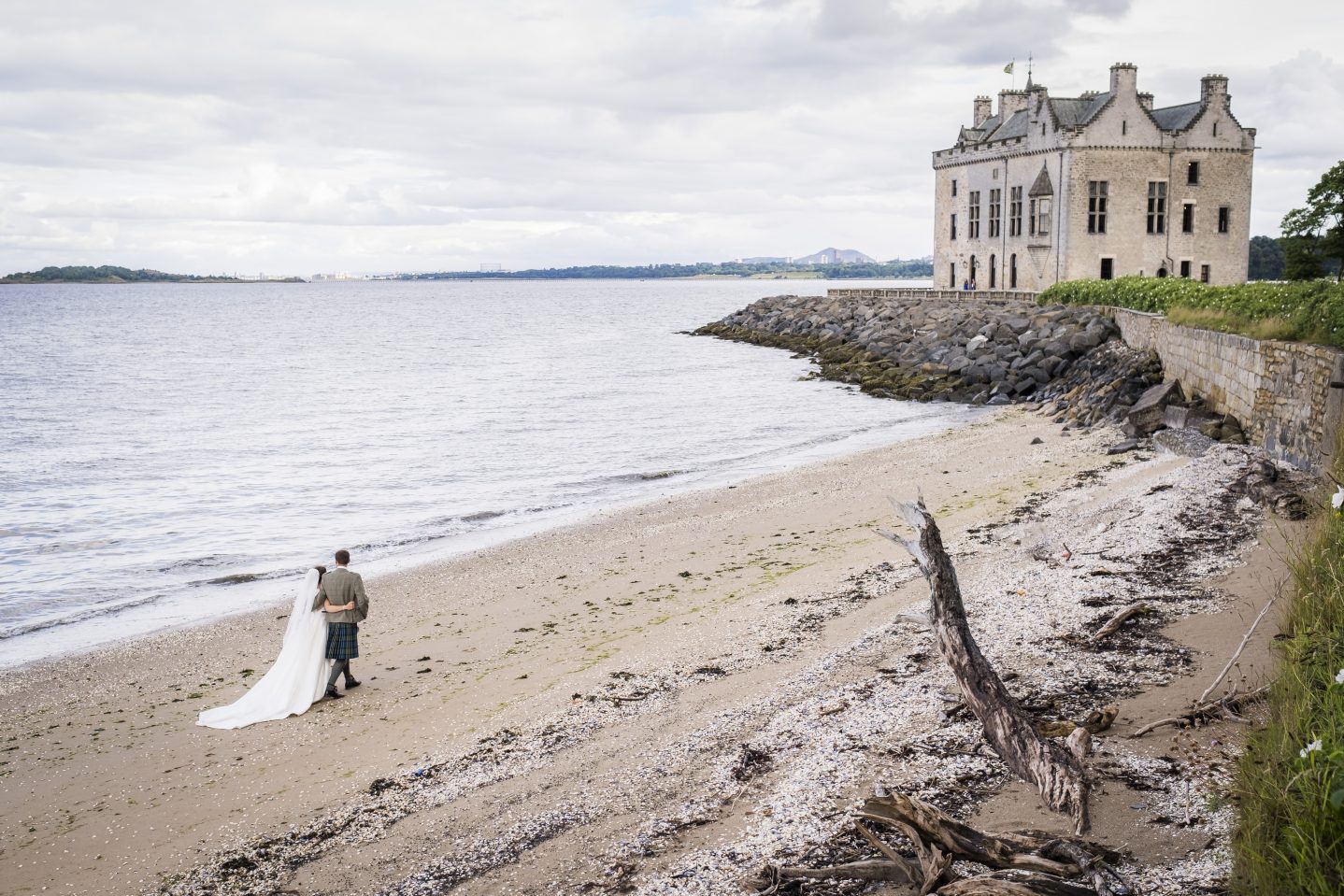 Date
Along with your elopement location, you will also need to specify the date on your marriage paperwork. Our personal favourite season in Scotland is September-November, when you get glorious autumn colours and atmospheric mists.
Late April and May tend (no promises!) to have the driest and sunniest weather Scotland gets all year so this is a great time to consider too.
Find a celebrant
If you would like an outdoor elopement ceremony that embraces the beauty of nature and Scotland's incredible scenery, then a humanist ceremony could be perfect for you.
Our team would be more than happy to work with you to recommend a celebrant who will make your special day truly magical.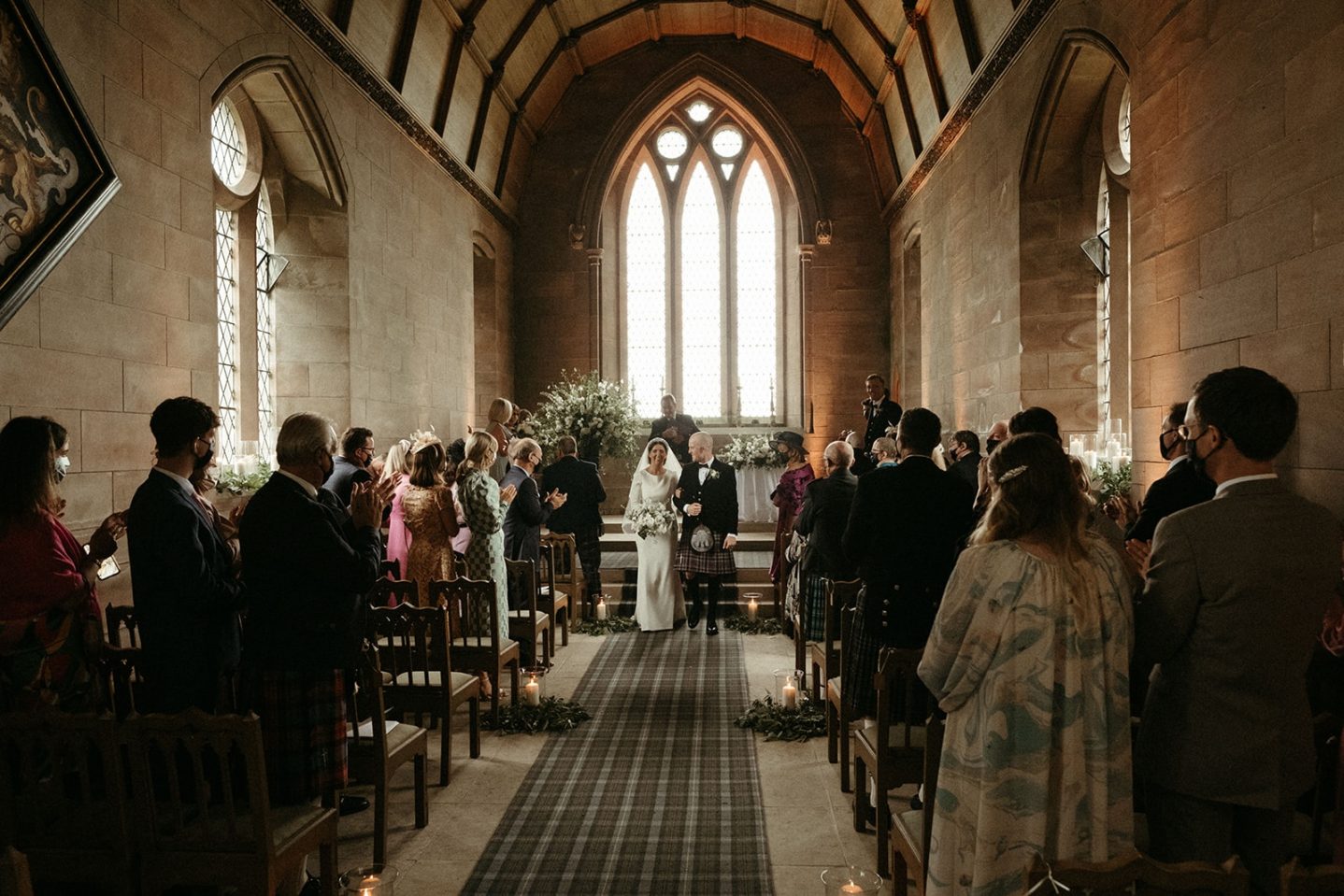 Admin
Your marriage notice must be submitted within the 3 months before the date of your elopement. The absolute latest that it can be submitted is 29 days before your ceremony. We highly recommend that you don't leave it until the last minute — it may force you to postpone your wedding if they aren't able to process your paperwork in time!
Witnesses
To legally elope in Scotland, you will need two witnesses to be present at your elopement ceremony. Who they are is entirely up to you - they can be selected friends or family, venue staff, your photographer, or even strangers who are willing to be part of your special day!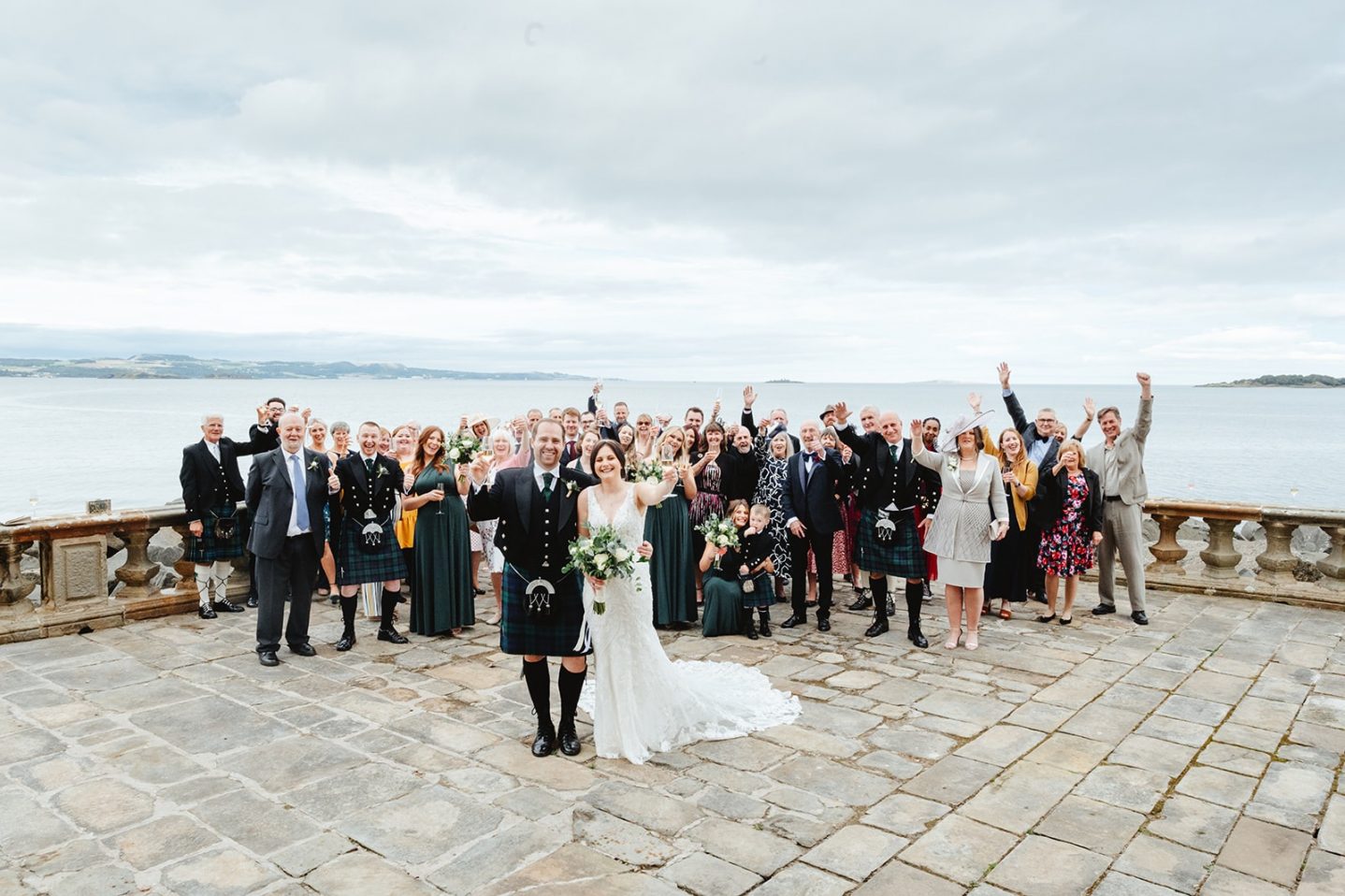 As with any wedding, an elopement does require a bit of planning but the intimate, romantic outcome is worth it!

Our events team can help you plan your dream day – whatever it may look like. Simply fill out the contact form on our website and we will be in touch as soon as possible.