Back to all posts
All you need to know about planning a micro wedding
30 September 2020
The trend for micro weddings is on the rise – but what exactly is a micro wedding, and how do you go about planning one?
Amidst restrictions on the number of people allowed to attend an event, micro weddings offer a great alternative to traditional weddings. They offer a wedding day experience, just on a much smaller scale!
If you're considering planning a micro wedding in the current climate, read on for the Rosebery Venues event team's top tips…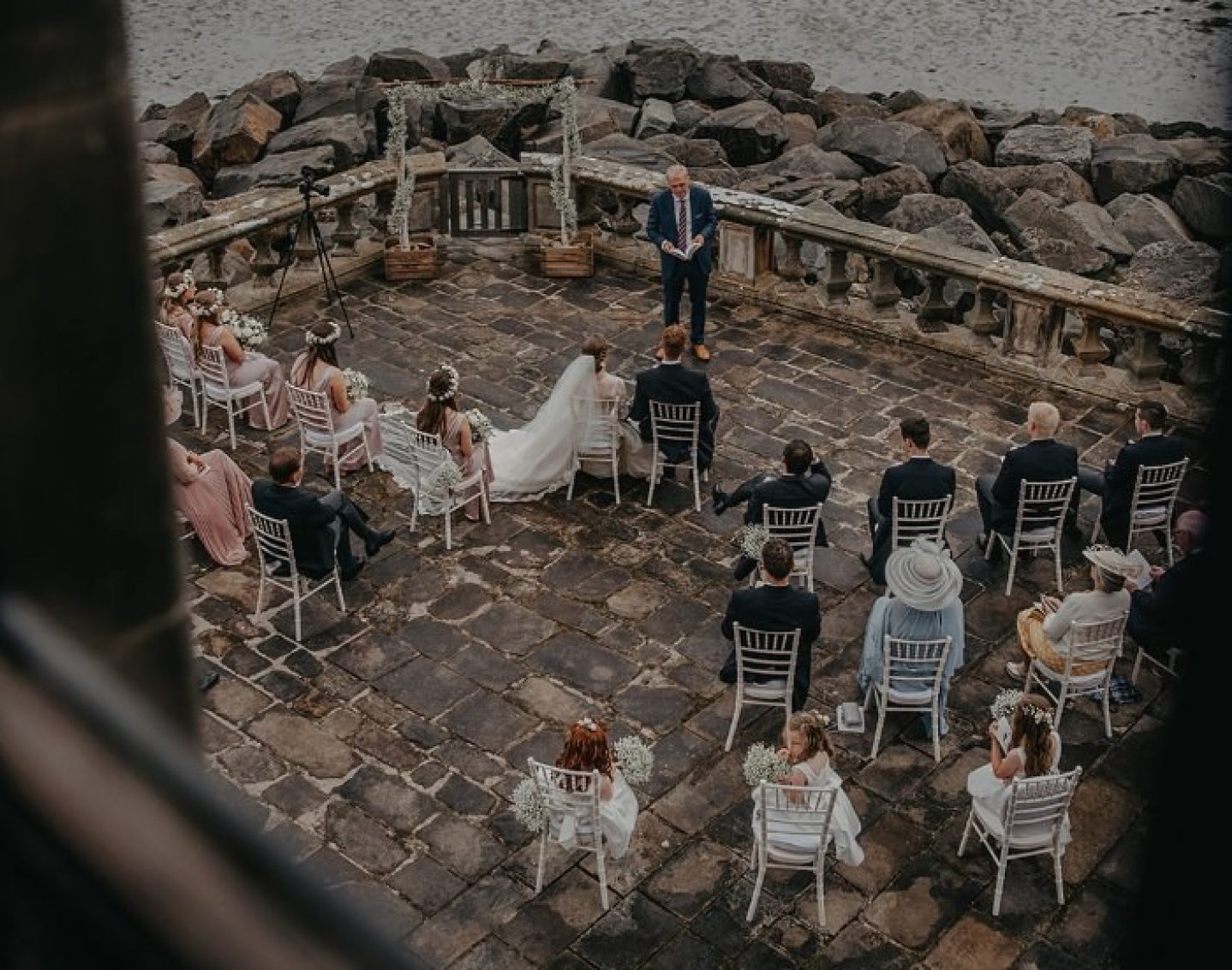 What makes it micro?
A micro wedding is generally considered to be one that has less than 20 guests. This means it is ideal for those planning a wedding in coming months, as restrictions look likely to remain in place surrounding guest attendance at weddings and other events.
Although smaller, micro weddings are no less special – capping attendee numbers means a more intimate, relaxed day for everyone.
There is still very much a focus on creating an amazing experience for both you and your guests at a micro wedding, and it can take any form you like - for example an intimate dinner in a spectacular venue or an outdoor ceremony against a dramatic backdrop.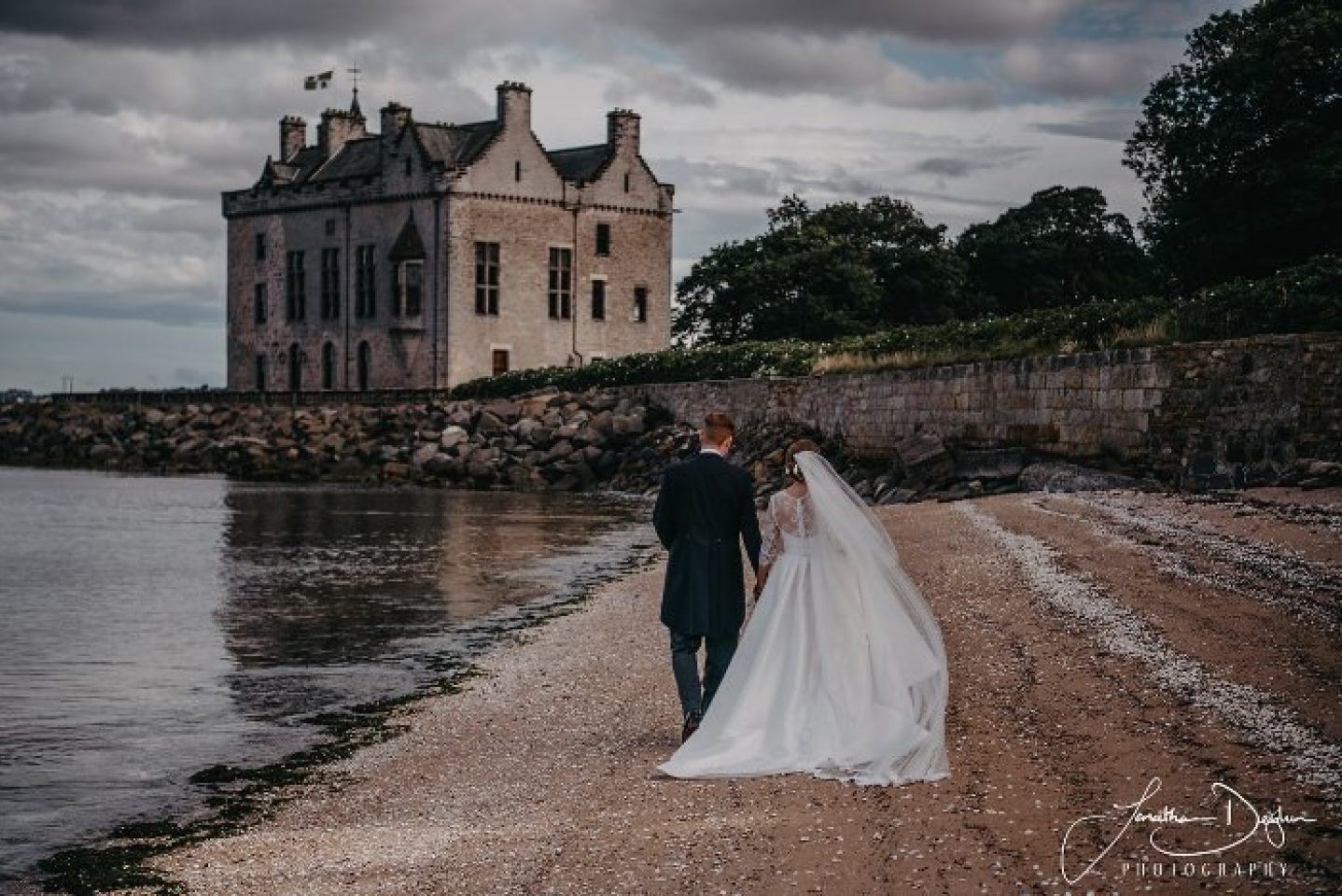 Elements of a micro wedding to consider
The most obvious difference between a traditional and micro wedding is the limited number of guests. Micro weddings require a very scaled-down guest list, so a lot of thought needs to go into who is invited. You'll need to put aside any obligations you may feel to invite extended family or partners and focus on who you truly would like to be there on your special day!
Embrace your creative side if you are planning a micro wedding – less guests to cater to means less pressure on your ceremony, so you can fully embrace your ideal décor, theme, catering and much more!
Just because your wedding is smaller, don't feel like you can't call on the help of a wedding planner – they have so many great contacts for suppliers and will help make the planning even less stressful.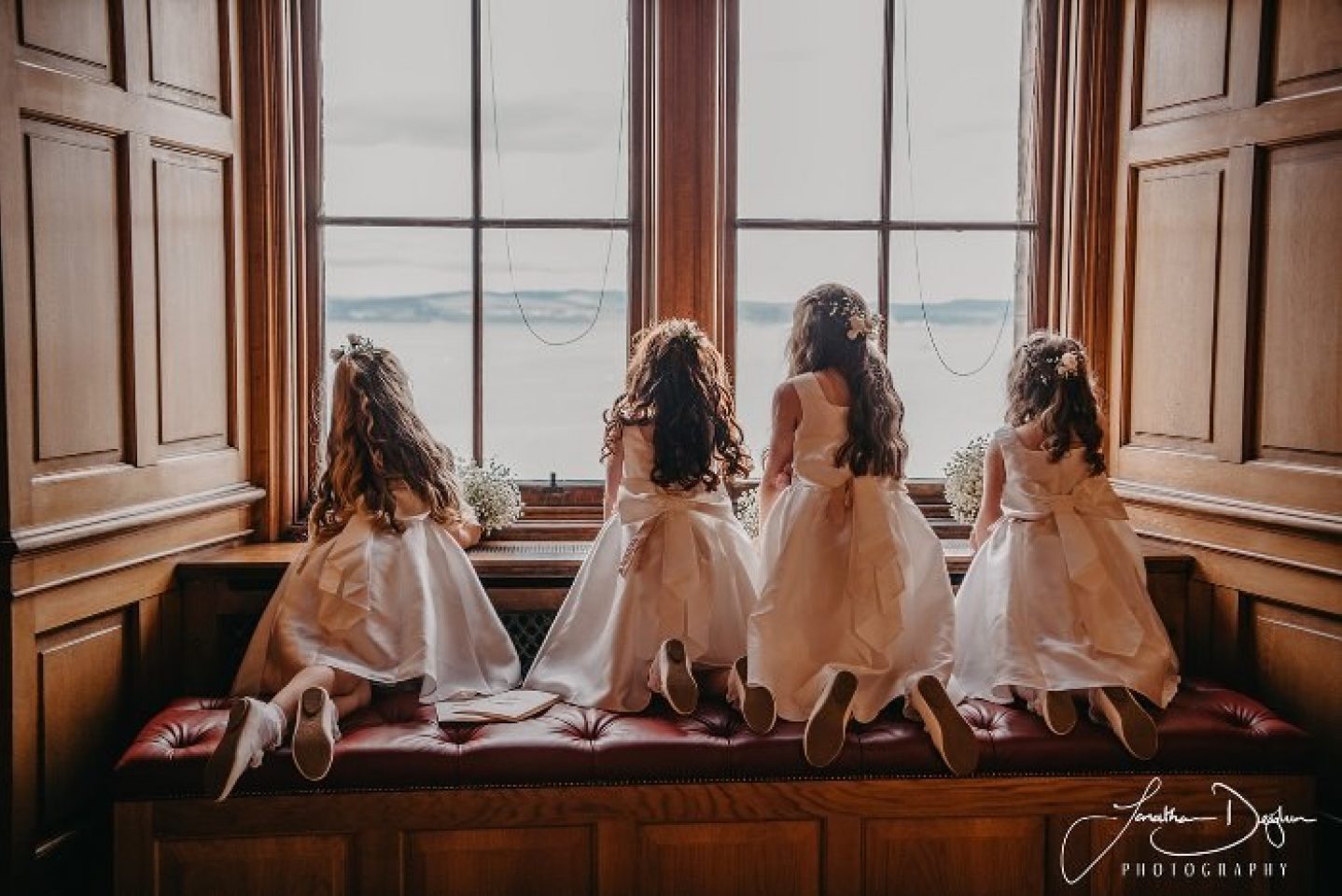 Choosing the perfect venue
Planning a micro wedding likewise means more flexibility with your venue. Because you don't have to fit in 200 people, you can look into more interesting, bespoke venues that you might not have been able to consider before.
Many venues are now offering special packages for smaller weddings, such as our mid-week package for a micro wedding at the stunning Barnbougle Castle. It includes exclusive use of the castle and grounds, fabulous photo opportunities, a wedding co-ordinator and more – find out more by emailing the team at [email protected].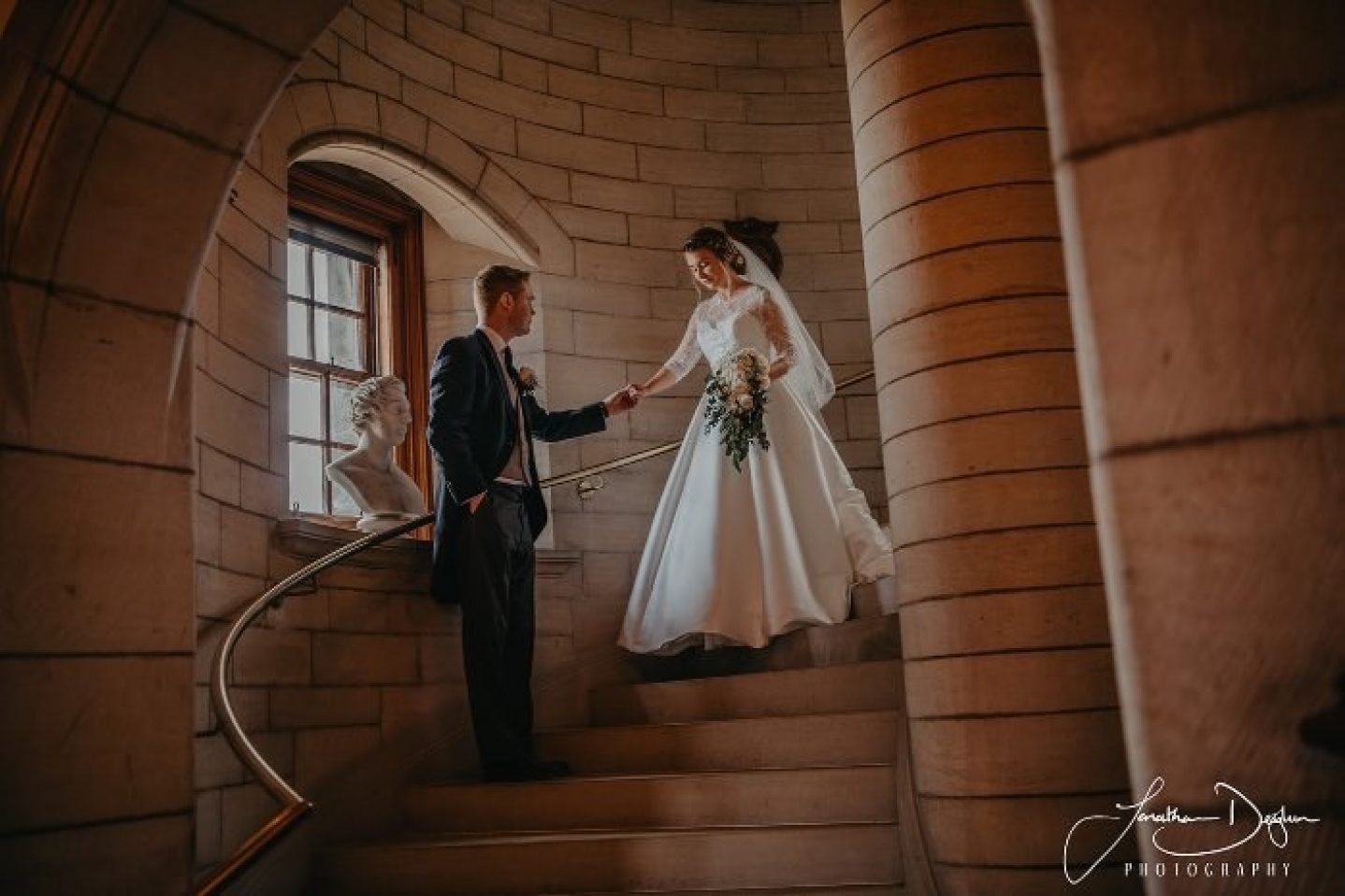 Photos reposted with thanks to Jonathan Deighan Photography.

To find out more about hosting a micro wedding at one of our venues, get in touch with the Rosebery Venues team – we'll help you design and plan an unforgettable event!