Back to all posts
New Rosebery Steading – a venue like no other!
11 December 2019
Rosebery Venues are excited to unveil our second, spectacular wedding and private events venue near Edinburgh.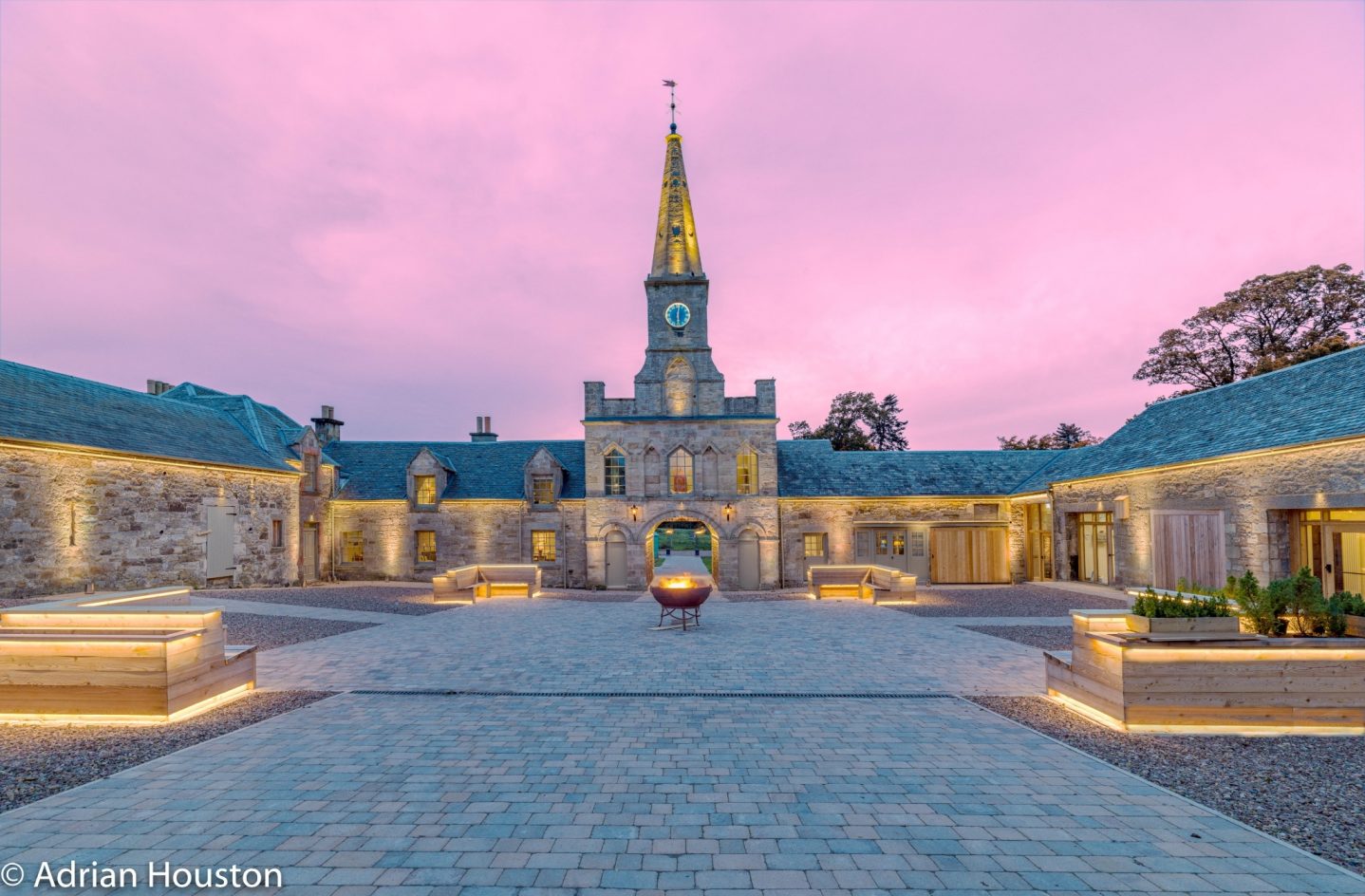 Rosebery Steading has been lovingly restored over the last three years. We are proud to bring something completely new to the market.
Exciting and versatile entertaining space near Edinburgh
Only 20 minutes south of Edinburgh's city centre, Rosebery Steading is very easy to reach. This 200 year old "farm-toun" is set amid private grounds, tranquil hills and rolling countryside.
Sympathetically developed into a unique and versatile entertaining space, Rosebery Steading boasts beautiful accommodation, a bespoke bar, extensive landscaping, private gardens and a central courtyard.

Contemporary barn spaces in a historic setting
Rosebery Steading offers a wonderful setting for weddings, private events and gatherings of all sizes. Two expansive, light-filled barns - The Hayloft and The Threshing Barn - can both seat 100 guests. Innovative sound technology and state-of-the-art lighting will ensure a party to remember!
Original architectural features include the spectacular historic steeple and doo'cot (Dove Cot). Modern interiors and stylish entertaining spaces tastefully combine with the historic architecture. The stunning results make Rosebery Steading special in so many senses.

Timelessly stylish accommodation
Contemporary cottage accommodation has been designed by Remus (leading Edinburgh-based interior designers). Timeless interiors with modern touches complement lovingly restored antiques from Rosebery Estate.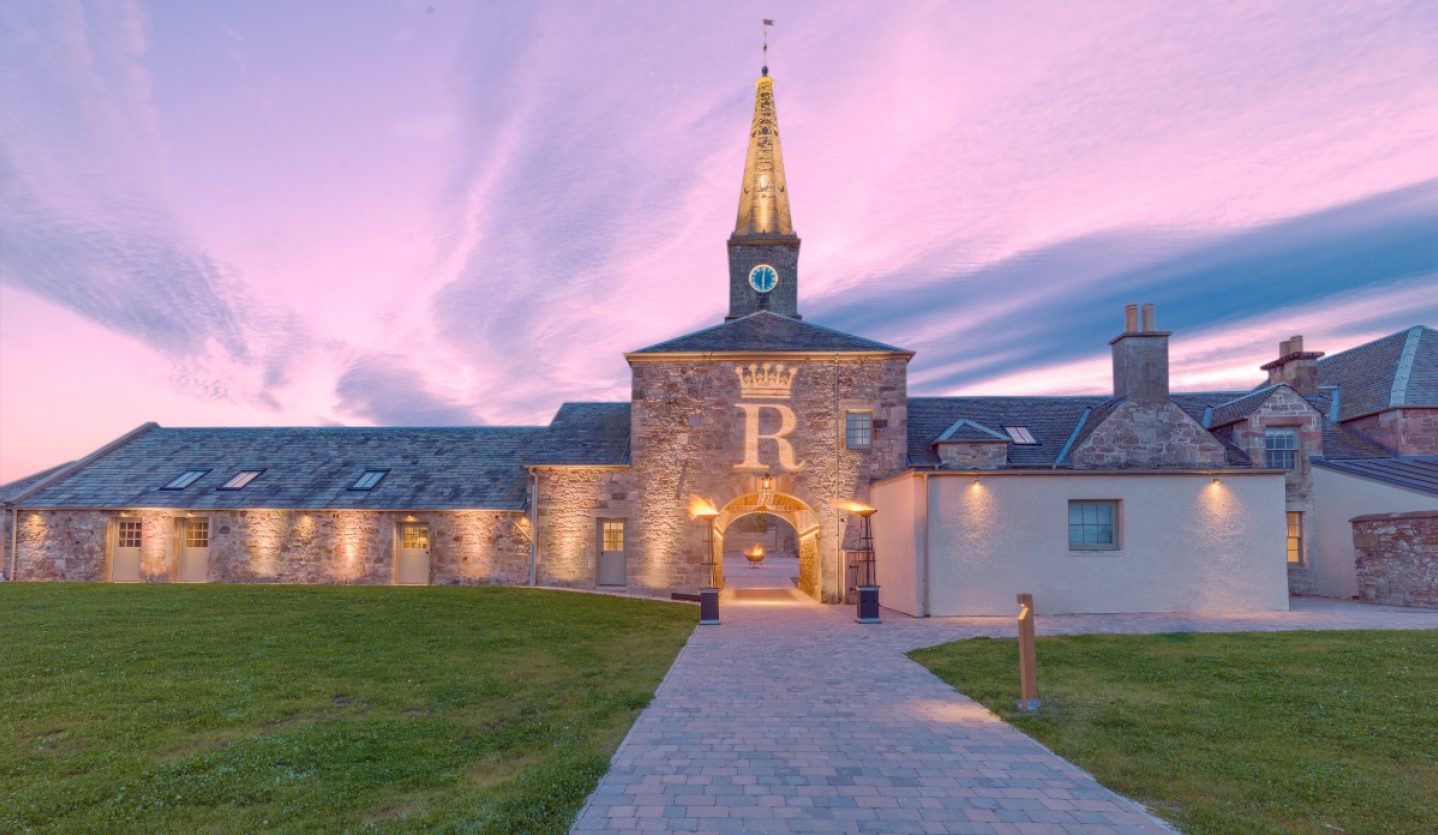 Supporting Local Food & Drink
The Pumphouse Bar will prove an appealing attraction. A showcase of craft beers and Scottish drink brands include the Estate's very own Great British Vermouth.

Rosebery Steading is Scotland's most spectacular barn wedding and events space. It delivers chic, rustic charm with contemporary design and executive luxury.