Back to all posts
How to plan a sustainable wedding in Scotland
29 October 2020
These days, everyone is striving to be a little more environmentally conscious – and the wedding industry is no different! There are lots of ways you can uphold your green credentials by planning a sustainable wedding in Scotland. From working with responsible suppliers to avoiding needless waste, here's the Rosebery Venues team's top tips for planning a sustainable wedding...
Make it genuinely green
Sometimes, when people try to be sustainable, they can focus more on how their green efforts look as opposed to their real environmental impact – so it's vital that your sustainable wedding not only looks the part, it's genuinely sustainable too!
While it's impossible to have a perfectly environmentally ethical wedding, lots of small efforts soon add up. Look at the factors you are most passionate about, whether that be recycling or food waste, and focus your efforts there.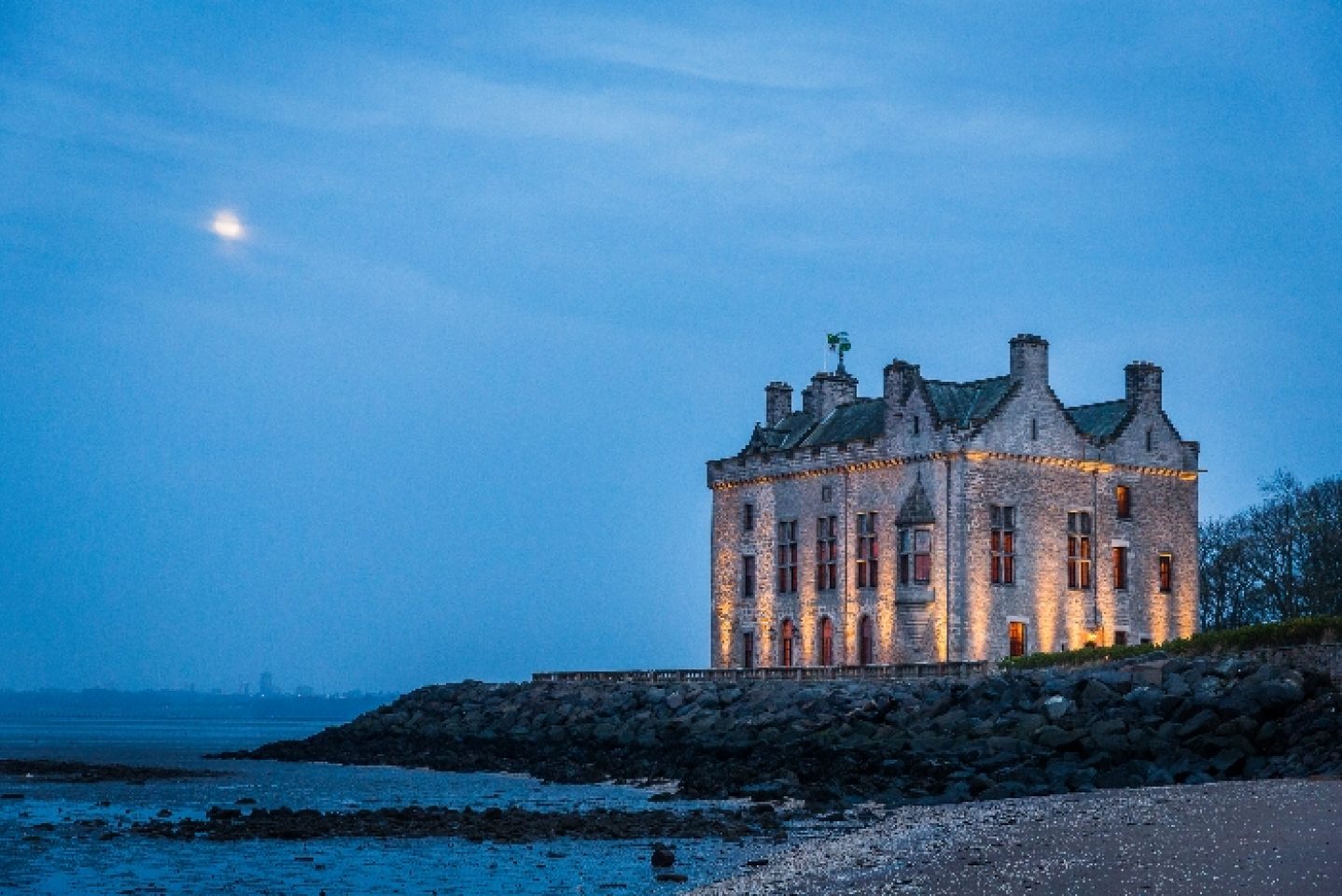 How to stay sustainable
Weddings can generate a lot of unnecessary waste if you aren't careful. From place settings and guest favours to your choice of catering, you can consider how to make so many elements of your wedding more sustainable.
One factor that can make a big impact is location – consider that if you choose a remote venue or destination wedding, people will have to travel further and in less sustainable ways to reach it! It makes sense to choose a location that isn't too far away and easily accessible – like our venues, which are only 30 minutes from Edinburgh city centre!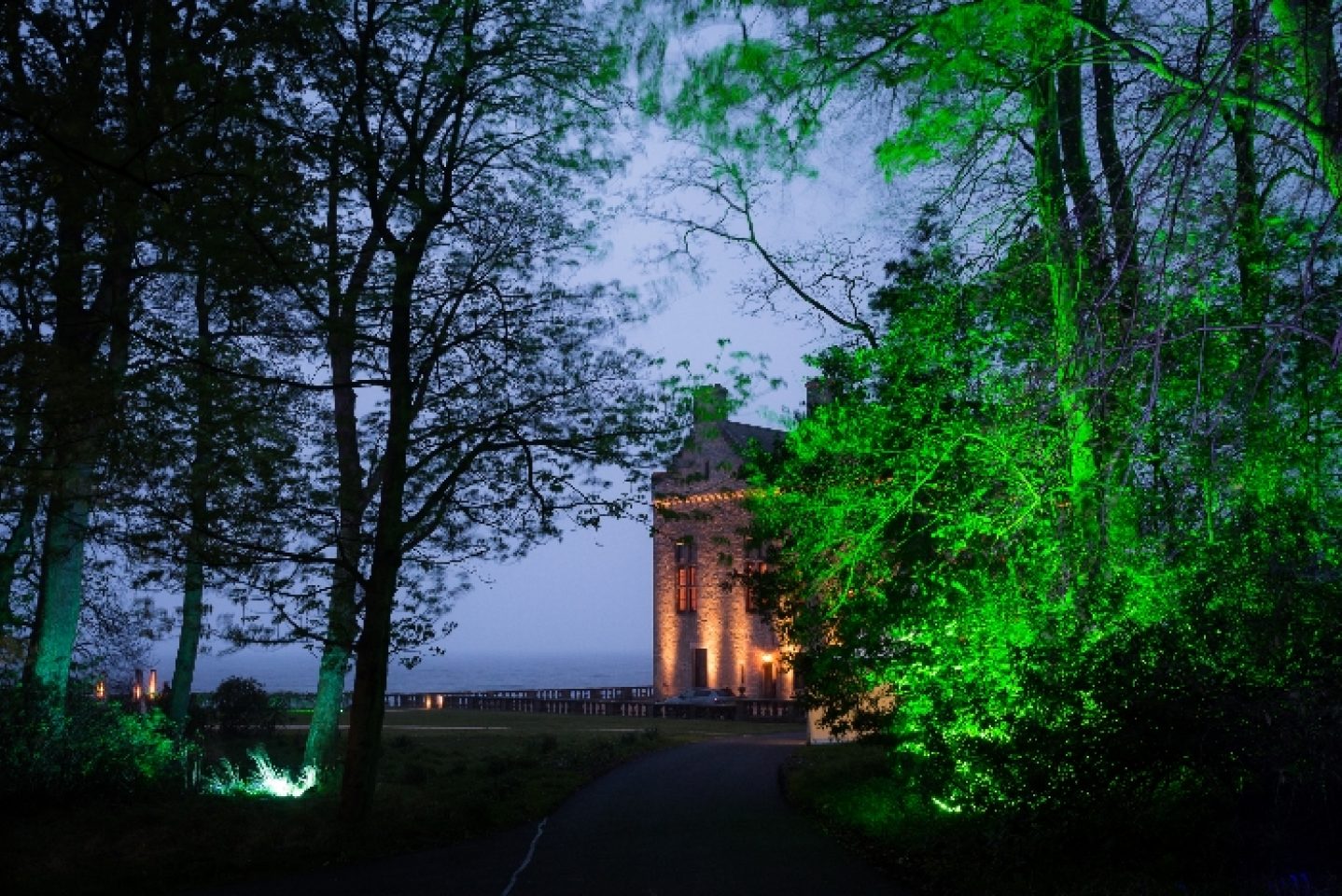 Consider the catering
Your menu can also help reduce your carbon footprint. Choosing caterers that focus on seasonal, locally-produced food and drink help the environment by reducing food miles. Likewise, choosing your beverages from local breweries or distilleries adds a unique touch while lessening your environmental impact.
At Rosebery Venues, we produce our own Vermouth and also have the Ferry Brewery located on the Estate. Likewise, our farms produce additions to our menus - Highland beef, lamb and also pork for charcuterie from our rare breed Mangalista pigs. Lastly, our walled garden produces the herbs which adorn plates and garnish drinks.
Ditch the plastic
The décor of your venue can be another opportunity for creating a more sustainable wedding. When considering your ceremony and reception, focus on décor that is sustainable as well as stylish, and avoid single-use plastics at all costs! Ask your florist if they use bio foam rather than traditional oasis material, and think about using biodegradable materials such as moss, twigs, leaves or even fruit and veg in your displays. It also reduces air miles and supports local farmers if you can source British seasonal flowers.
Focus on reusable or recyclable items made of glass and wood, and waste free items – a couple of lovely ideas include replacing nametags on place settings with little biscuits with your guests' names on them and using natural confetti such as real petals as opposed to plastic! Some venues (like ours) have even banned plastic confetti as it is so damaging to the environment.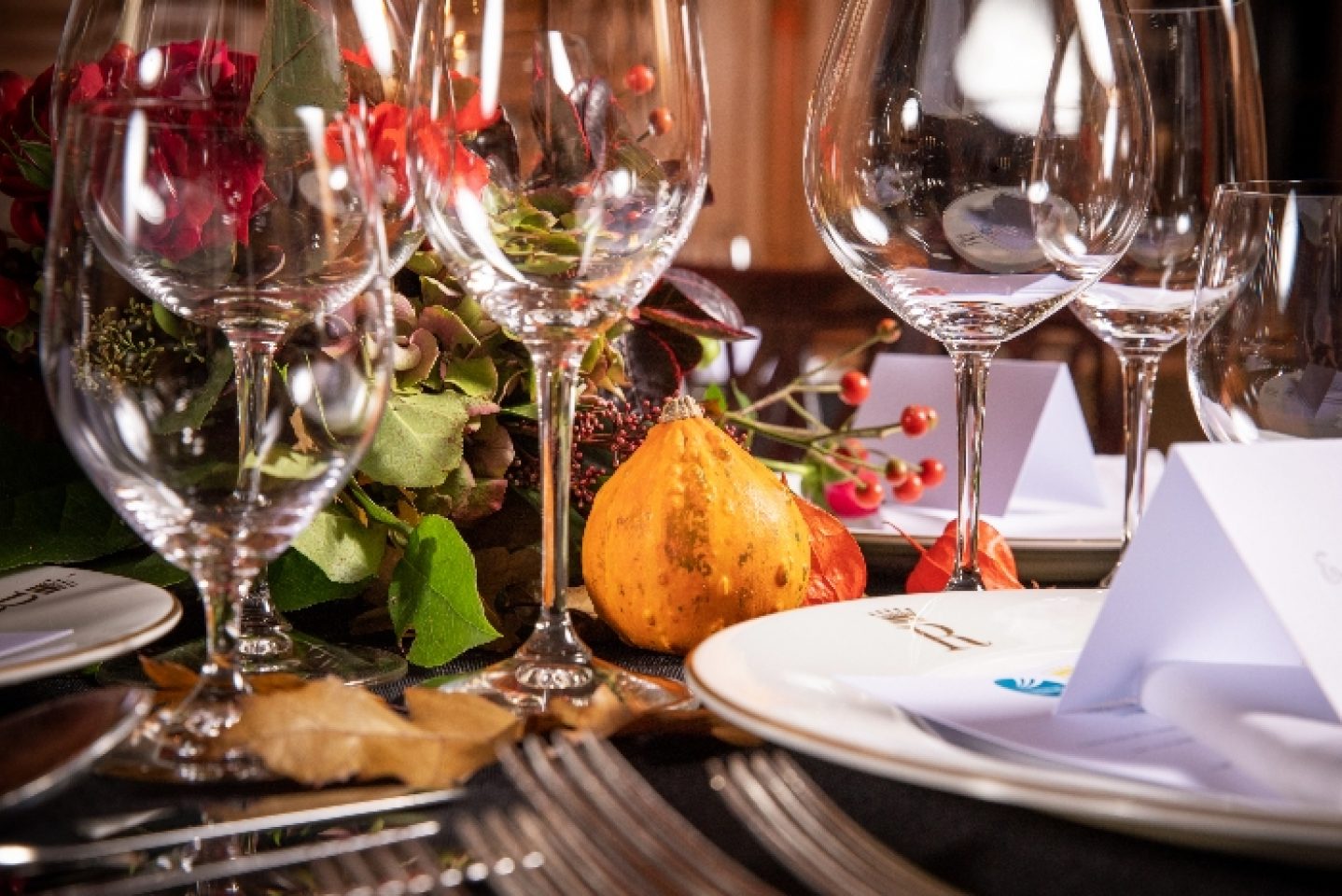 How planners can help
Planning a sustainable wedding can seem overwhelming at first, so don't hesitate to let a wedding planner or events team help you out.
Planners can help in lots of ways and will always have lots of suggestions to help you plan the eco-friendly wedding of your dreams. They will be on hand to recommend sustainable suppliers of all kinds, from florists to caterers.
At Rosebery Venues, we have a trusted list of suppliers that will make your big day exceptional. For example, caterers Honeycomb & Co not only supply delicious fare for your wedding, they focus on local, seasonal and sustainable values in all their menus too. Florists Planet Flowers also source locally, and have the most amazing cut flower garden. Our team is dedicated to making your wedding vision come to life and would love to help you plan a sustainable wedding.
We would be delighted to help you plan a sustainable wedding at one of our venues - get in touch with the Rosebery Venues team, we'll help you design and plan an unforgettable event!