Back to all posts
The benefits of using a wedding planner 
14 December 2022
In this blog we will hear from two expert wedding planners on their experience in the industry, top tips, and more.
Coleen McKay is a luxury destination wedding planner who has been working in the events sector for over five years, planning elegant, classic, stylish, and completely bespoke weddings across the UK.

Kimmie Brown is the owner of multi-award-winning Scottish wedding and event consultancy LITU. Kimmie has been in the business for over 25 years and is a trusted member of the wedding planning world.
They have both developed amazing relationships with suppliers and venues, and what Coleen and Kimmie don't know about a Scottish wedding isn't worth knowing! Keep reading to hear more about the benefits of hiring a wedding planner and why Kimmie and Coleen love their jobs so much...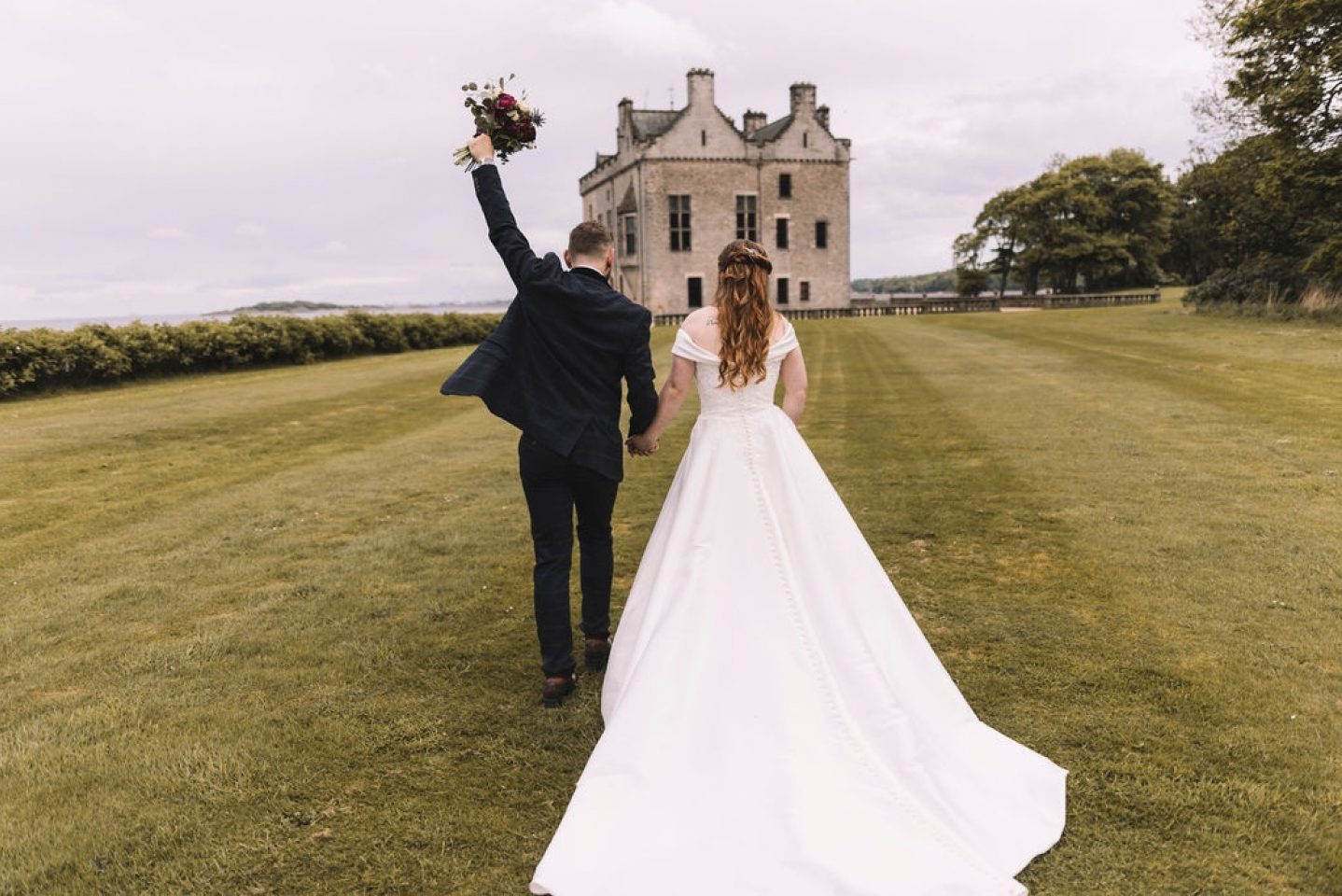 Could you share a bit of background about yourself and your business?
Kimmie: "My husband and I launched LITU in October 1997 – we saw a gap in the market when e-commerce was just emerging. We wondered how brides managed to organise their weddings - generally when they were free from work, over a weekend. So, with intrigue, I began to dig around and find out how and where we would market our offering to reach those specific people considering getting married.  
"Of course, we were met with obstacles along the way, but eventually the business took off, in the overseas market first, and since then we never looked back. We have married people literally from around the globe and from all walks of life, from high profile business clients, to entrepreneurs, sporting celebrities, European royalty, and the 'girl next door'. 
"I am happy and very proud to recently have celebrated LITU being in the industry for 25 years!"

Coleen: "I am a luxury wedding planner for busy, glamorous or international couples who demand first-class service and a bespoke wedding like no other. From small intimate gatherings and elopements, to large, lavish celebrations, I offer a truly unique approach.
"Delivering a bespoke management and design service ensures I meet the demands of my couples - not only creating the most magical day of their lives, but also ensuring the guest experience is memorable and like no other. Working in the luxury events sector I have an international network of exceptional suppliers who meet and exceed our standards in service and delivery."

What would you say are the biggest benefits of using a wedding planner?
Coleen: "Choosing to work with a wedding planner is an investment and a huge decision, for sure! But one that is ultimately one of the most important decisions a couple will make in their wedding planning journey. Wedding planners are there to absorb all of the stress and anxiety, allowing the couple to really enjoy the lead-up to their wedding knowing the planning is in the best hands.
"Whether a local or destination wedding planner, each will have a trusted network of carefully selected suppliers who are renowned for delivering a spectacular wedding or event. There are many other reasons why hiring a wedding planner is key to the success of your wedding, such as styling, design, and guest experience. If you haven't got an eye for detail or have no idea where to begin with your venue, let your wedding planner work their magic and draft up some creative mood boards to show you some inspiration."
Kimmie: "When organising one of the most expensive celebrations in your life – it is so sensible to get help from someone who has experience in this field. Additionally, you need reliable, responsible people with the same work ethic and mindset around you on this special day.
"Most importantly, it allows a client to actually host their wedding instead of worrying about the details. They can relax and let someone take the reins throughout the day and guide the bridal party and guests throughout - it makes for a seamless experience."
What is your top tip for planning a wedding?   
Coleen: "Have a good idea of the budget you know you can afford, that's key. And enjoy the planning process, whilst leaving all the stress to your wedding planner!"
Kimmie: "Relax and enjoy the experience. It's such a special occasion and a once-in-a-lifetime celebration. Give yourself time. It's a big project when you already have busy lives, so get the help you need."
Could you give an example of a wedding where your role really became vital?   
Kimmie: "I have two specific weddings where it would have almost been impossible for those couples to get through alone.    
"The first was planning a wedding from a war zone field hospital in Iraq – for a military doctor and a naval surgeon – it was interesting and testing at the same time! But our nightly chats got us through and they had the most amazing 'return home' and wedding day in a Scottish castle. I reckon having done this one I could plan any wedding from any location!   
"The second was during the winter of 2010. I had a wedding up a glen which was snowed out – no Wi-Fi apart from halfway down the driveway in -10 degrees where I stood for two hours! With planes stuck on runways and coaches being re-directed, I completely took over all the organisation of transport for guests so the bride didn't have to stress about it. In the end all but 25 guests made it to the castle, some driving through the night, and then we were all locked in - it was a fabulous weekend!"
Coleen: "As a destination wedding planner my role is pretty vital logistically. Whether they are 5,000 miles away or 30 minutes down the road from the venue, every couple relies on me to coordinate their suppliers, communicate the finer details and ensure on the day each supplier arrives on time, sets up correctly and most importantly follows the wedding day schedule.
"If a supplier lets me down the day before or on the morning of the wedding, (which is very rare) the couple never know about it until the next day at the earliest. I work tirelessly to book a replacement supplier to ensure no disruption or anxiety is caused to the bride or groom."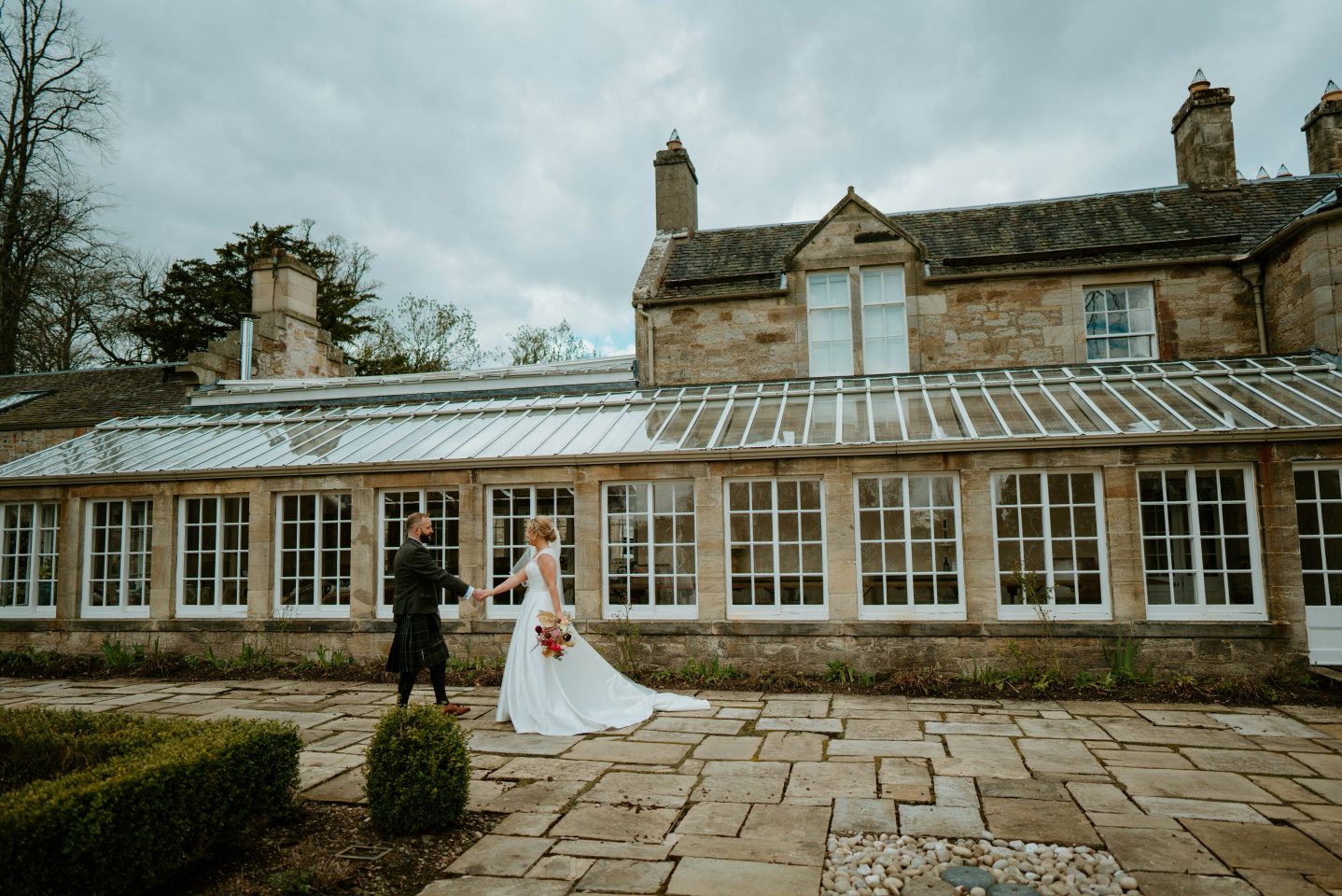 What is your favourite thing about being a wedding planner?
Coleen: "The best part for me is the new friends I make along the way. I now have friends in places around the world that I never dreamt I would have, including New York, Arkansas, California and Brisbane, Australia. I can be working with couples from as little as six months or as long as two years, and often when the wedding ends, I feel a little sad that we won't be WhatsApp'ing daily anymore. It really is one of the best jobs in the world!"
Kimmie: "Everything! I am very fortunate to wake up and love what I do – I have loved being an independent wedding planner for the last 25 years, I love meeting people, helping people, and bringing together all the work over the months, and those plans into fruition on the day.
"Seeing the looks of pure joy on the faces of couples and their families, relaxed and hosting their event with no worries or stresses about the organisation - that is what they are paying for and how it should be."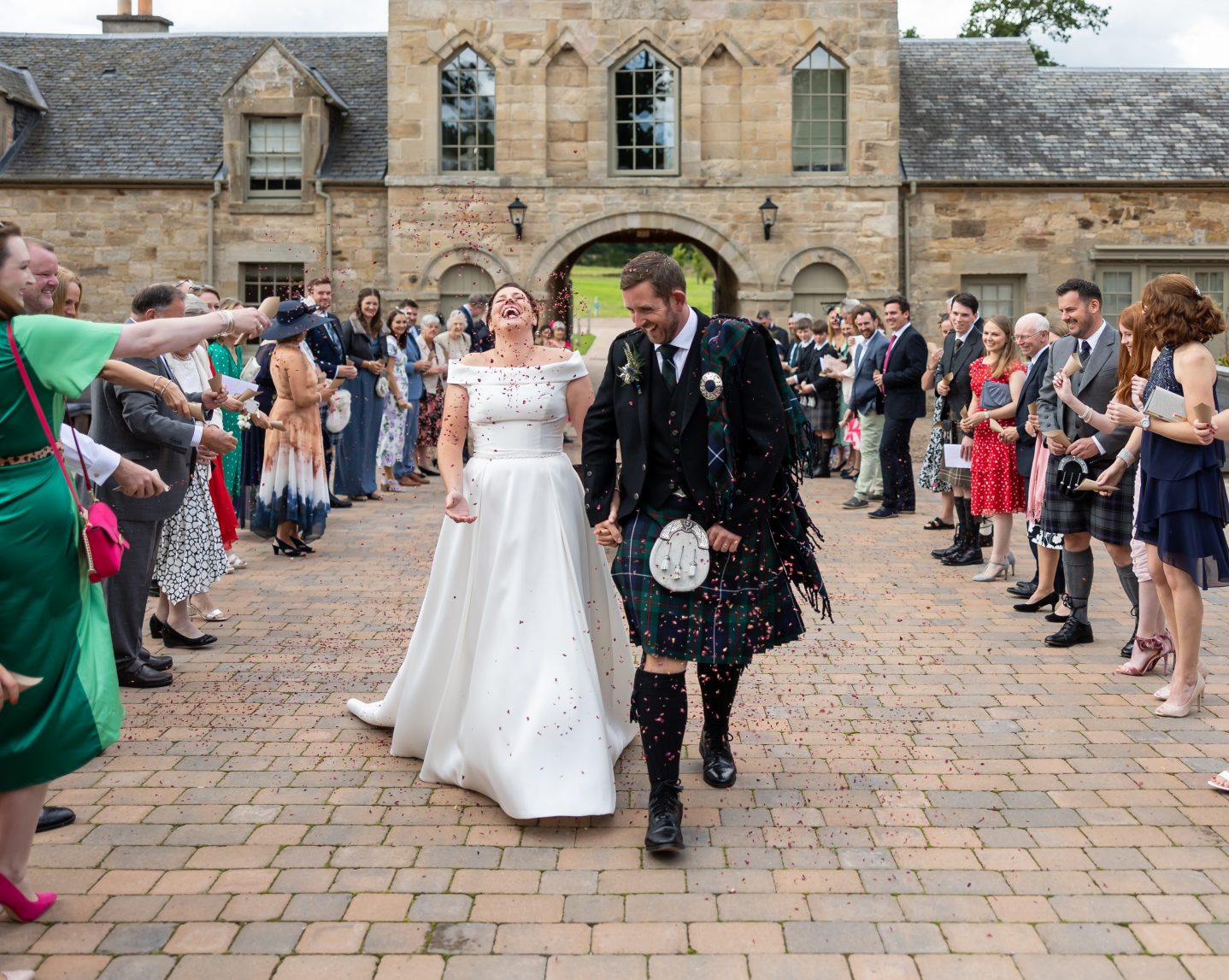 Our team will be delighted to use our years of experience in planning first-class events to help you plan your perfect wedding. Simply fill out our contact form and we will get in touch with you as quickly as possible.