Back to all posts
Wellness at work – why you need to plan a corporate retreat
3 August 2021
In recent years, the concept of 'wellness at work' has really taken off, with workplaces dedicating more time and resources to invest in the mental health and wellbeing of their employees.
Looking after the health and happiness of employees has never been more important, especially with the onset of the Covid-19 pandemic. Businesses are realising that happy teams are productive teams, and corporate retreats can play a key role in nurturing staff satisfaction.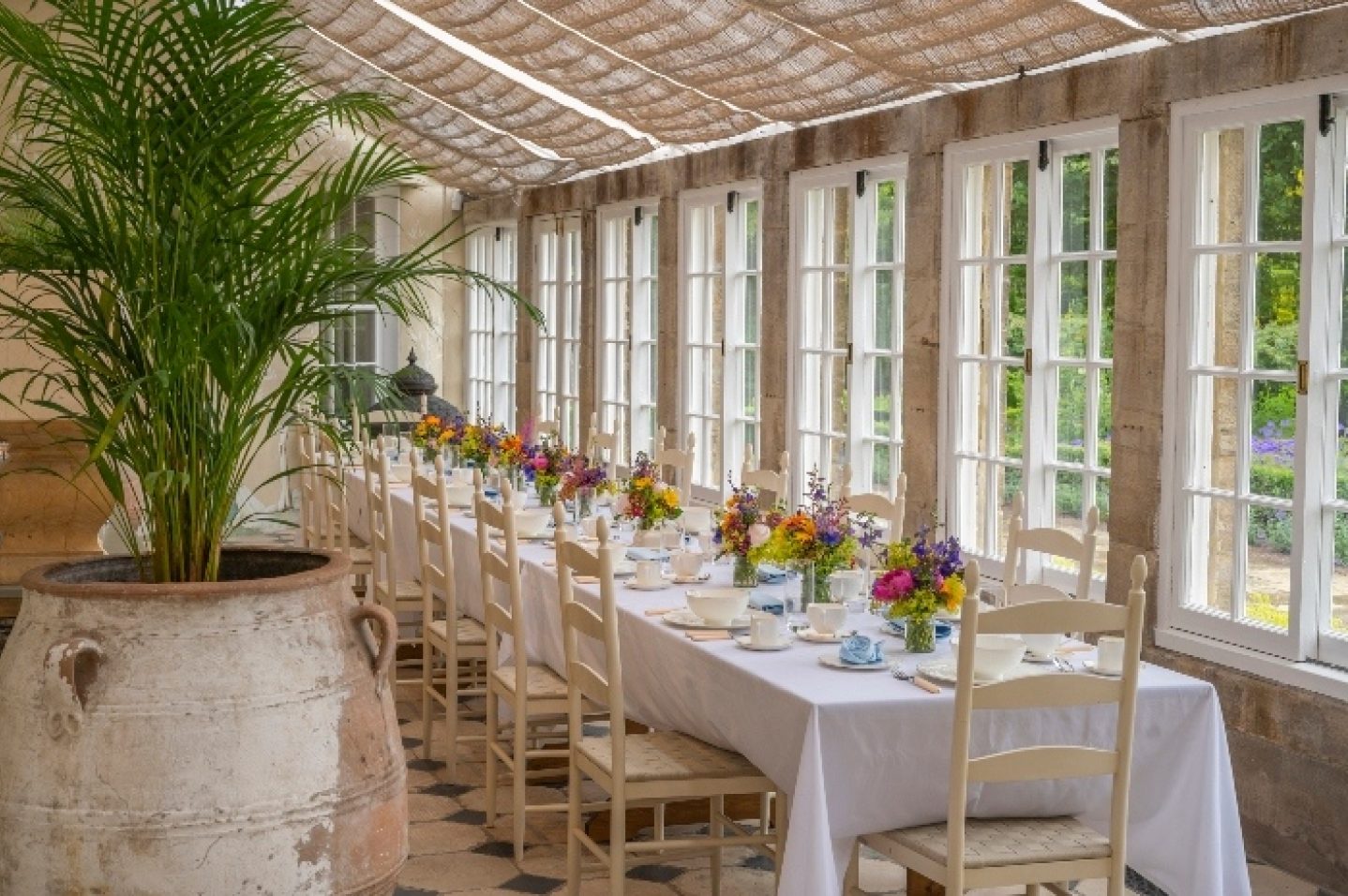 Benefits of a corporate retreat
A corporate retreat differs from other corporate events as it is solely focused on the rest, relaxation and wellbeing of employees. It is a chance for them to recuperate from the daily grind and bond in an entirely relaxed and comfortable environment.
A retreat should renew and invigorate your employees' energy levels, allowing them to grow as a team in a natural, unforced manner. In an ever-connected digital world, it's vital that people take the time to disconnect fully – something that is rarely done in the fast-paced work environments of today.
When staff are encouraged to place emphasis on their own wellbeing, it has been found to significantly increase their productivity and creativity, while also reducing absenteeism (and presenteeism!) and boosting job satisfaction.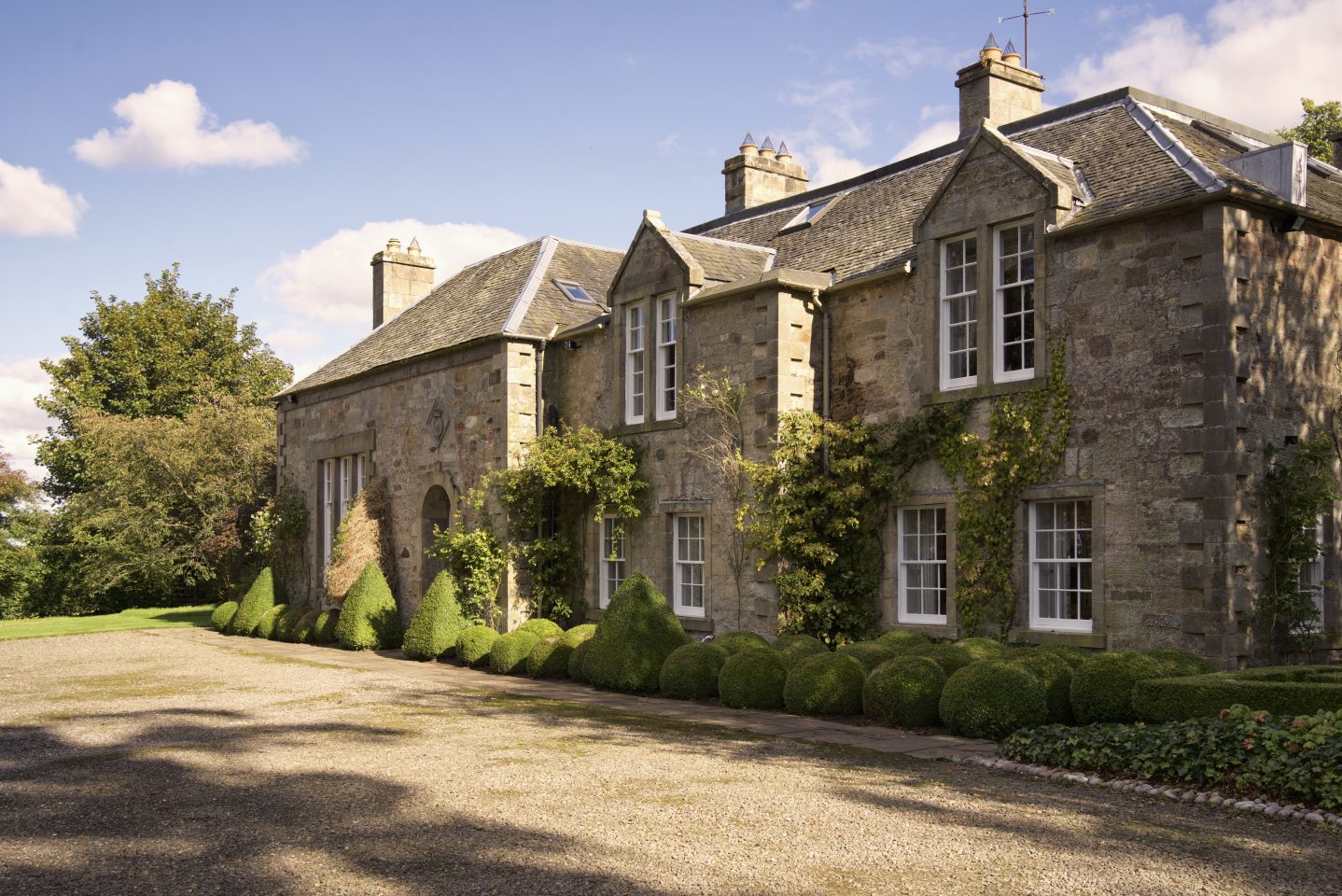 Planning an effective retreat

So, now you are aware of the many reasons why you should put employee wellness at the top of your priority list, what better way to kick off your new initiative than with a corporate retreat?
Location is one of the most important aspects of a wellness retreat – set the scene for a relaxing break with beautiful surroundings that people will be blown away by. Although not necessary, it is a bonus if they are secluded from the hustle and bustle of urban living, making it easier for staff to fully 'switch off'.
Once you've found the perfect venue, you can start planning the different aspects of your retreat – you might want to include things like meditation sessions, yoga classes, and mindfulness or self-care workshops. These are things that employees can learn and benefit from long after they return home from the retreat.
Food is also a significant part of a retreat – this is a great chance to offer nutritious and delicious sustenance that will provide positive energy necessary for a successful retreat!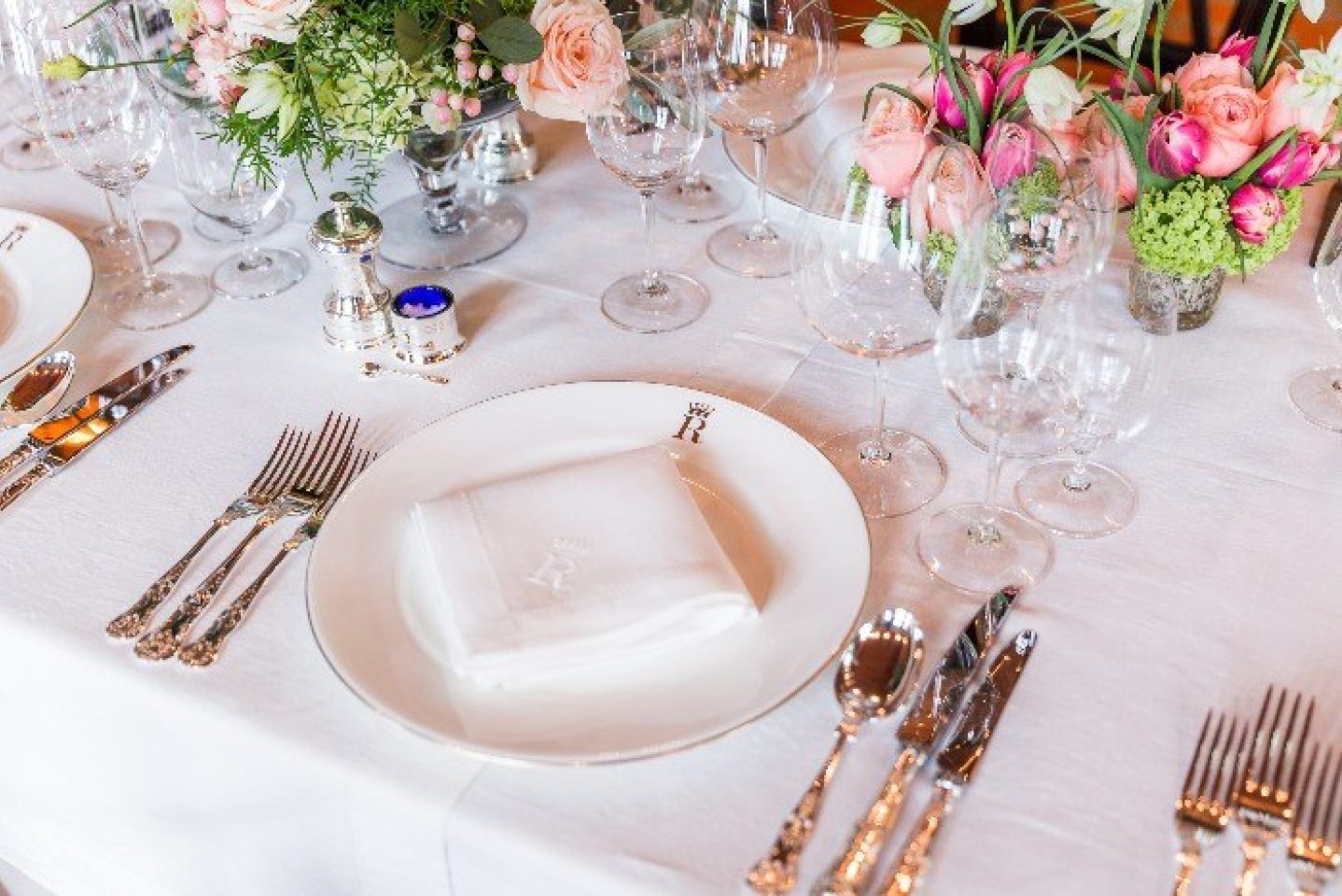 Wellness retreats at Rosebery Venues
Two of our lovely venues are perfectly suited to a corporate wellness retreat – Rosebery Steading and Rosebery House. Both venues are conveniently located only 30 minutes from Edinburgh city centre, yet are secluded in the gorgeous rolling hills of the Midlothian countryside. The Steading offers a rustic-luxe feel with two spacious event barns ideal for group activities and space for 28 guests on site.
Rosebery House can be used in conjunction with the Steading or as a stand-alone booking, offering accommodation for 20 more guests. This magnificent country mansion is perfect for fostering a convivial atmosphere guaranteed to bring everyone closer together – enjoy a memorable team meal in the light-filled orangery, or partake in a friendly match in the on-site tennis courts!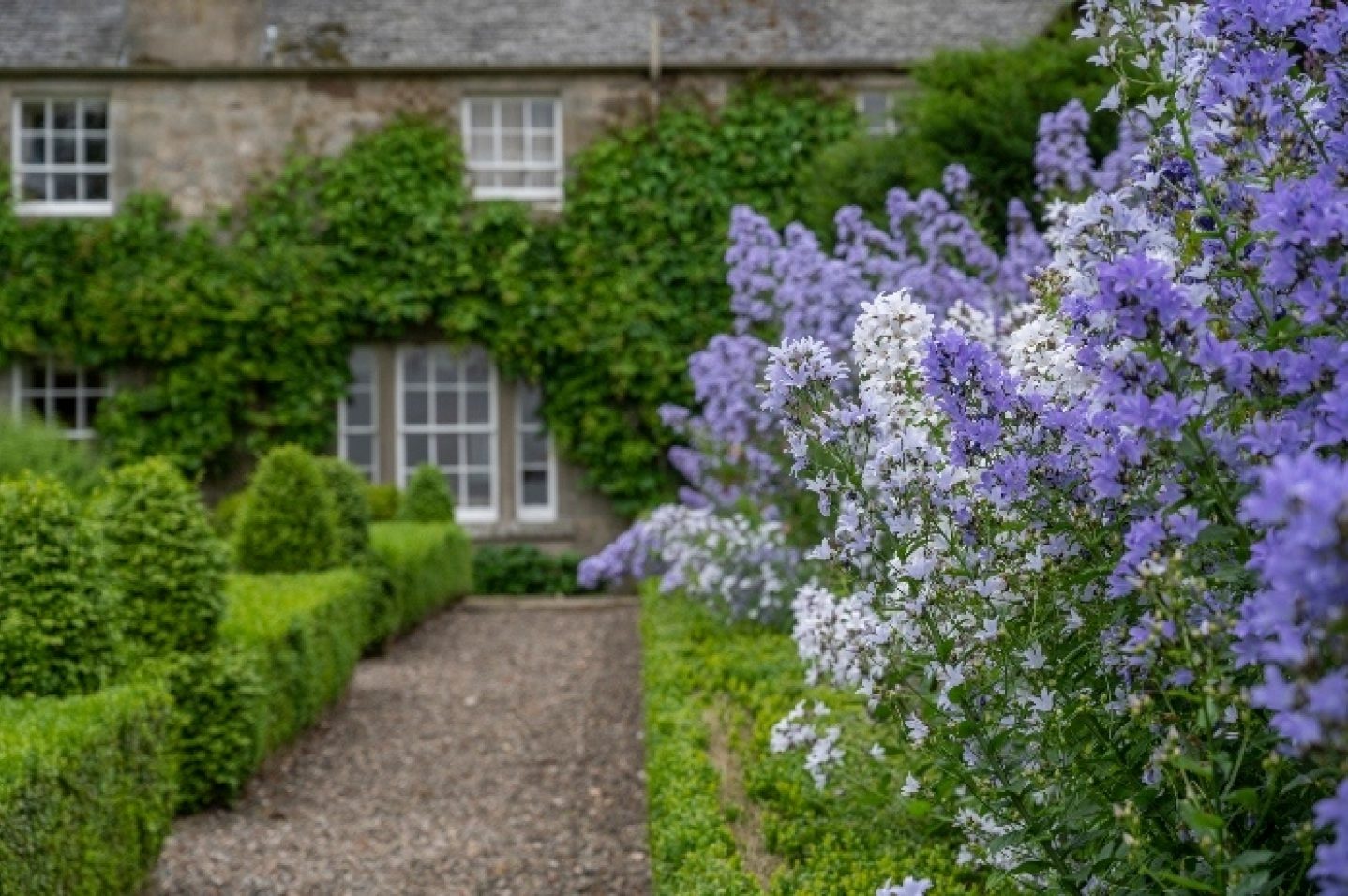 Whatever you are planning for your corporate retreat, the Rosebery Venues team will be at hand every step of the way to help with the planning and answer any questions you may have.