Back to all posts
Meet Rosebery Venues Wedding Manager, Becky Hamilton
23 September 2021
Behind every magical event that takes place at Barnbougle Castle, Rosebery Steading or Rosebery House is the exceptional Rosebery Venues events team.
Full of talented professionals dedicated to helping you craft an extraordinary event, each team member brings their own set of unique skills into the mix.
Becky Hamilton is Wedding & Events Manager at Rosebery Venues, covering wedding celebrations across the three venues, which are all based just outside Edinburgh.
Get to know Becky in this blog, where she reveals what it's like to plan weddings across our luxury venues...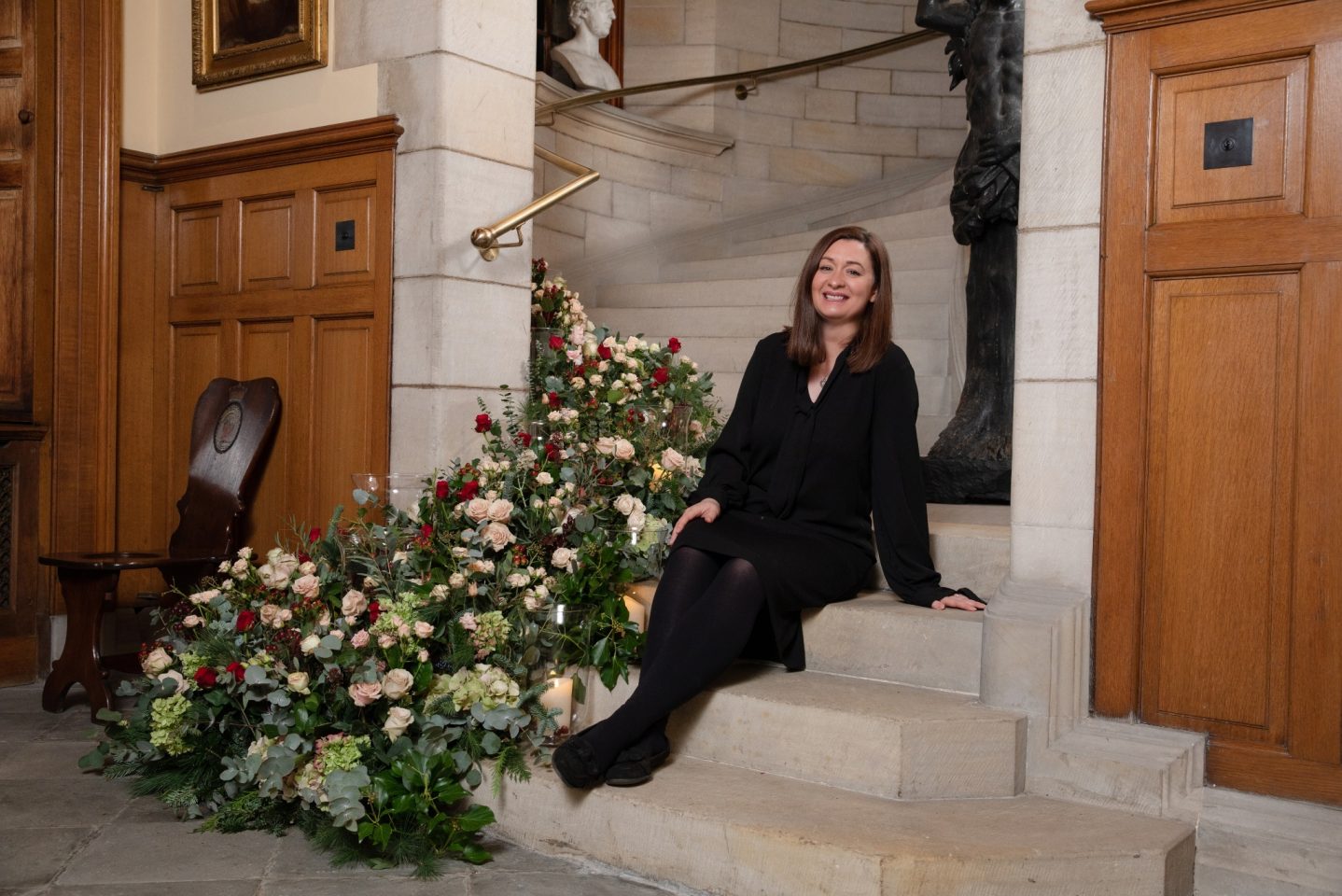 What inspired you to go into a career in wedding planning?
I have a bit of a romantic side and organisation is one of my key strengths, so I wanted a job where I could combine the two. I have always loved the idea of working closely with couples and helping them visualise their dream wedding.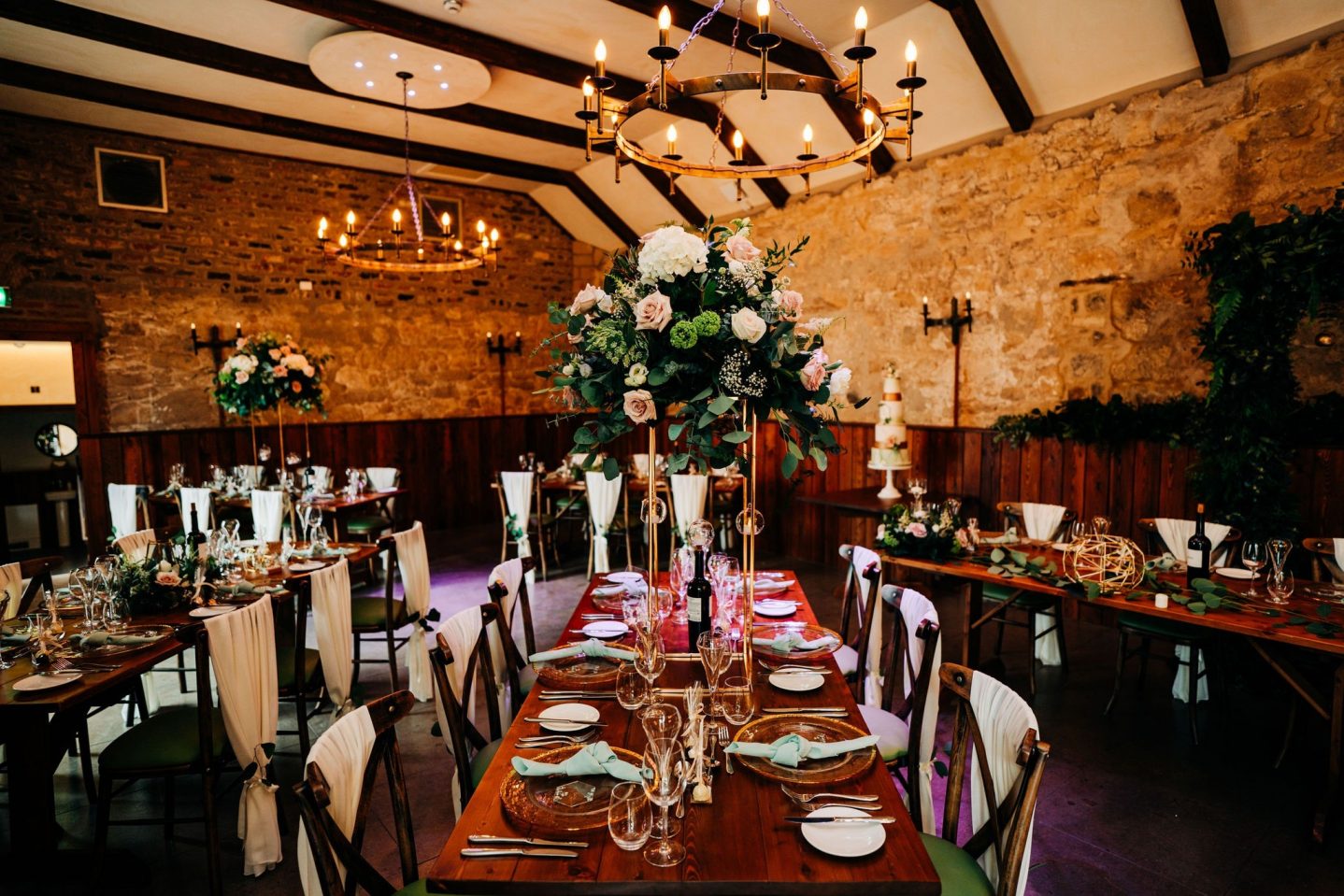 What does a typical day look like for you?
Every day is different. I spend a lot of my time showcasing our beautiful venues to couples - this is the part of my job I love the most. I also ensure I have time at my desk putting plans in place and responding to new enquiries.
I am lucky in that I get the opportunity to get to know couples in the weeks and months running up to their wedding – it's great to be able to spend time with them both in person and virtually to truly understand their dream day and support them along the way.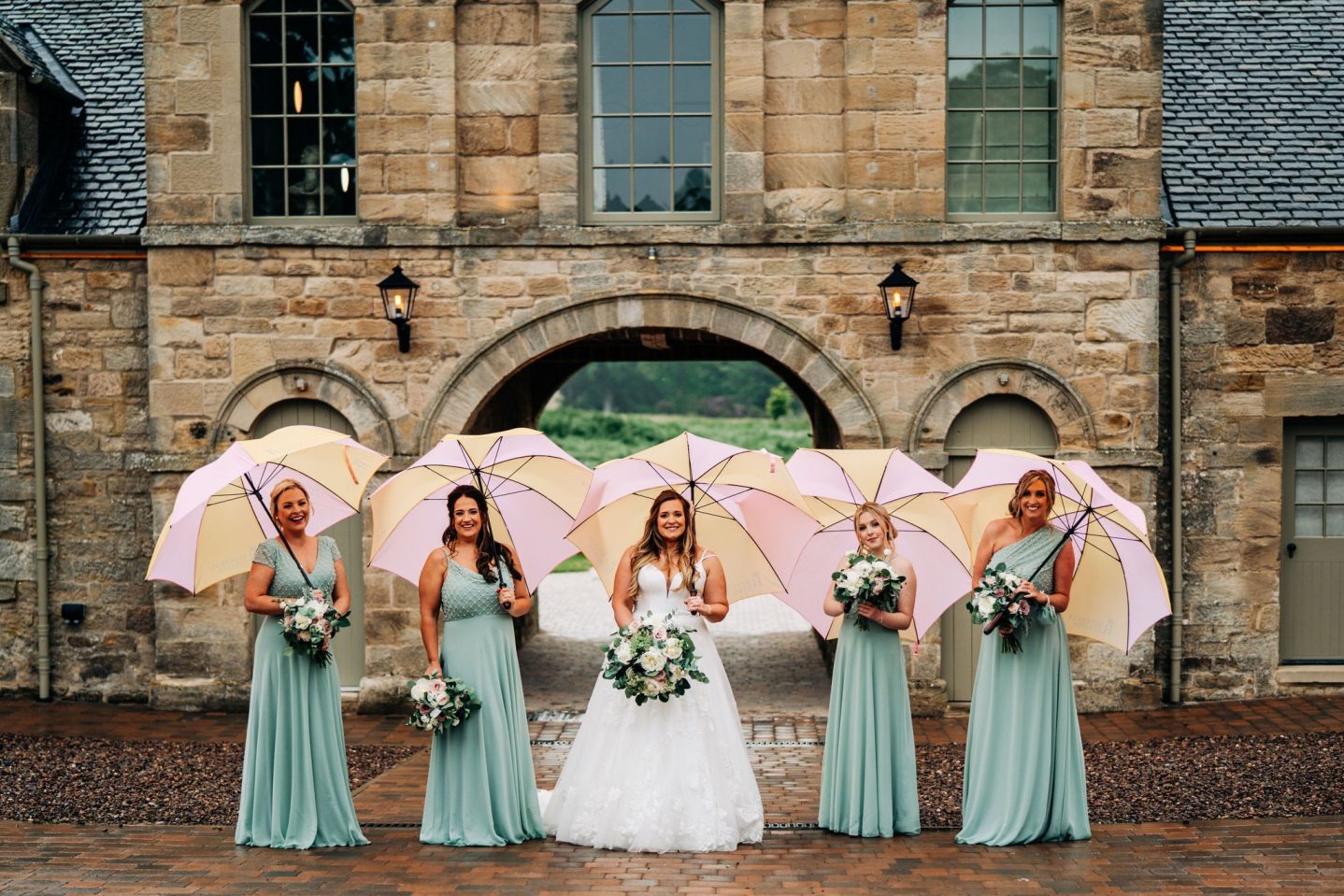 What would be your number one tip for couples planning their wedding?
Enjoy the day! And the build-up. I always encourage couples to relax on the day as well as the days running up to the wedding. It is a really special time so embrace it!
We have a dedicated venue team who take care of everything, so the wedding party can relax and enjoy the moment. Also don't worry about the weather - it's the one thing we can't control! We are lucky to have such beautiful venues (inside and out) which mean that even on the wettest of days, couples have great options for their photo settings.
What do you enjoy most about your role?
My favourite part of my job is getting to know the brides and grooms and their families. I spend a lot of time working very closely with them. I am always guaranteed to shed a tear at the father of the bride's speech! I love the emotion that weddings bring to families.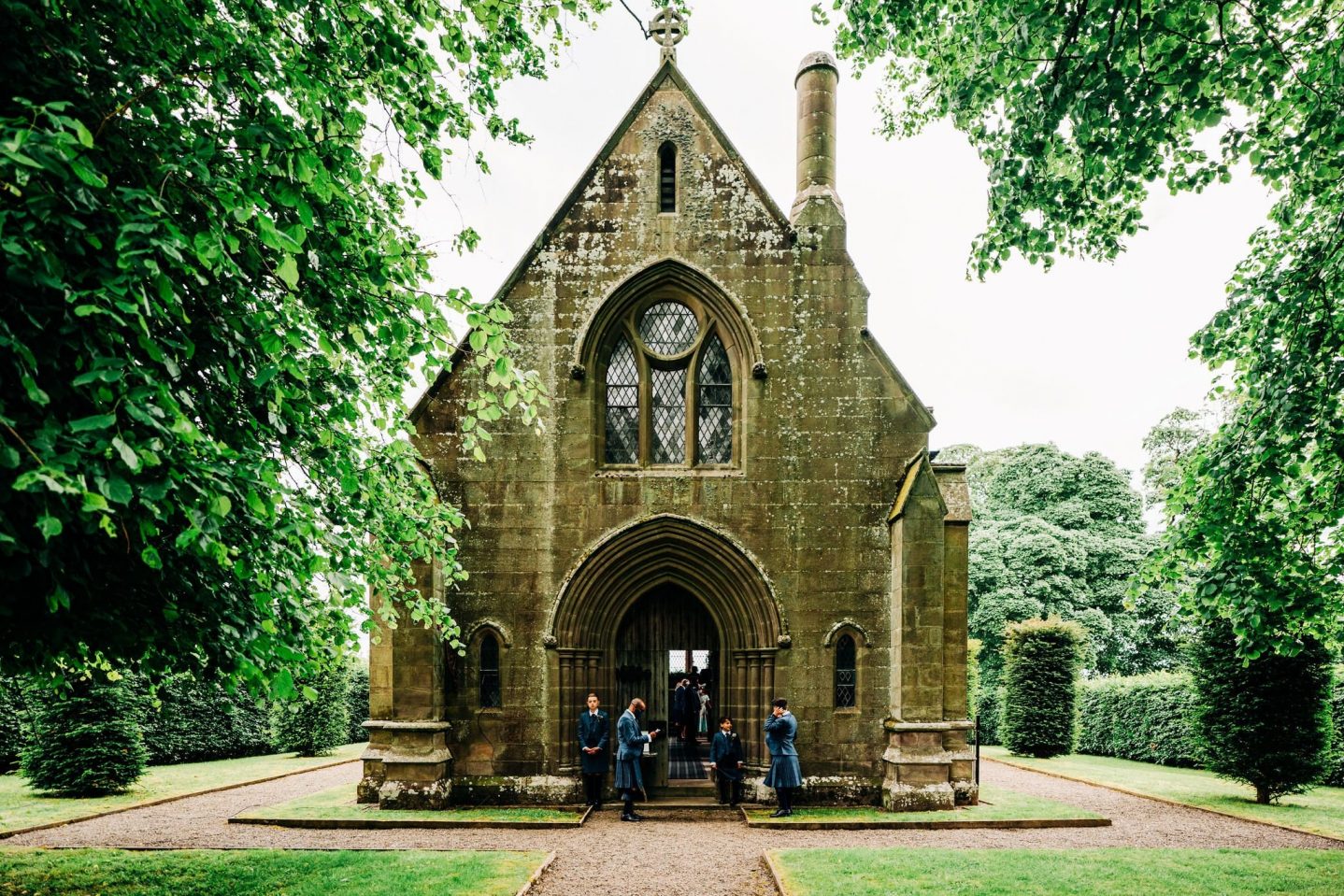 And what are some of the challenges - and how do you overcome them?
Planning weddings in a global pandemic has certainly been a challenge. Having restrictions in place for couples on their special day and having to communicate bad news to brides and grooms has been very difficult.
It was important to maintain good communication with couples during this time and provide reassurance. I found it was essential to always have the latest updated government guidance to hand and communicate any changes with couples as soon as possible.
Planning weddings in Covid times did become very frustrating, but as a wedding planner it was important to keep clients calm and still create the perfect day for them. Thankfully restrictions have now eased, and we are lucky to be able to operate weddings almost as normal again.
Which of the Rosebery Venues are your favourite for hosting a wedding and why?
I am very lucky to work in three beautiful venues, but I do love Barnbougle Castle. Its location on the water is so peaceful and the views are breath taking. The castle is so versatile, whether for large scale celebrations or for more intimate gatherings. It really is one of Scotland's hidden treasures.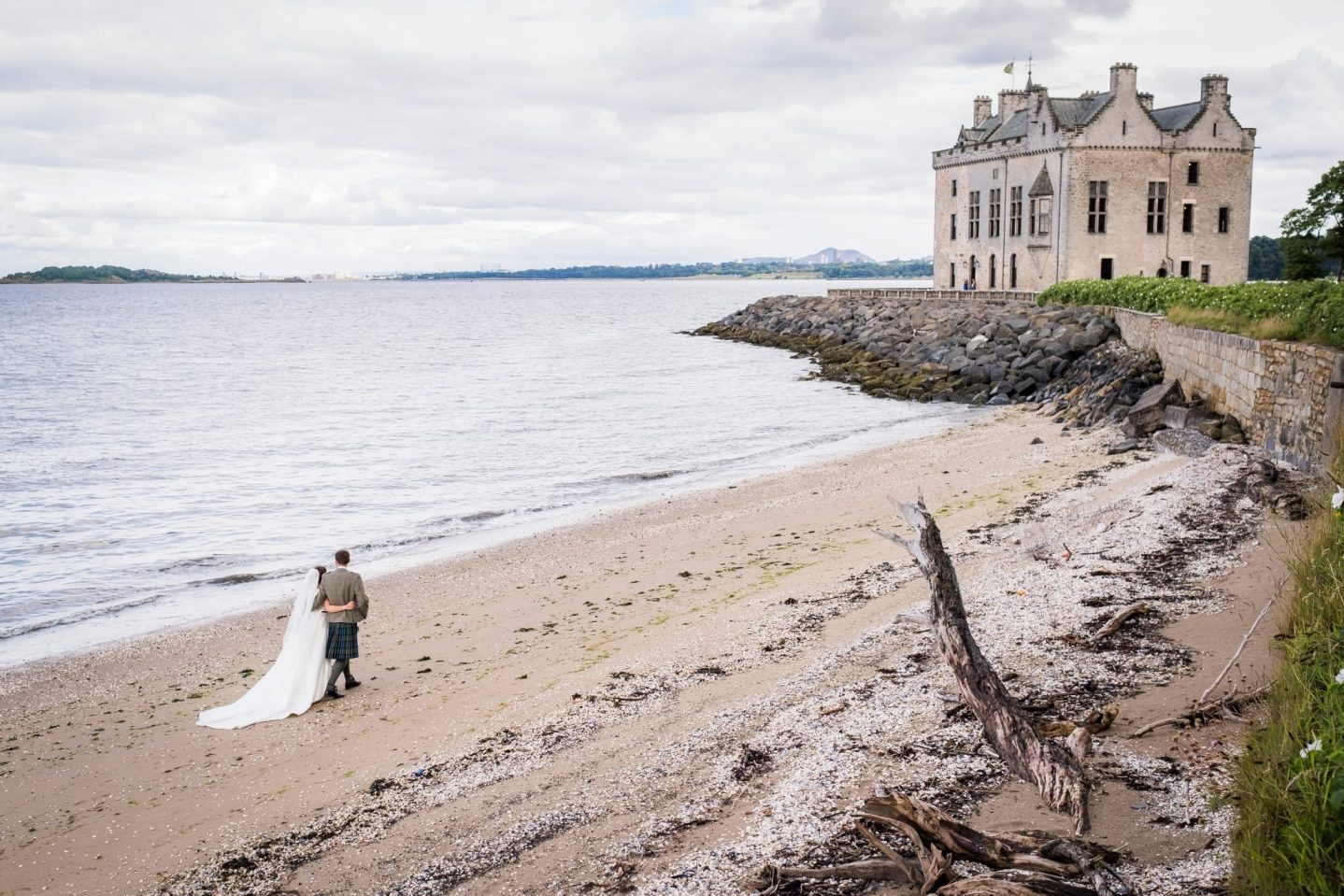 What has been one of your most memorable weddings to plan?
We had a wedding at Barnbougle just before Christmas 2020. The whole country had been in lockdown and the wedding industry and couples planning a wedding had been hit hard.
Restrictions were still in place, however this wedding was one of the most beautiful weddings I have experienced. It felt so special, not only because of the festive time of year (I love Christmas!) but also because we saw a family come together to celebrate after such a long time apart and a sense of normality returned.
It was an intimate Christmas wedding for just 20 guests. The venue was filled with festive floristry and the castle provided a magical backdrop for a spectacular firework display at the end of the evening. It was one to remember after such a hard year and felt like a proper celebration.