Back to all posts
Why you should plan your next team building event in Scotland
4 August 2022
It is no secret that team building events are one of the best investments you can make for your company and its people. They build trust, foster collaboration, and encourage communication – equalling a more engaged, and better performing, team.
The best team building events are those that don't feel like just another day at the office – getting out of your usual environment can do wonders for creating a memorable, enjoyable experience that will make a real impact.
Of course, memorable events need memorable settings - here's why you should plan your next team building event in Scotland, right here at Rosebery Venues...
Stunning surroundings
Scotland really is unrivalled when it comes to natural beauty – it is consistently voted the most beautiful country in the world, tempting people with its rugged charm, wild beaches and untamed forests.
Many of Scotland's varied landscapes can be found surrounding our venues – for example the sweeping coastline and forests of Barnbougle Castle, or the gorgeous rolling hills that surround Rosebery House.
When it comes to motivating your team, getting them out of the office and into new and exciting environments is key – they'll be more likely to engage with and enjoy their day if it is outside the context of the workplace.
Unique activities
Team building activities can have a reputation for being boring or uninspiring – but they don't have to be!
Think outside of the box and invest in a one-of-a-kind experience for your team that will keep them engaged and, most importantly, they will genuinely have fun doing.
At Rosebery Venues, you are spoilt for choice when it comes to exciting team building activities. Get physical and try a new skill with archery, or hone your aim with clay pigeon shooting.
One of our outdoor activity suppliers, Reel Time Events, even organised a whole day of Highland Games-style activities – think caber tossing, whiskey tasting, tug of war, highland dancing, and bagpipes galore!
For a more low-impact option, the lawns of Rosebery House are perfectly suited for a round of croquet – or you can take advantage of the tennis courts at the bottom of the garden!
When you get people out of their comfort zone, they are more likely to bond with those around them, creating a shared experience that can do wonders for office morale.
The finest food & drink
After all of that activity, your team will need to refuel – and if there's one thing that will make or break your event, it's the food!
Luckily, we have our team of premium catering suppliers at hand to serve up some hearty Scottish fayre. We work with premium caterers Wilde Thyme to create everything from informal sharing platters and outdoor feasts to five-course fine dining!
All of our menus feature seasonal dishes and use locally-sourced produce wherever possible, including those grown right here on the estate.
You don't have to rely on a run-of-the-mill buffet, either – another chance to get creative is with your menu. Think themed canapes, cuts of premium beef cooked over an open outdoor fire, or even bring in a gelato cart – the opportunities are endless.
You could also incorporate food and drink into your team building activity – at Rosebery Venues we have a unique opportunity for this. Great British Vermouth are based in the grounds of Rosebery Estate, growing the herbs and plants that flavour their vermouth in a beautiful walled garden. You could take a tour, learn how vermouth is made and meet the passionate maker and founder of Great British Vermouth, Michael Kaplan.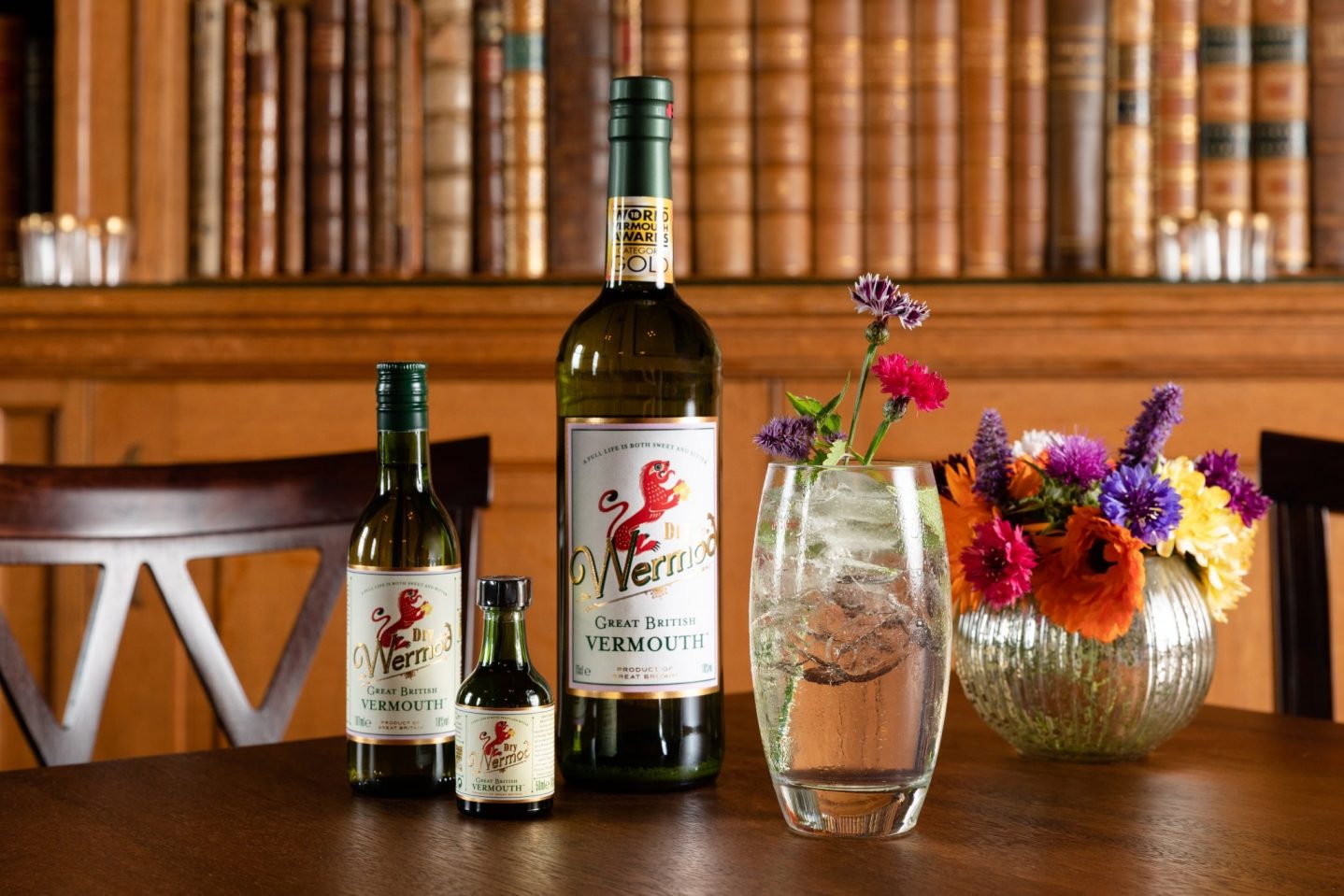 A space to impress
For maximum impact, you want your team to remember their time spent together and retain a lasting impression of their team building experience.
This is where our stunning venues come in – we defy anyone to forget a day spent in the shadow of a 13th century castle, or an idyllic afternoon at a grand country mansion.
With a variety of indoor and outdoor spaces, from the intimate to the grand, to choose from, there's a space for every activity or occasion you could imagine.
By choosing an impressive venue, you will help create that sense of excitement and enthusiasm that are essential ingredients for successful team building.
Our team are experts in designing unique team building events of all shapes and sizes. Simply fill out our contact form and we will be in touch as soon as possible.