Back to all posts
Make a weekend wedding of it at Rosebery Steading
2 November 2023
A weekend wedding at Rosebery Steading offers a truly magical experience. It allows you and your wedding party to indulge in celebrations over a few days, at your own pace and in complete privacy within a fabulous setting. Celebrating a wedding over a weekend at an exclusive-hire venue allows you more freedom to enjoy the experience and soak up the atmosphere of the festivities. Rosebery Steading offers so many benefits that combine to create a magical weekend wedding experience, ultimately providing a magical tailored experience for you, your friends and family. Read on to find out more!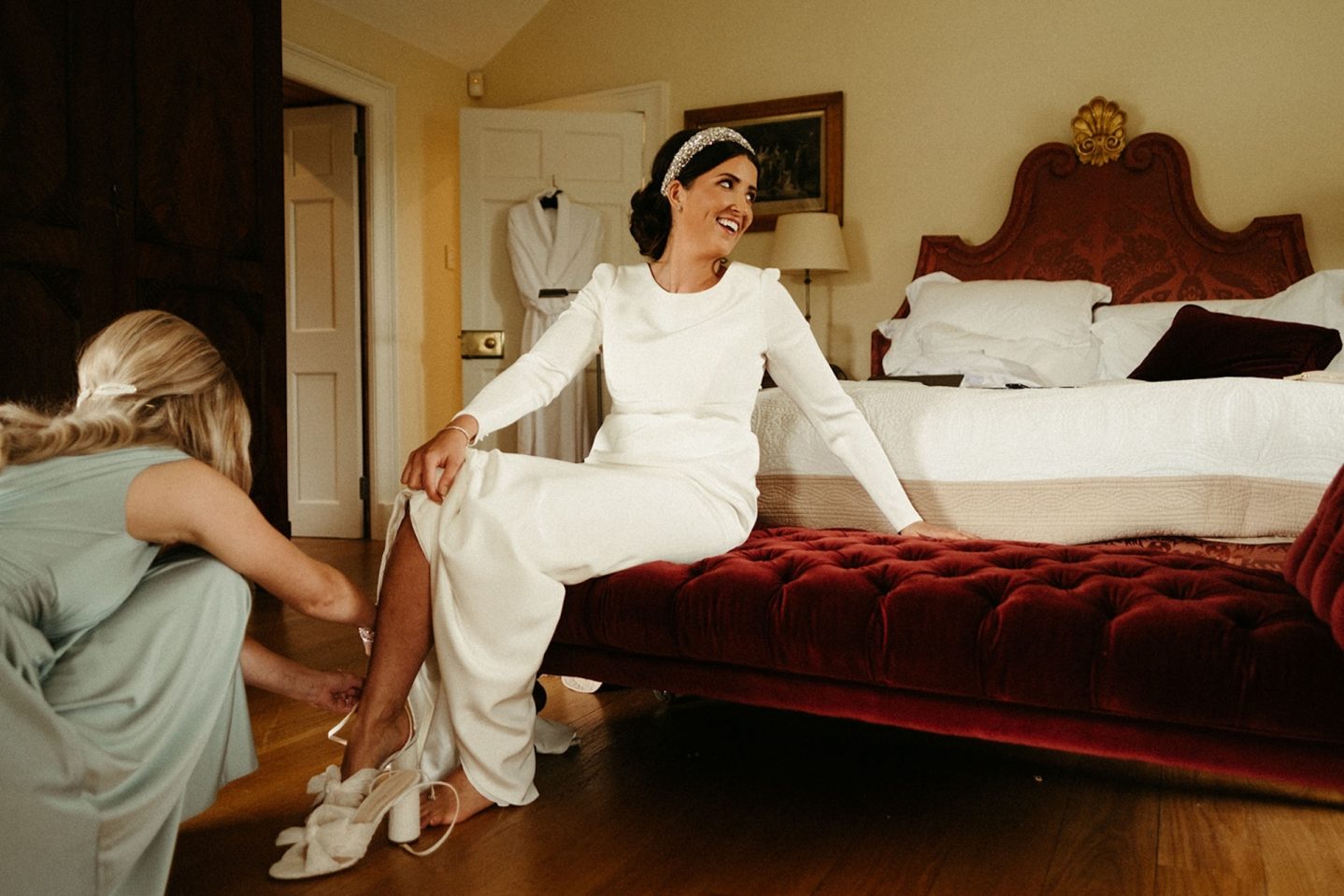 Exclusive use of the venue
With a weekend wedding at Rosebery Steading, you can reserve the entire venue exclusively for your celebration!
The Steading has five stunning self-catering cottages (sleeping 28) - perfect for immediate family, close friends and guests who may be travelling from afar.
There are two generous event spaces in pristinely restored and refurbished barns, a bespoke bar (fully stocked of course!), and an alfresco area for drinks or dining – with the option of a stretch tent should Scotland's inclement weather strike! You can personalise and transform all of our spaces to meet your needs, reflect your wedding style and create an atmosphere that is truly your own.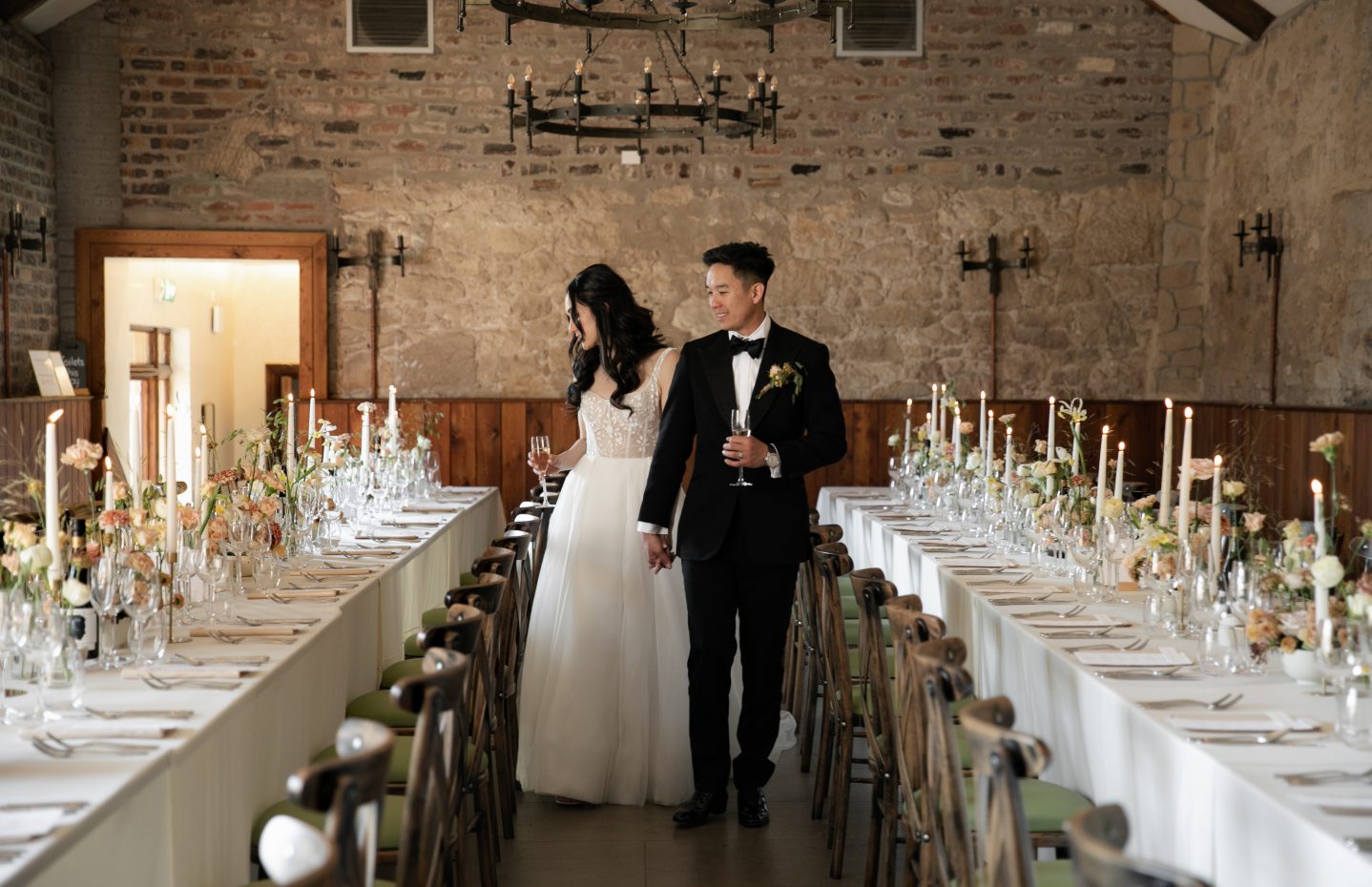 A relaxed schedule
Unlike a one-day wedding, a weekend celebration offers a more leisurely pace. Friday-night dinner is often an informal gathering held in the courtyard with more casual catering such as stone-baked pizzas, food trucks or even an American-style smoker BBQ. With a more laid-back atmosphere, guests can arrive as they wish, while getting excited for events to come.

With Saturday comes the big day and the highlight of the weekend! We understand that your wedding day can be a mixture of nerves and excitement, that's why it's important that you create a schedule that suits you. To ensure you can relax and remain present, our team is committed to taking care of all the details, big or small - nothing is ever too much of an ask here and someone will always be on hand to ensure that everything runs smoothly. Whether that be a relaxed morning getting ready with family and friends, a fairy-tale ceremony, or a unique celebration to finish the day off – we're here to help!

To top off the whole weekend, you and your guests can indulge in Sunday brunch prepared by our caterers or breakfast hampers filled with local produce, giving everyone time to recover after a late night! A relaxed and flexible schedule means you can truly maximise special moments without feeling rushed or overwhelmed.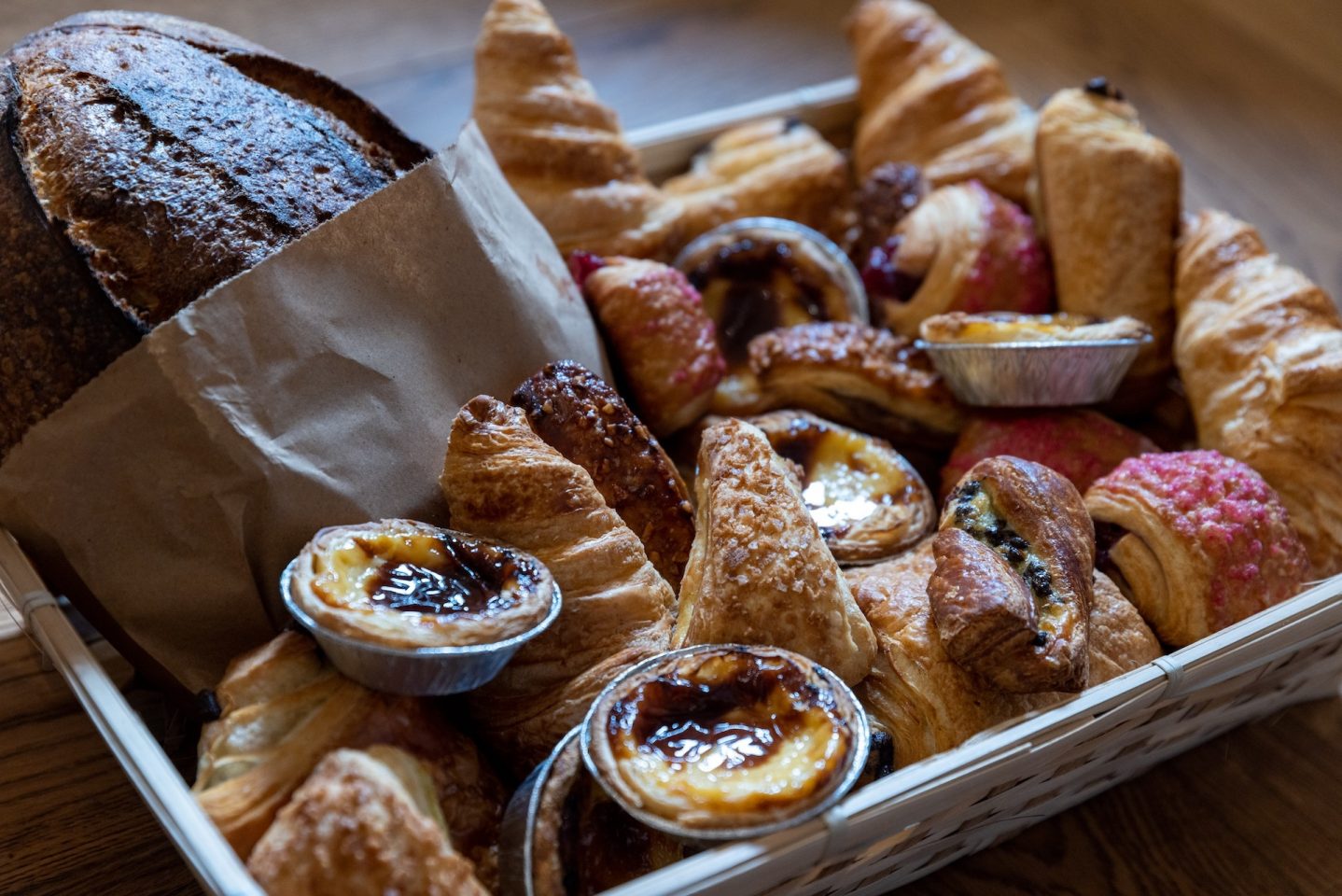 Meaningful interactions with your guests
A weekend wedding provides the perfect opportunity for the happy couple to make a real connection with every one of their guests and soak up key moments. With check-in at midday on Friday, you and your wedding party can take full advantage of all the weekend's events without pressure resting on a singular celebration. This allows you to truly appreciate the presence of each guest and make everyone feel special and valued – something that is difficult to do at a traditional one-day wedding!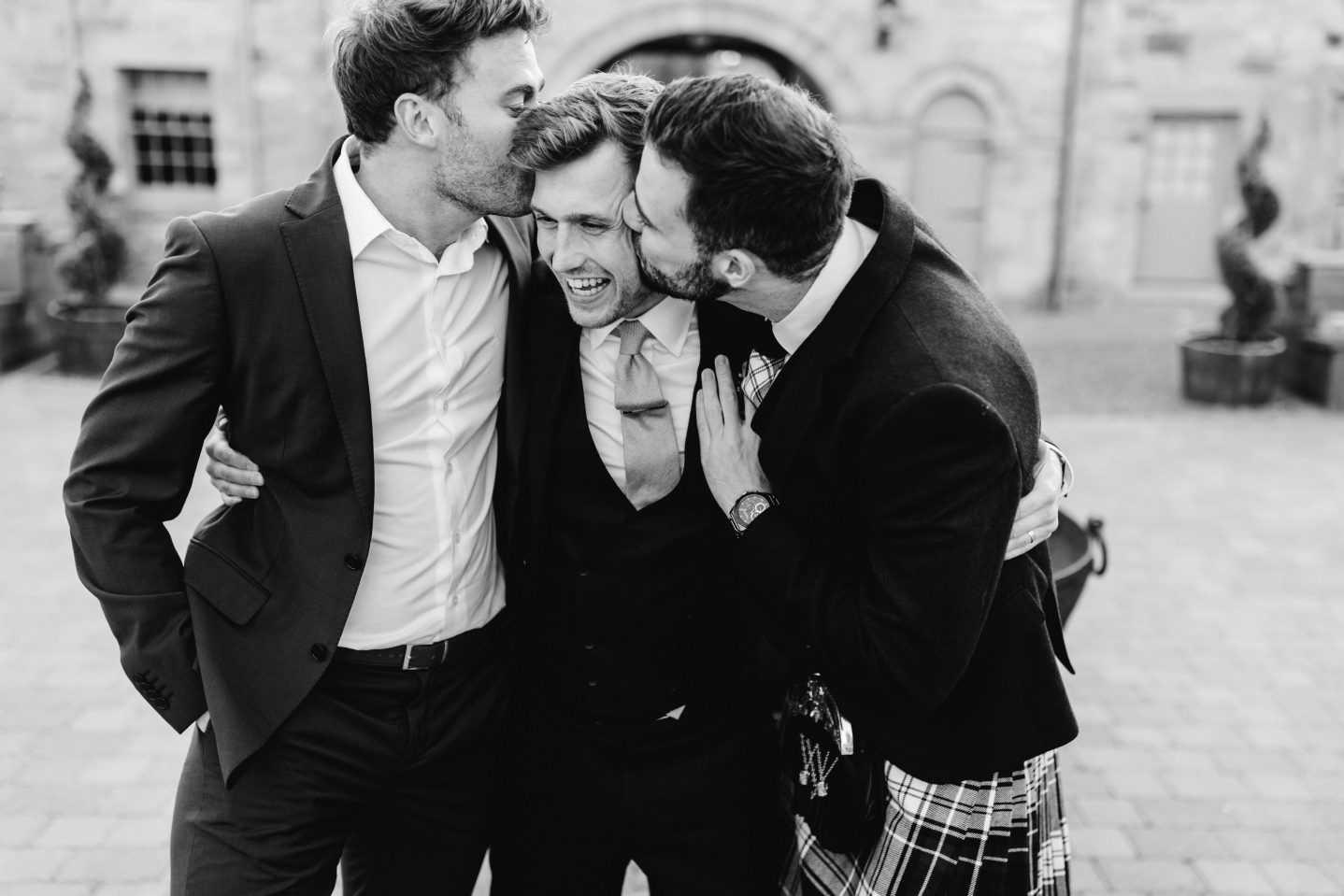 Enhanced bonding with your wedding party
Your wedding party can enjoy an extended period of togetherness throughout a weekend wedding. They have the chance to bond, relax, and celebrate together without any distractions. This creates an incredible camaraderie among the group, as they have more time to share stories, create inside jokes, and build lifelong friendships. These shared memories made during the weekend will be cherished by you and your wedding party forever!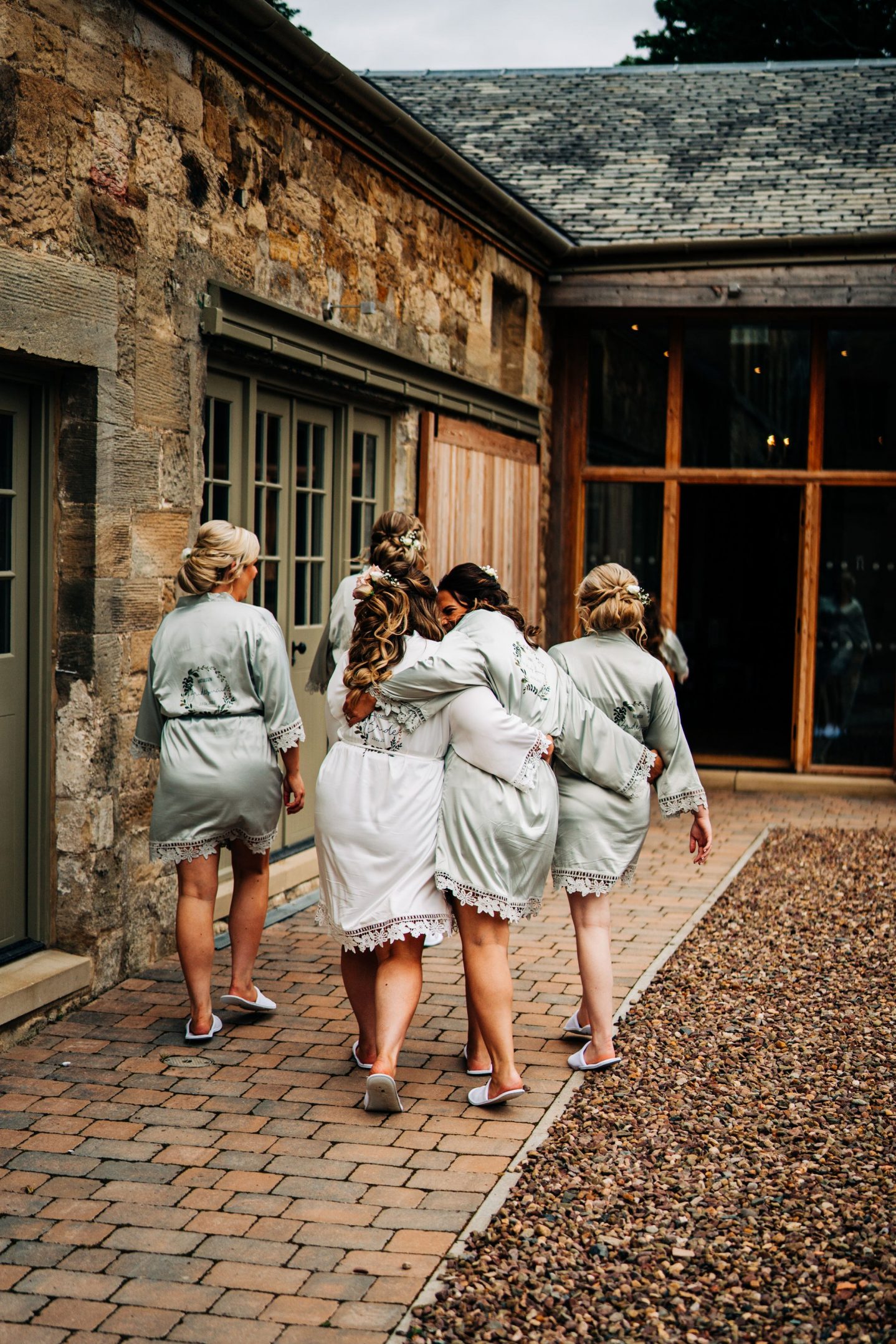 Customised activities and entertainment
A wide variety of activities and entertainment options will keep your guests amused throughout the weekend. You can plan pre-wedding events such as welcome dinners, cocktail parties, or even group outings to bring everyone together. In addition, you can choose to arrange live performances, fireworks displays or activities, such as a mini-Highland Games or even axe throwing to stimulate a bit of healthy competition clan-on-clan before the big day! With endless possibilities, these bonus moments of celebration bring the wedding party together and build excitement for the big day.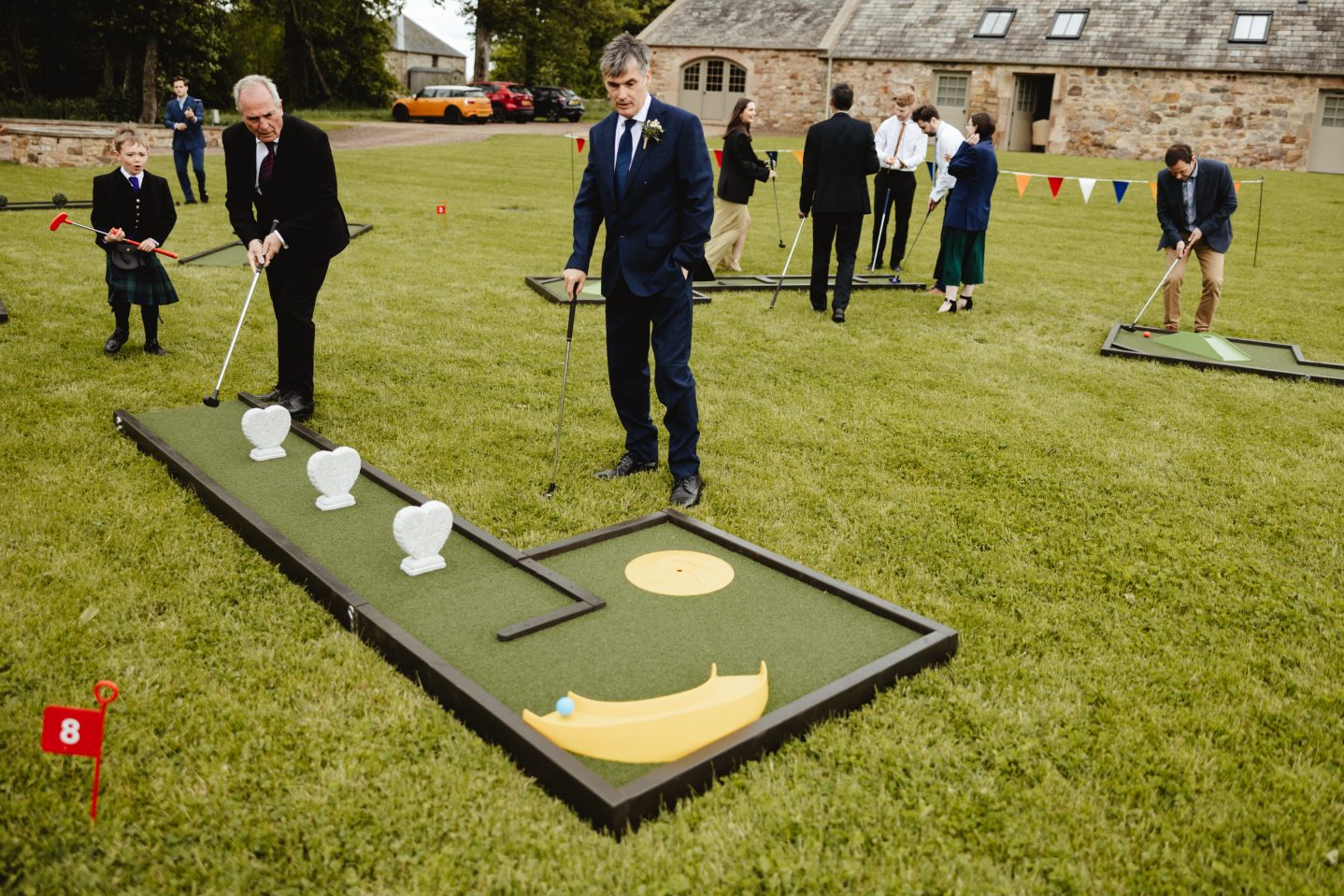 Relaxation and self-care
We know that planning a wedding can be a whirlwind of emotions and never-ending to-do lists. Opting for a weekend wedding at Rosebery Steading gives you the opportunity to take breaks and engage in self-care activities rather than dashing about making last minute touches or grabbing items that have been forgotten.

Instead, you can enjoy taking leisurely walks around the grounds and surrounding areas, or simply enjoy unwinding in a peaceful setting on the estate. Taking full advantage of Rosebery Steading as your haven, you can fully recharge and stay present in special moments amidst the excitement. This leaves you primed and ready to take on your big day with clear heads and peace of mind!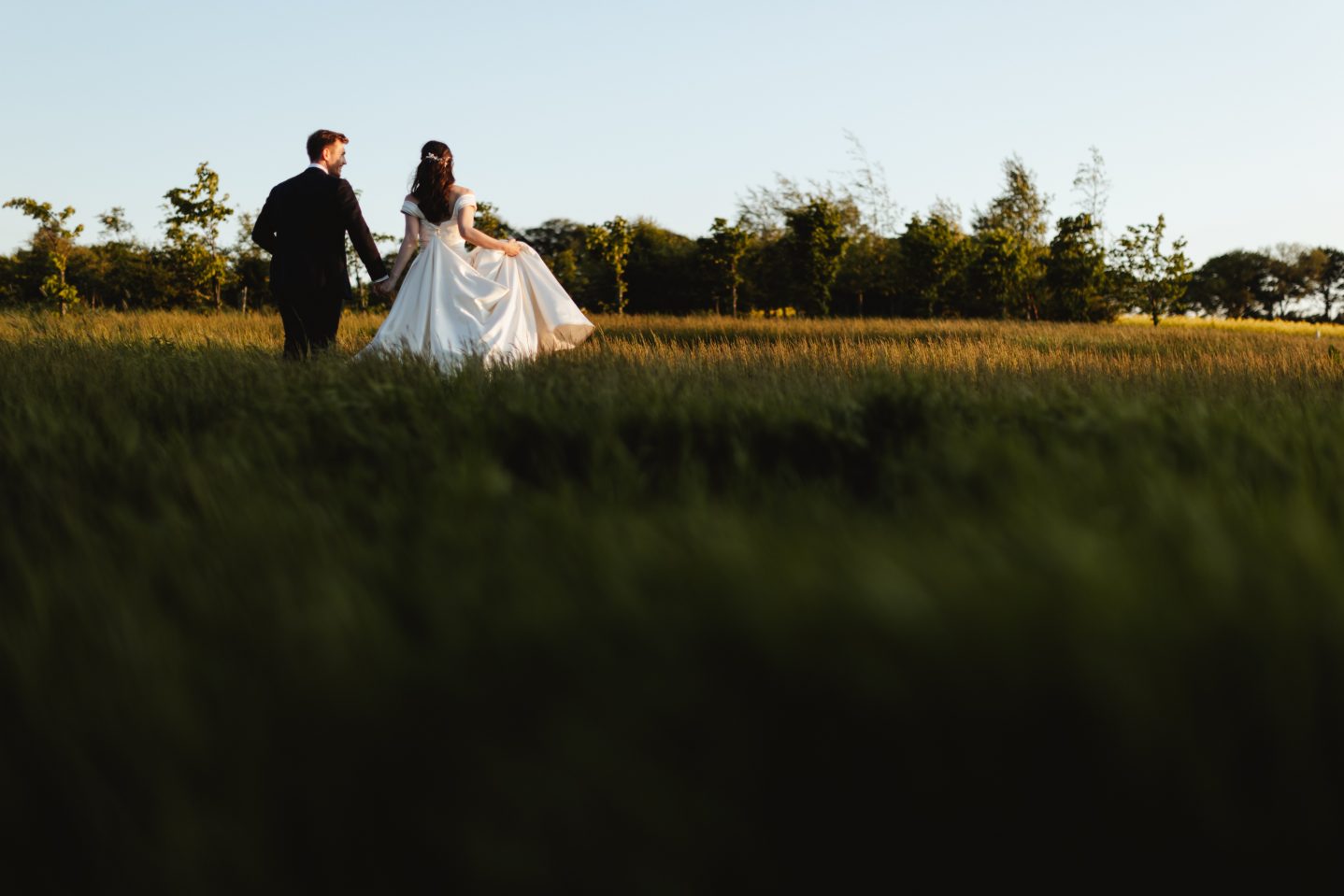 To sum it up, a weekend wedding at Rosebery Steading offers an extraordinary level of privacy, freedom, and intimacy. It allows you and your wedding party to create a truly personalised and unforgettable celebration. With an unhurried schedule, ample opportunities for meaningful interactions, and a range of customised activities, a weekend wedding here becomes an immersive experience filled with joy, love, and cherished memories for all involved.