Back to all posts
How to choose the right event entertainment: Advice from industry experts
29 March 2023
We know how important choosing the right entertainment is to the success of an event. Whether you're hiring entertainment for a wedding, birthday, corporate event or something else entirely it's easy to get overwhelmed by the vast range of choices on offer. In this blog we spoke with two seasoned events professionals about the importance of booking the right event entertainment - and they shared some of their top advice too!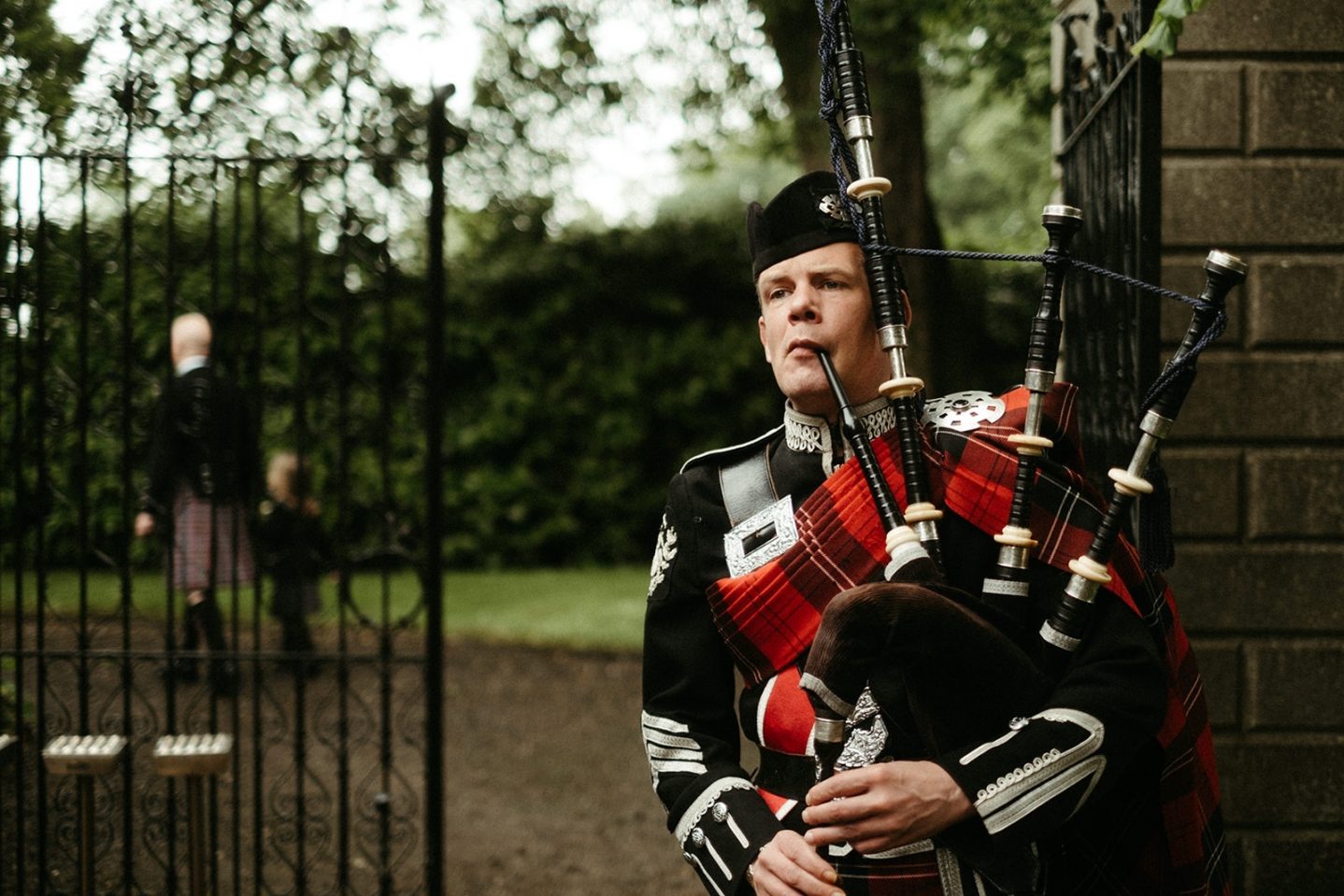 What are your top tips for people that don't know what kind of entertainment they want at their event?
Douglas: Without a shadow of a doubt, it's to speak with your venue's event planner. A thorough knowledge of the event space and previously successful parties held there are the keys to you building your dream event.
Roddy: Consider what type of event you want to create, have a rough idea of the budget you want to spend, what kind flow the event will have, and speak to an entertainment professional to get an idea of things that have worked there in the past.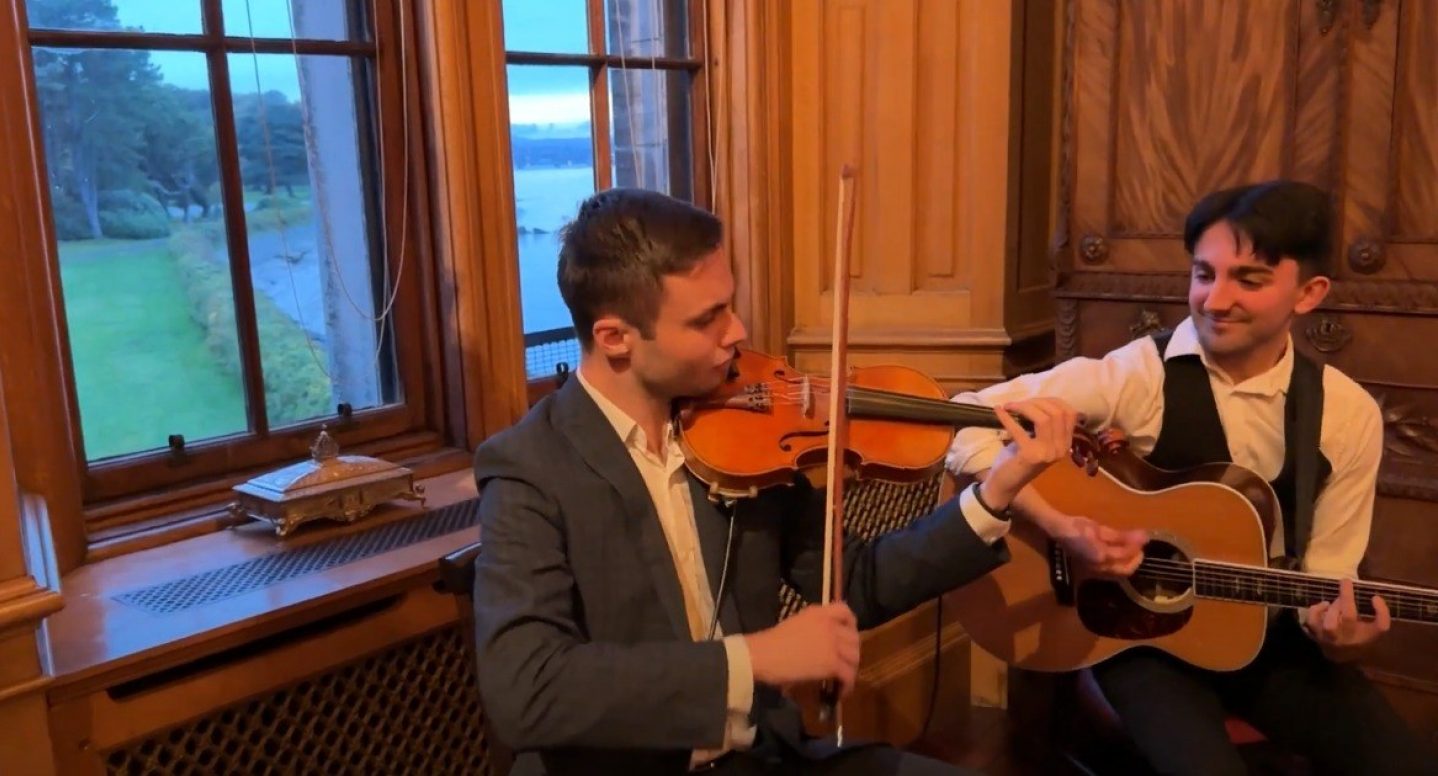 What are key questions you should be asking yourself in order to find the right entertainment for your event?
Douglas: When deciding on the best options for entertainment for your event there are many things to consider. Firstly, it is impossible to 'Google' your way to a successful party. You MUST speak to an expert in the field who will 'hold your hand' through the process. Secondly, having a 'theme' to your entertainment may actually prove to be a disappointment unless handled very carefully by a professional. A 'broad brush' approach is always much better as it allows far more colour into your entertainment palette.
Roddy: Do you like interactivity, or watching entertainment? Does everyone at your event have the energy to get involved? Would you like to enjoy some local culture as part of your event experience? Do you like whisky/wine tastings, or do you prefer to dance?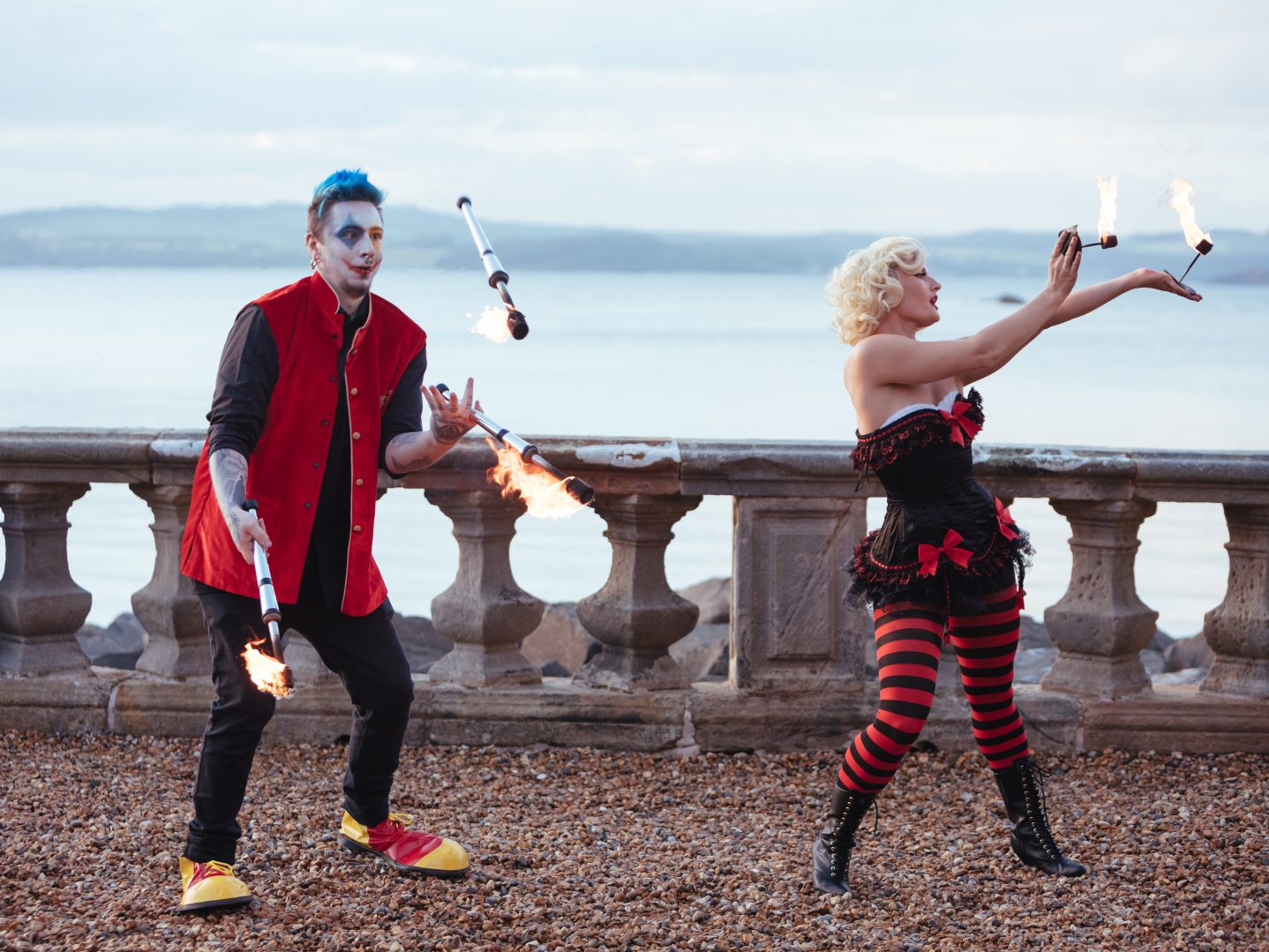 Once you've chosen, what are the key questions you should be asking your entertainment provider?
Roddy: Key decisions are locking in the timings for when you want the entertainment to set up and perform/provide their service. It's also worth checking about requirements the acts may have for loading in and out.
Douglas: A reputable provider will most likely be a member of a professional body such as The Entertainment Agents Association of Great Britain or will perhaps be a Musicians' Union or Equity Approved Contractor. It's worth asking for a copy of their Terms of Business so you can ascertain details, like cancellation policy and what safeguards are in place, to ensure that your entertainers are fully briefed on your requirements.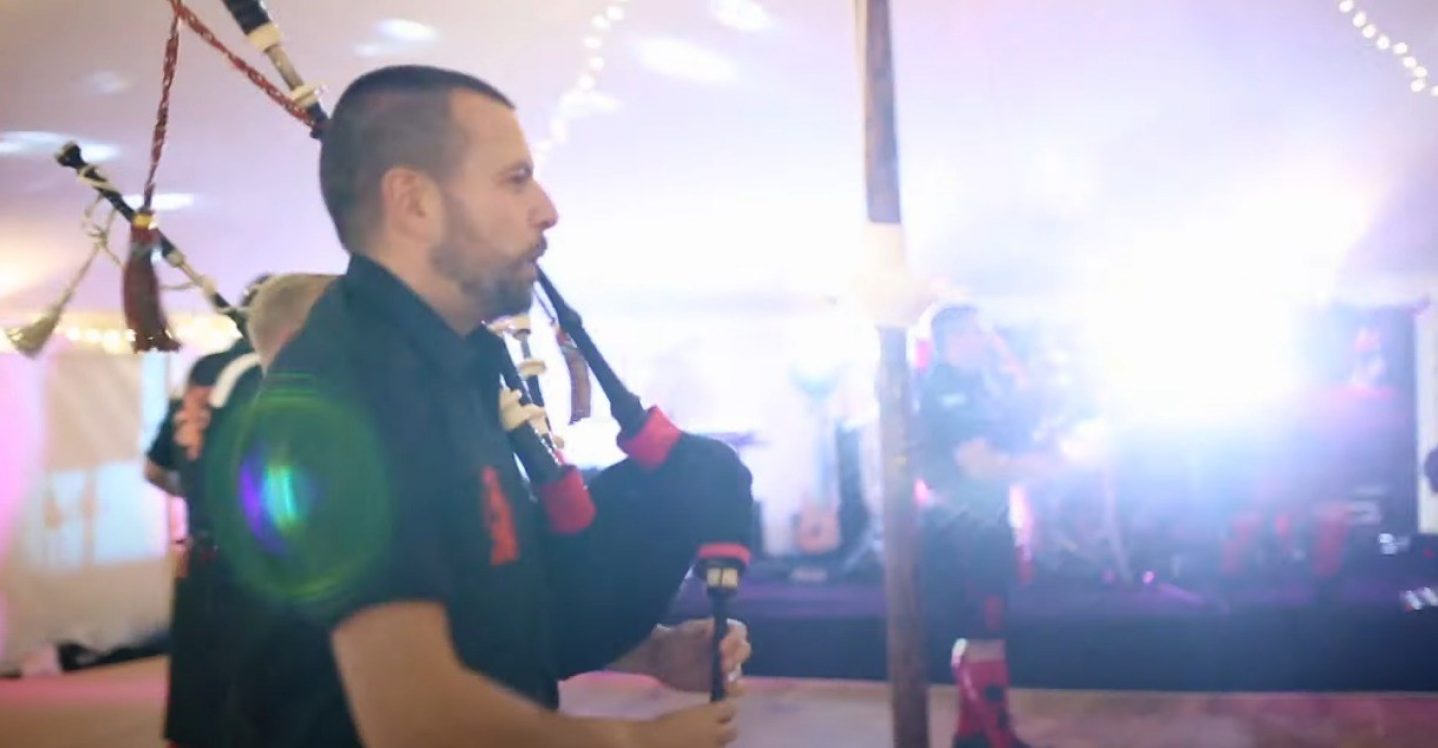 What are the benefits of using an entertainment agency to book entertainment for your event?
Roddy: The biggest benefit is that professionals in the industry have an inside knowledge of different acts as well as reliability within the sector. An entertainment agency will know what's going to work for certain groups and what might not be so appropriate based on a client's parameters.
Douglas: The peace of mind you will get from knowing that you are buying into the loyalty provided by a reputable agency is worth its weight in gold. Your recommended agency will have built up an excellent working relationship which will filter down into your party. Additionally, and most importantly, should you decide to book your entertainment directly and not with an agency, you are leaving yourself very exposed in the unlikely event of illness, accident or unexpected difficulties arising. A reputable agency should be able to provide you with a replacement even at very short notice to ensure that your party can proceed as planned.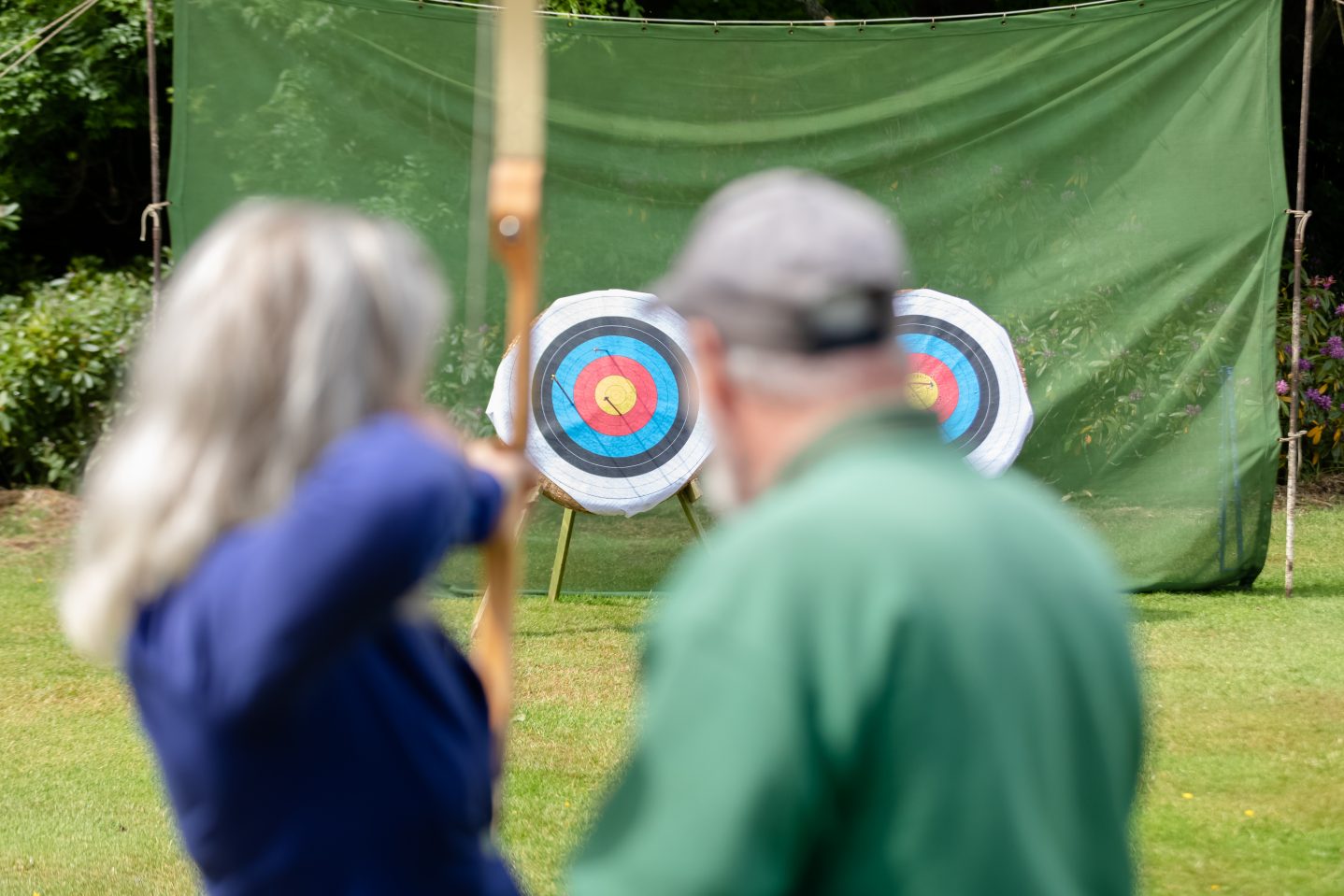 What kind of entertainment do you specialise in?
Douglas: Our palette is honestly as broad as our creative imagination, but, as we're based in Scotland, with its incredibly rich cultural heritage, many of our most successful events for international visitors involve us lifting out this wonderful rich culture and presenting it to them. Our approach to the traditions of Scotland is to actively avoid the very poor - and frankly embarrassing - touristy type that you often see in city centre hotels. We work with the real, dynamic and completely authentic music of our country and the reaction from our audiences has been just incredible.
Roddy: We specialise in Scottish entertainment - everything from pipers and pipe bands, to whisky tasting, ceilidh bands and dancers. We also offer group kilt hire experiences and highland games activities.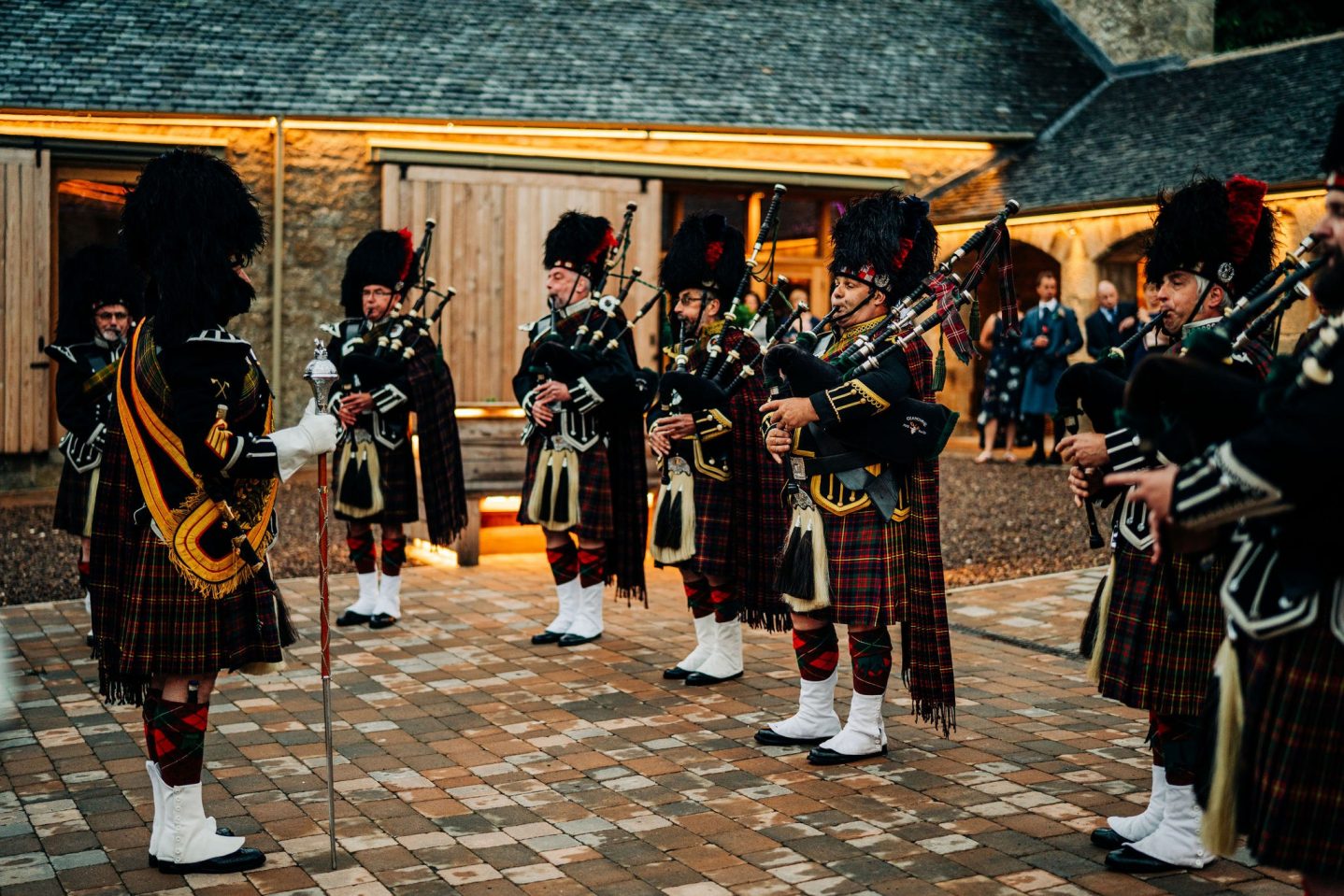 What's one of your favourite events at Rosebery Venues you have provided entertainment for?
Roddy: We provided bagpipers for Lord Dalmeny's wedding which was pretty special and also caber tossing on the beach for one of the highland games we ran at the castle. Then recently we had a pipe band, a ceilidh band, and two dancers at the venues. So, we are well connected and it's hard to pick just one event!
Douglas: Four years ago, Scotland sadly lost its greatest ever chef - Andrew Fairlie. Andrew was Scotland's only 2 Michelin star holder at his eponymous restaurant in Gleneagles Hotel. I was proud to call Andrew a friend and still have very strong links with his brigade at the restaurant. His far too early death was a huge loss and with Covid coming along his colleagues had no chance to get together and celebrate everything Andrew stood for. In October 2022 that chance finally came along and the beautiful Barnbougle Castle was the chosen venue. It was my absolute pleasure to put together a programme of entertainment which I felt reflected everything wonderful about Andrew and his legacy. I can honestly say that in almost 30 years of arranging them I have NEVER seen people enjoy a party more than I did that night. I will never forget their smiles set against the beautiful backdrop of the castle by the river.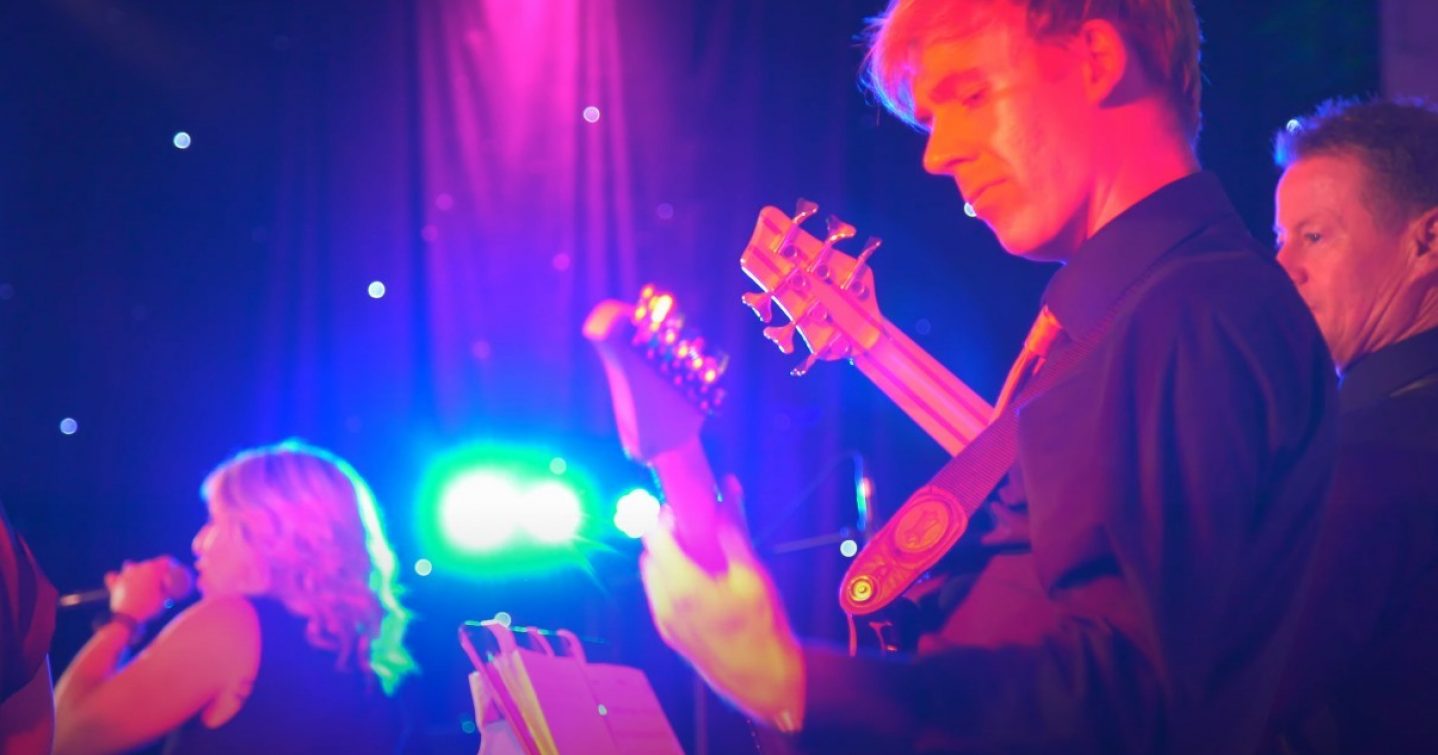 Can you describe one or two career highlights so far?
Douglas: That is a really difficult one as there have been so many, but here goes. Years ago, an American client was celebrating a special birthday in the Great Hall at Stirling Castle. There were some extremely well-known faces as guests at the party and my small classical orchestra performed through dinner while some of my incredibly talented walkabout performers entertained guests at the tables. Later in the evening, the surprise we had set up for the birthday boy was revealed. The huge curtain that had remained closed was drawn back to reveal a stage filled with 200 flickering candles, beautiful grand piano and elegant classical pianist - standing in front looking resplendent in a kilt and full highland dress was maestro Andrea Bocelli! I'll never forget listening to that magical voice soaring through the rafters of the historic hall.
Roddy: I can't decide on just one! We provided entertainment for the opening of the new galleries at the National Museum of Scotland as well as various interesting events, from Miss World Finals, to Burns Night in Kiev! Also, not quite the highlight of my career but, recently I also got ¼ million views on two videos I posted with Music from Scotland on Facebook, which I was pretty happy about and always feels like a great success!!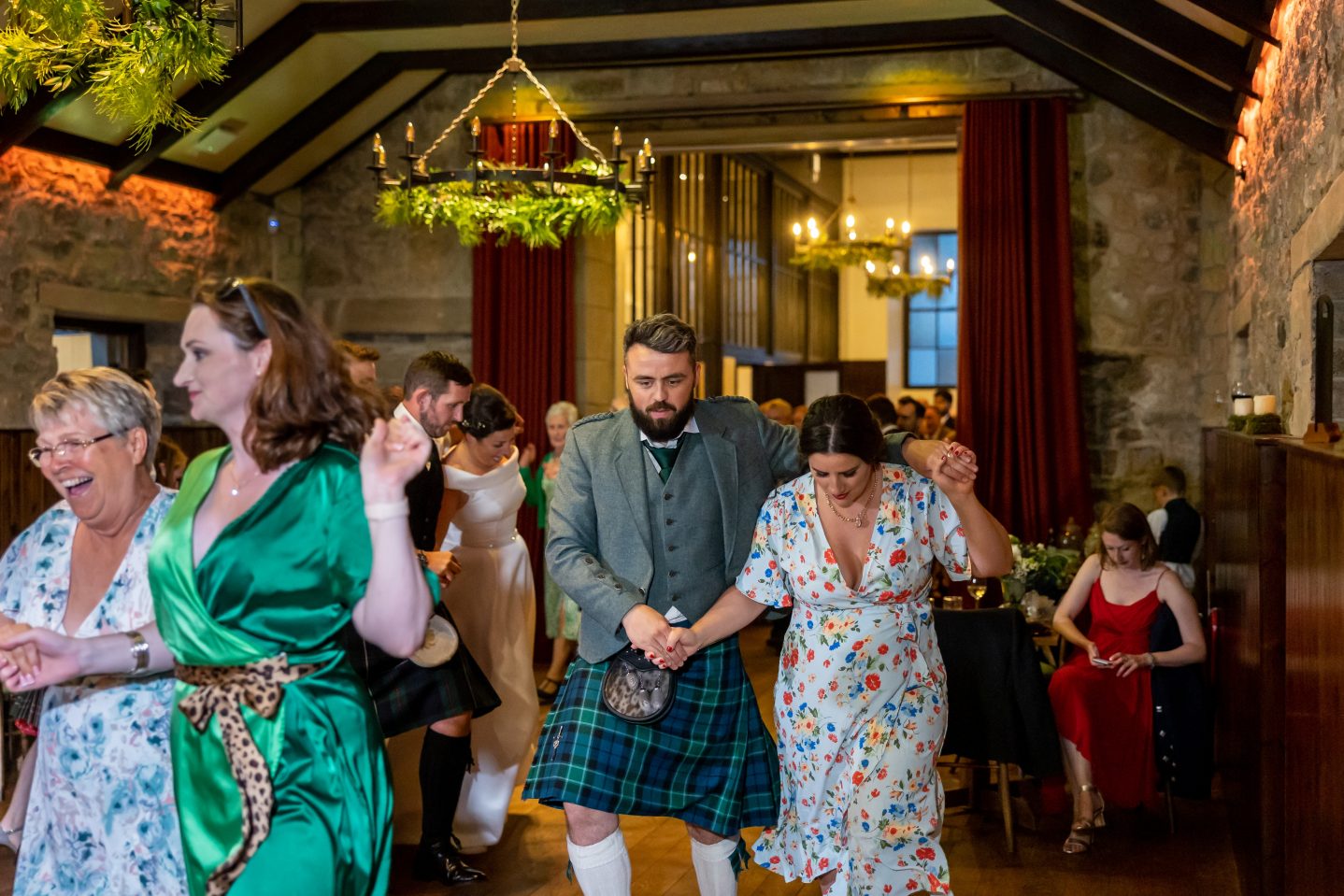 What can a 'typical' day look like for you/your team?
Roddy: Early starts to process emails and social media requests, liaising and booking acts, liaising with clients on their specifications, and of course, delivering events and entertainment around venues in Scotland.
Douglas: MANY emails, exciting site visits to beautiful venues, zoom conferences with clients, venues, destination management companies, performers etc. Reaching out to new young talent with career advice, hints and tips is also part of my job. Looking after an incredible band which I have managed exclusively worldwide for over 20 years - The Red Hot Chilli Pipers. Issuing client confirmations. Preparing and checking timelines for events. Finding time to walk Tilly, our little rescue terrier. I love being involved in some of the happiest times in peoples' lives and it is such an honour to be trusted with their most important parties and events.
Anything else you'd like to add to convince people of the importance of booking the right event entertainment?
Roddy: Once you have booked a stunning venue, you want to make the right entertainment choice to keep you and your guests having fun, and making memories whilst they are there. The correct entertainment for the group is as key as the menu choices for dinner.
Douglas: I would challenge anyone to remember what flowers were on the table or what colour the table linen was at a very memorable party he/she attended in the past. However, I bet the memory of the entertainment is still there! I rest my case.
Our team will be delighted to use our many years of experience in planning outstanding events to help plan your big day. If you would like to read more about Rosebery venues and inquire about booking it for your next event, click here.