Back to all posts
2023 Wedding Trends
20 January 2023
Out with the old and in with the new... year that is! As we look forward to a year filled with wonderful wedding ceremonies, our team has been taking a look at the wedding trends that will be all the rage in 2023.
From a focus on sustainability and intimate ceremonies to big parties and bold wedding décor, the Rosebery Venues wedding team have identified the biggest wedding trends of the year in this blog, and how best to embrace them as part of your big day!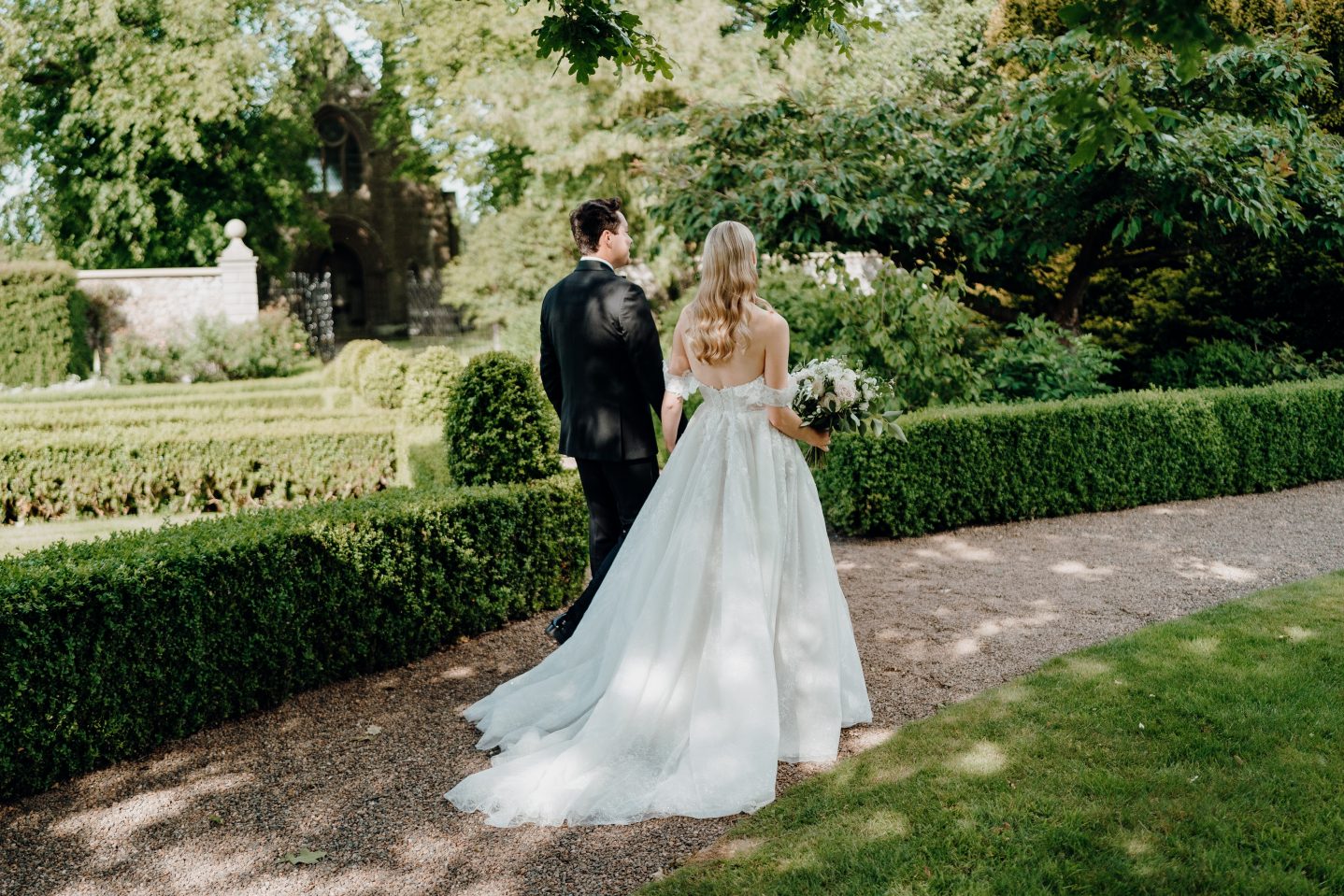 GOING GREEN
Over 20% of couples now say that going green factors into their wedding planning - sustainability is already a huge priority for couples and this figure will undoubtedly grow throughout 2023 and beyond.
Couples are starting to explore creative ways to celebrate responsibly, like thrifting and upcycling old items, renting wedding party attire, only using seasonal flowers, and more! Staying in Scotland and cutting down on travel emissions is a great way to have a greener wedding. You can read our guide with tips for planning a sustainable wedding here.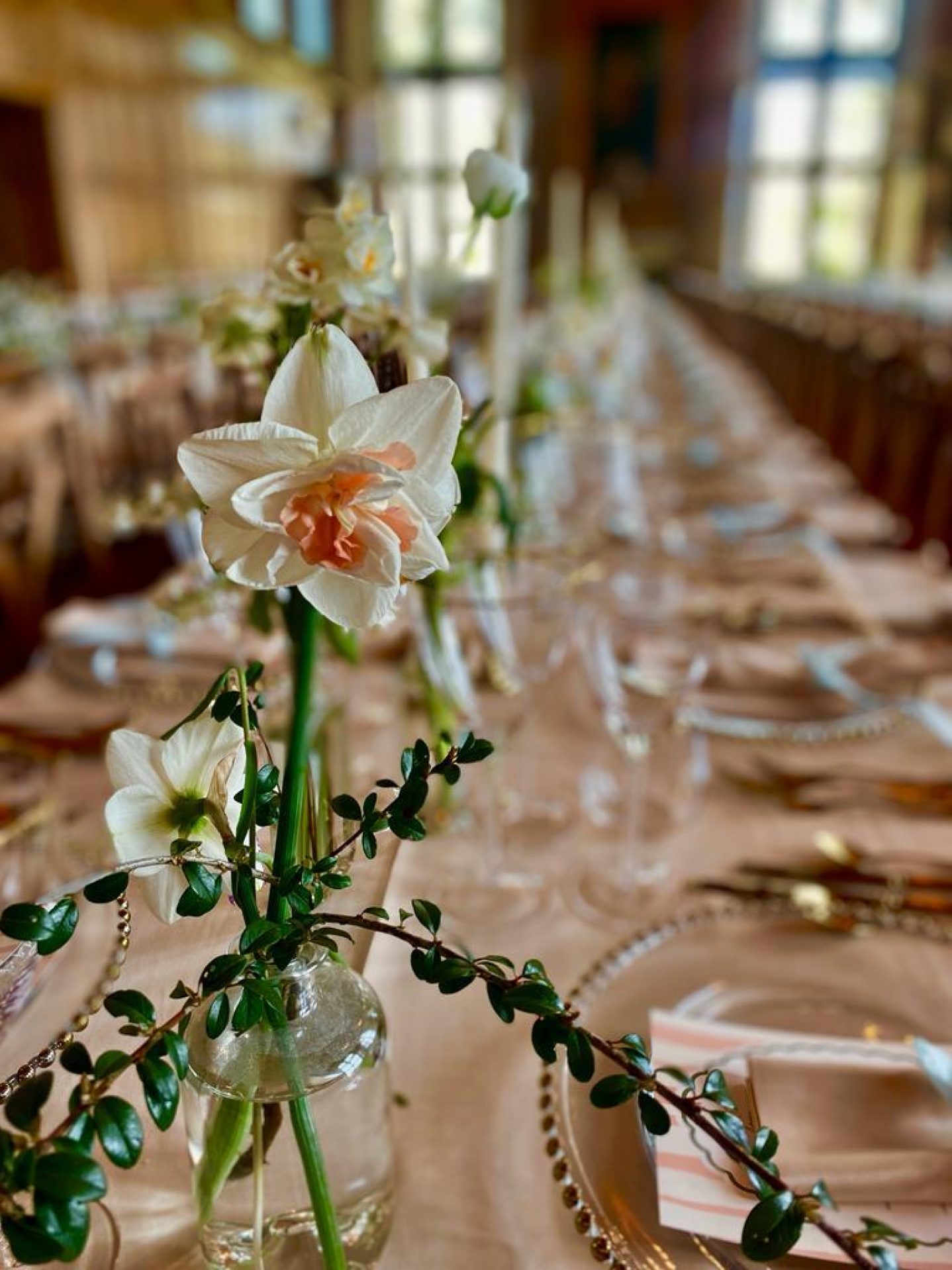 EXPERIENTIAL WEDDINGS
Now that in-person events are well and truly back, to-be-weds are prioritising fun for their special day, with more quirks and unusual activities being factored into wedding plans.
Wedding planner Augusta Cole spoke on this topic in Vogue:
"From a classic field day to ranch Olympics to a beach soccer match followed by a DJ'd BBQ lunch, to an epic beach day, gathering guests for a daytime event has been a welcomed addition to wedding weekends. It's a great icebreaker for all ages while also offering your guests entertainment at every turn".
Barnbougle Castle and the surrounding Rosebery Estates are ideal for this kind of interactive wedding event – in the past, we've even hosted a mini-Highland Games, complete with caber tossing, and a circus-themed pre-wedding party to name a few.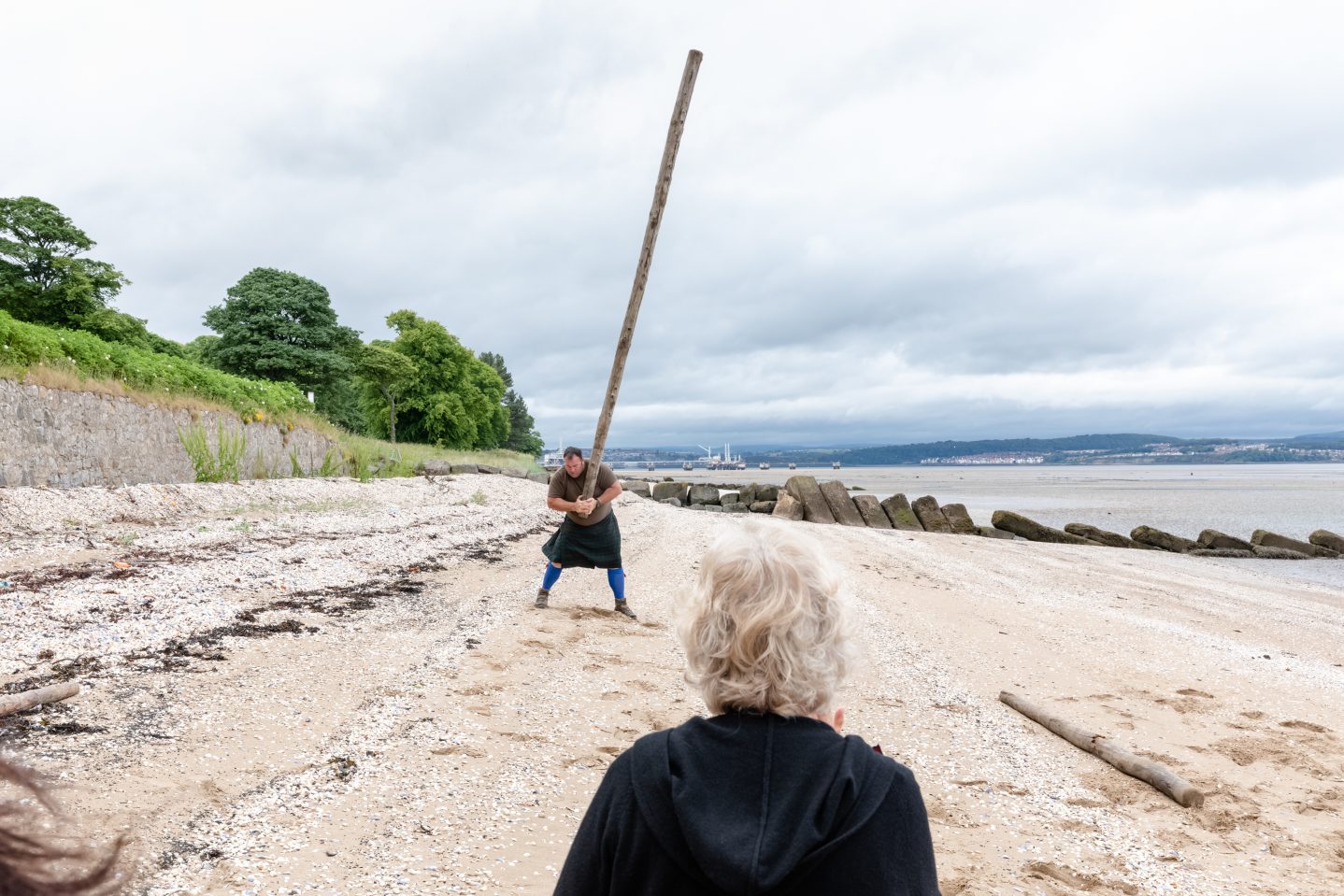 INTIMATE EVENTS
Smaller, more intimate wedding events are still trending. Post-covid we've noticed that many have re-evaluated what they want out of a wedding and that includes who is on their guest list! Some couples will choose to keep their wedding ceremonies more intimate, inviting their wider network the reception afterward. This also has the added benefit of mitigating those pre-wedding jitters, with brides and grooms not put off by having to say their vows in front of hundreds of people!
We've seen some truly beautiful intimate ceremonies at our venues in the last couple of years, especially at our country mansion venue, Rosebery House. It is complete with its own secluded chapel and light-filled orangery that is just perfect for a wedding breakfast after an intimate ceremony on the grounds! Coming soon... ceremonies in our stunning Rosebery Library complete with roaring log fire, perfect for intimate exchanging of vows.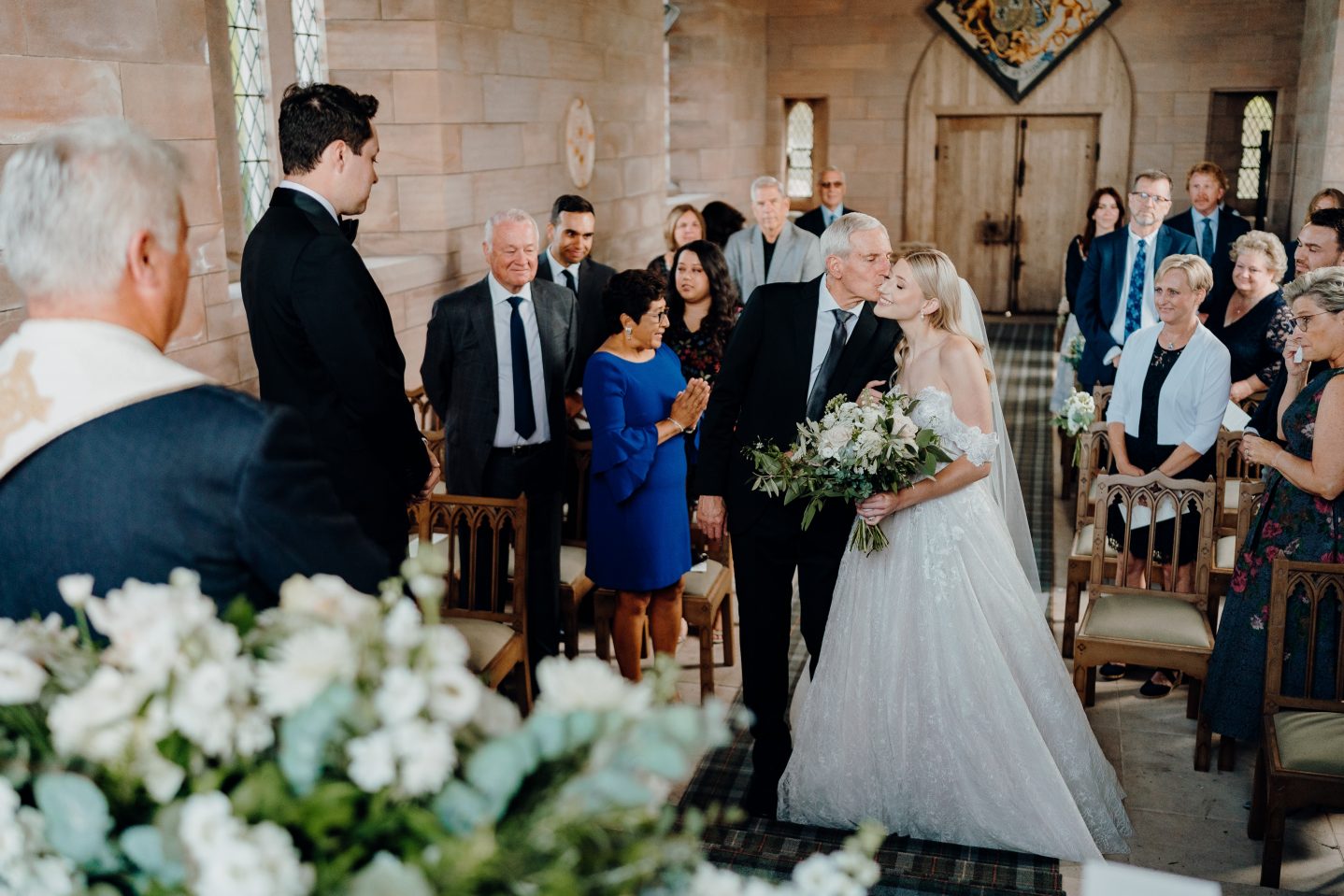 MINDFULNESS AND WELLNESS
Incorporating mindfulness and wellness are also on the agenda for those planning weddings. This could involve asking guests to put their phones away, creating an 'unplugged' environment with the added benefit of not having the wedding all over social media before the couple has had a chance to post!
Being more mindful during your big day might also just look like taking moments to check in and connect with your partner when the day gets busy or preparing breathing exercises beforehand to avoid overwhelm.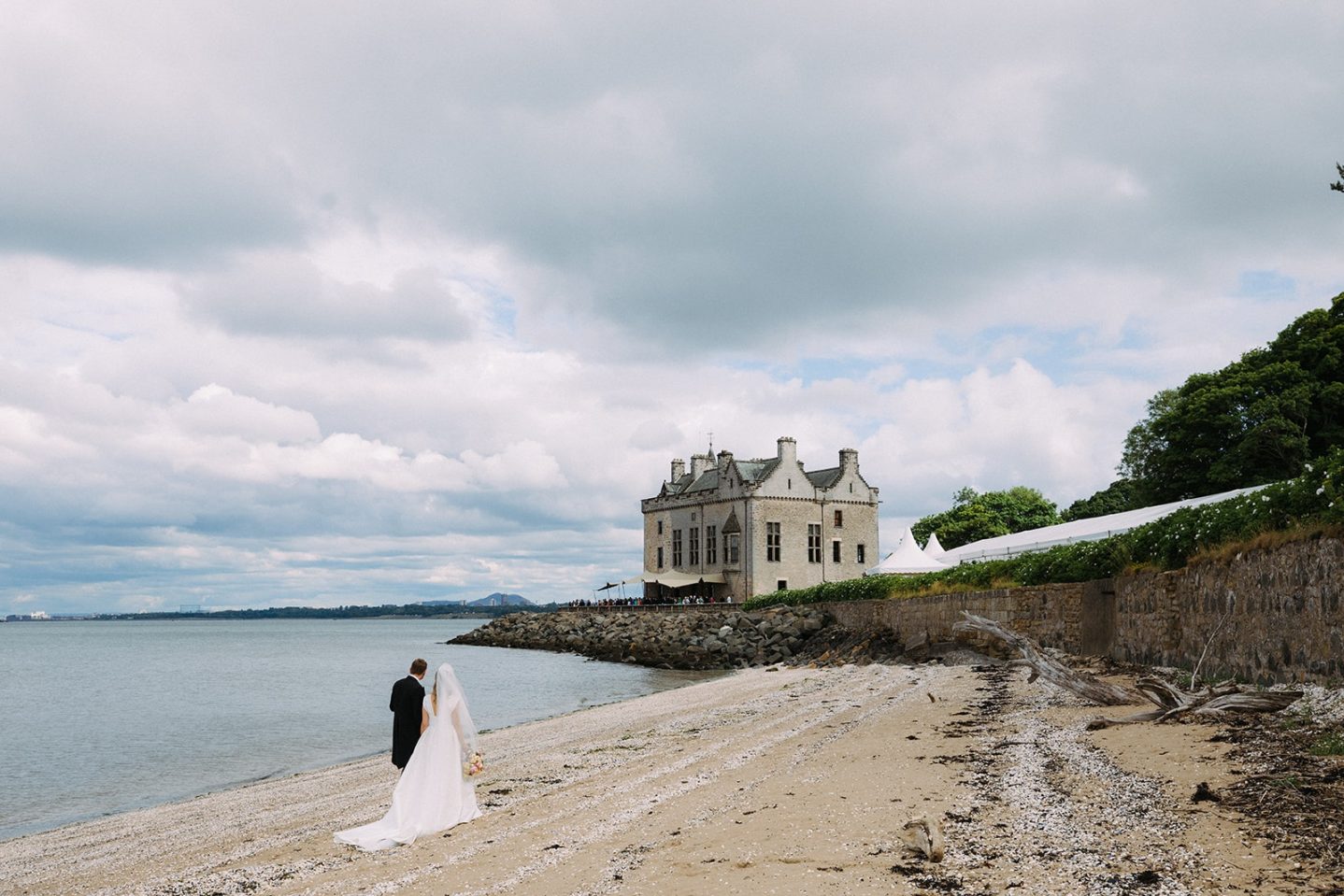 GETTING CREATIVE WITH COLOUR
After a challenging couple of years, we are seeing couples embracing the fun and whimsical aspects of their wedding, and one of the ways they're doing it is by not shying away from colour!
This certainly isn't a new idea, but it seems to be sticking around. Couples are embracing this trend with thoughtful colour references through their wedding florals, textiles, and décor. These create wonderful moments of unexpected delight - the playful use of colour can really encourage a bit of extra fun on what is to be the most enjoyable day of your life!
STATEMENT AISLES
Statement aisles can set the tone of the ceremony. Grand aisles and entrance spaces are a very popular choice and help establish a memorable and elegant arrival during the wedding ceremony. An s-shape or serpentine design has also come into vogue, giving a fresh and stylish effect.
Tasteful floral arches have always been popular, but they've been taken to new levels – providing an unrivaled photo opp for both the couple and guests!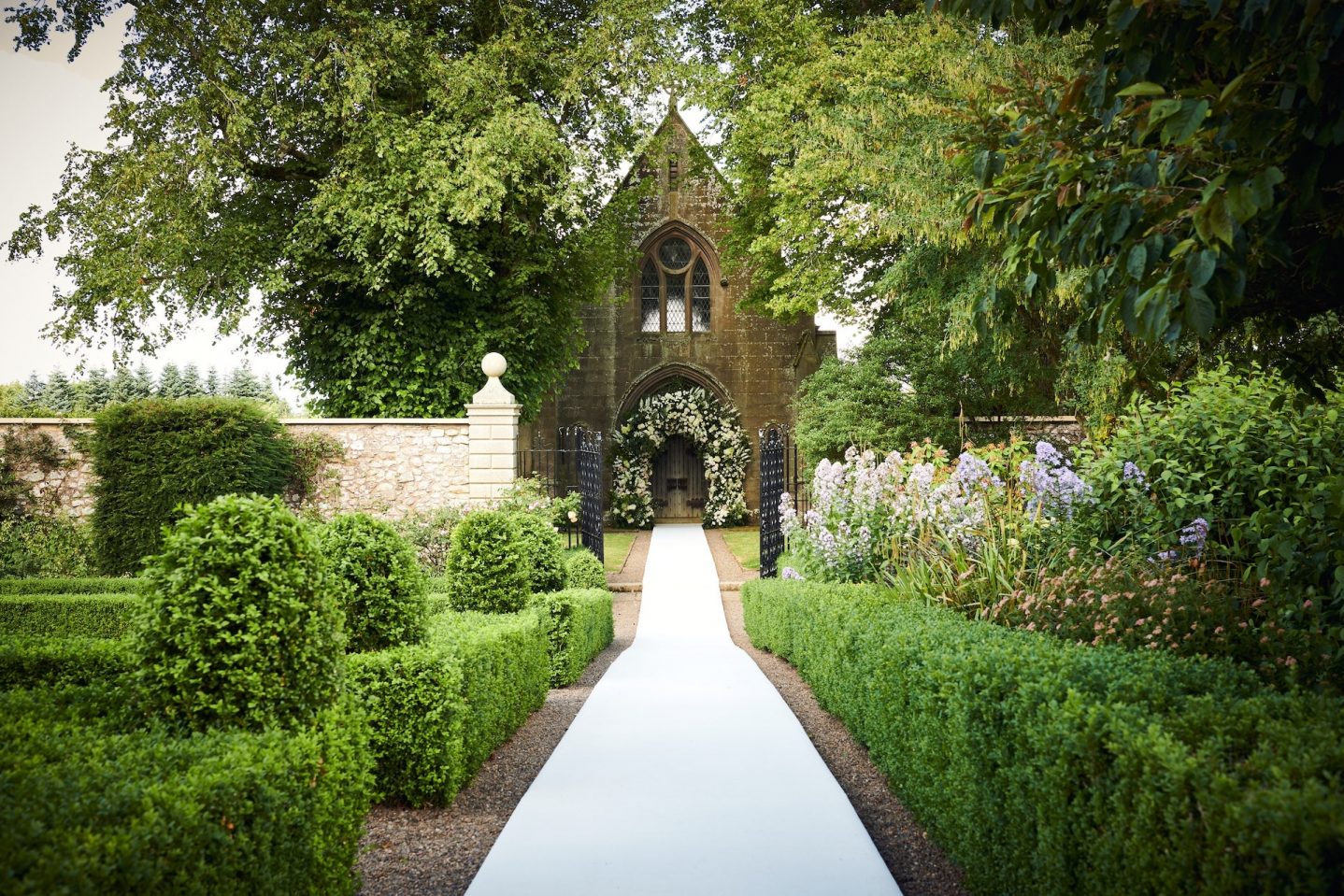 Our team will be delighted to use our many years of experience in planning outstanding weddings to help plan your big day. Simply fill out our contact form and we will be in touch as soon as possible.