Back to all posts
Why you should push the envelope when it comes to event stationery
25 May 2023
In today's digital age, it's easy to overlook the importance of good quality stationery for events. But we know how essential custom stationery can be in making a lasting impression on your guests and adding that extra special, personal touch to your occasion.
In this blog, we talked to Suz founder of Magenta Ink Calligraphy who specialise in custom designs. We discuss the importance of getting it right and the benefits of pushing the envelope when it comes to event stationery.
From setting the tone for your event to creating a memorable keepsake for you and your guests, custom stationery can elevate an event in ways you may not have considered. Read on to get a closer look into the world of event stationery and discover why it's worth investing in a personalised touch.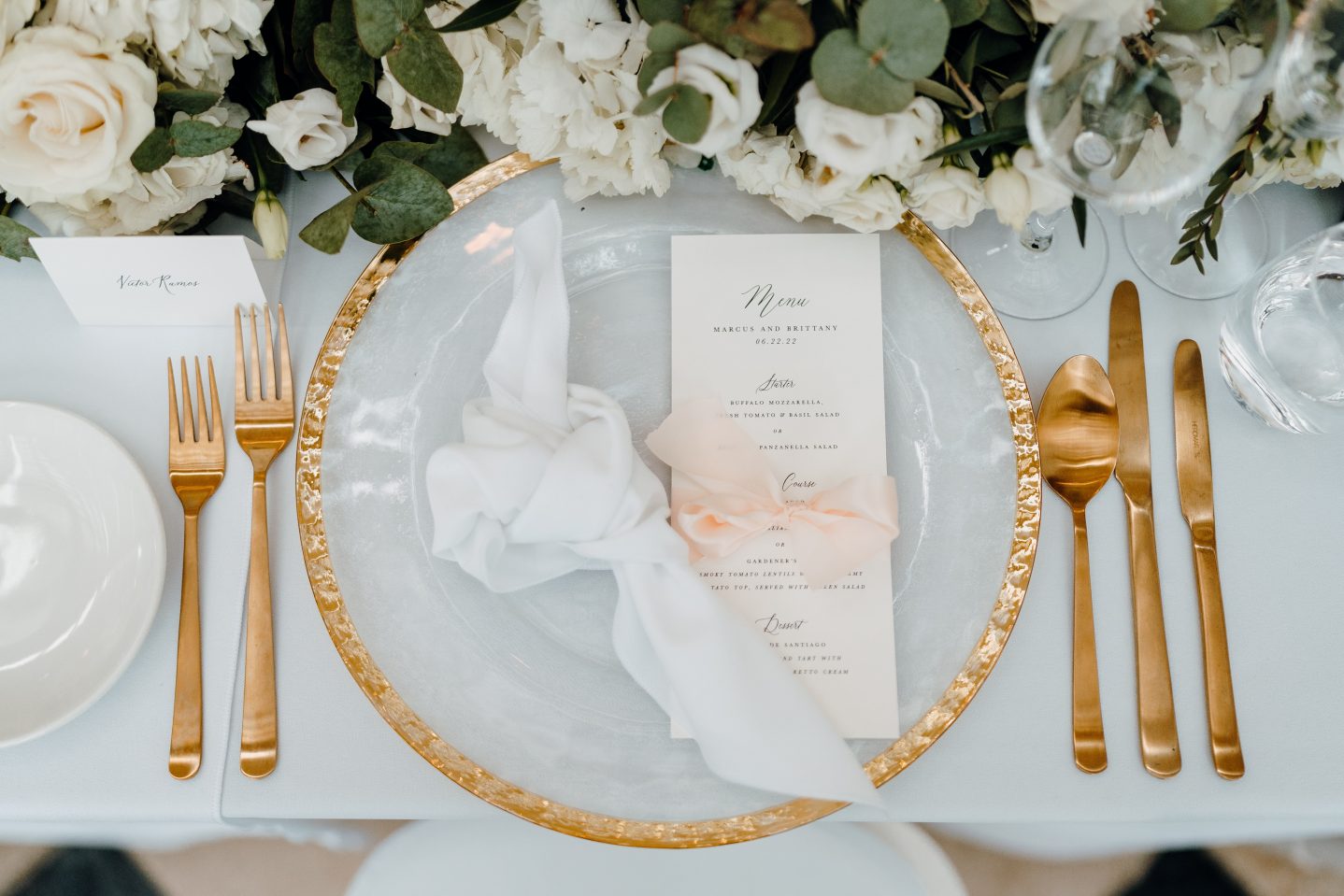 How did you get into calligraphy and creating stationery for events?
I grew up in a sign making family, with my father and grandfather specialising in handblown neon signs, so I was fascinated with fonts and letters from a very young age. My other passion is weddings which saw me work in various aspects of wedding planning for over a decade – this, along with my love of lettering, was where Magenta Ink Calligraphy began!
What kind of stationery do you design for events?
I love to design all sorts of stationery, from invitations (printed or digital), through to guest names, table plans, menus, signage and lots of other interesting pieces.
How would you describe your style of design?
My stationery offers a modern elegant style, usually incorporating my own handwriting, watercolour paintings and sketches depending on the event.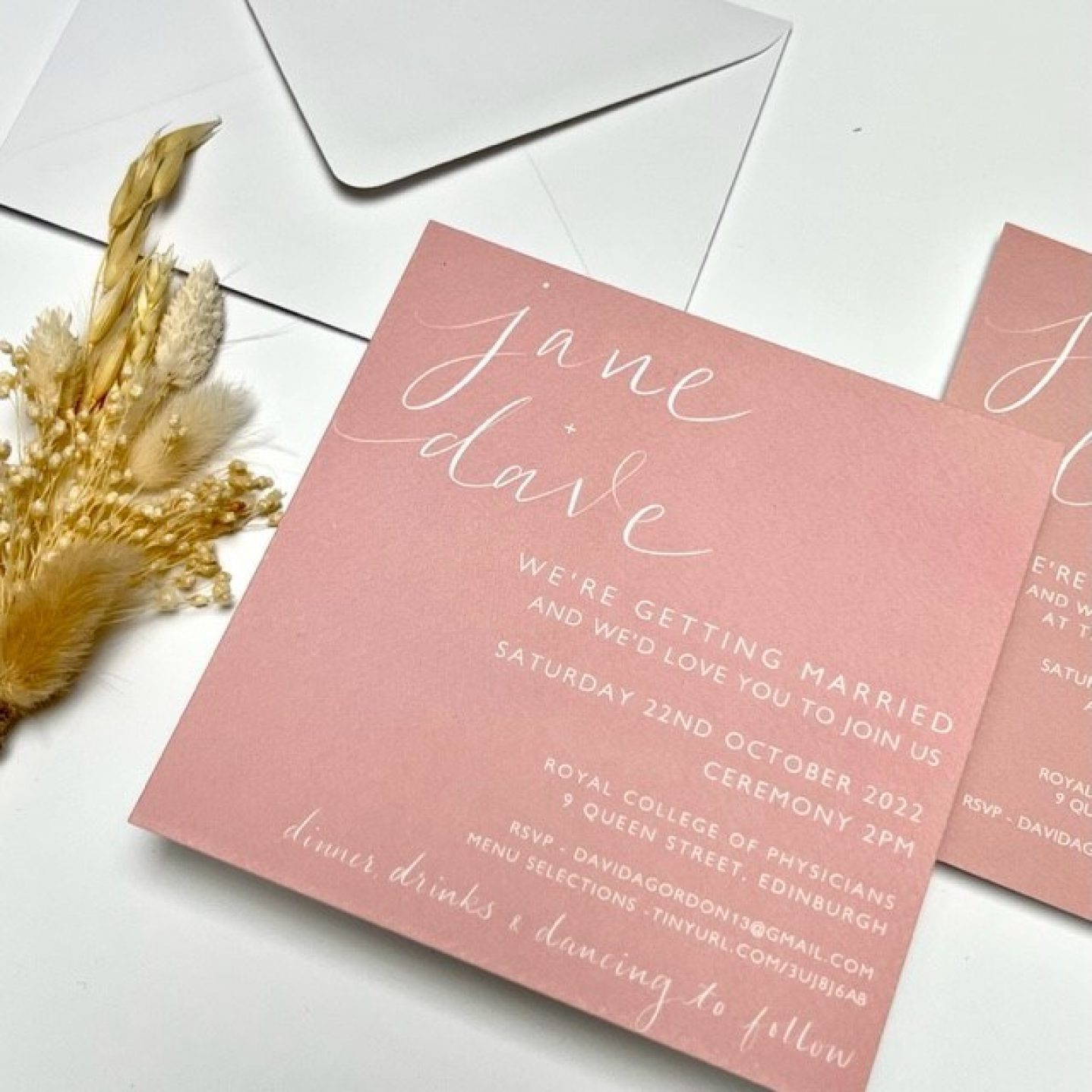 What is your favourite part about creating stationery for events?
I love creating pieces which enhance the event - stationery shouldn't just be practical, but beautiful, fun and interesting too.
At Rosebery Venues, we're all about choosing the right elements to enhance your event – and your custom stationery is just one of the essential ingredients. Check out our complete wedding checklist to help you plan the perfect day.
What are some of the challenges of your role? And how are they overcome?
The spelling of some names and menu items can often be tricky, I make sure to take time and care over writing, send proofs of printed parts and have one of my colleagues check all of my handwritten parts – just to be sure!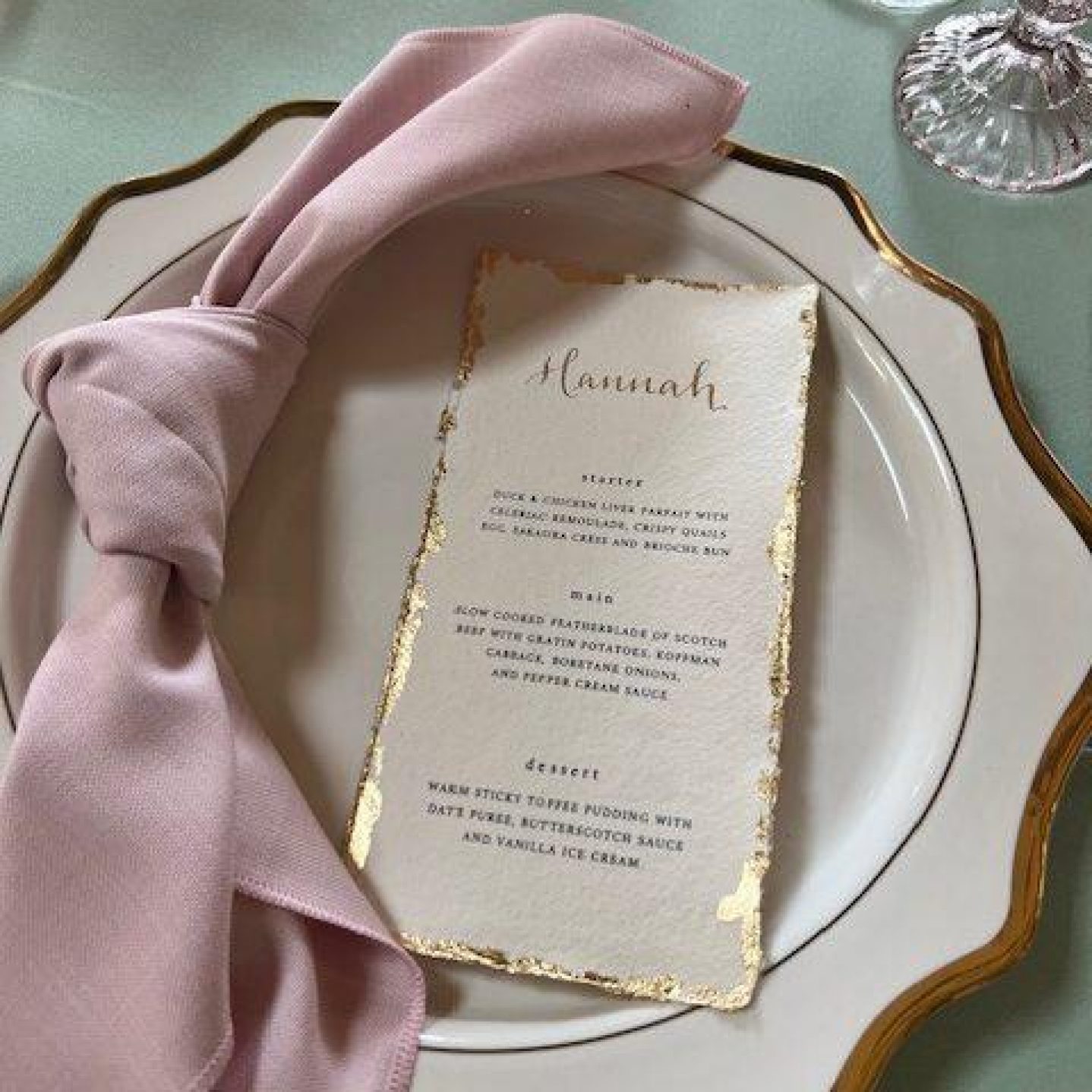 Why is choosing the right stationery so important in event planning?
Stationery leaves a lasting impression with guests, whether it is the colour and texture of the card used or seeing their name handwritten in calligraphy inks, it is one of those 'little' details that shouldn't be overlooked. Choosing the right stationery to work with the linens, flowers and colourings really finishes your event perfectly.
What is your favourite stationery you have ever created for an event and why?
I have created a huge range of stationery designs and it is very difficult to pick out a favourite, I do love when there is a good theme and I can get creative with what I can write on… guest names on shells, bookmarks or candles, table names on anything from rocks and books to vases and even plant pots! Stationery doesn't have to mean paper!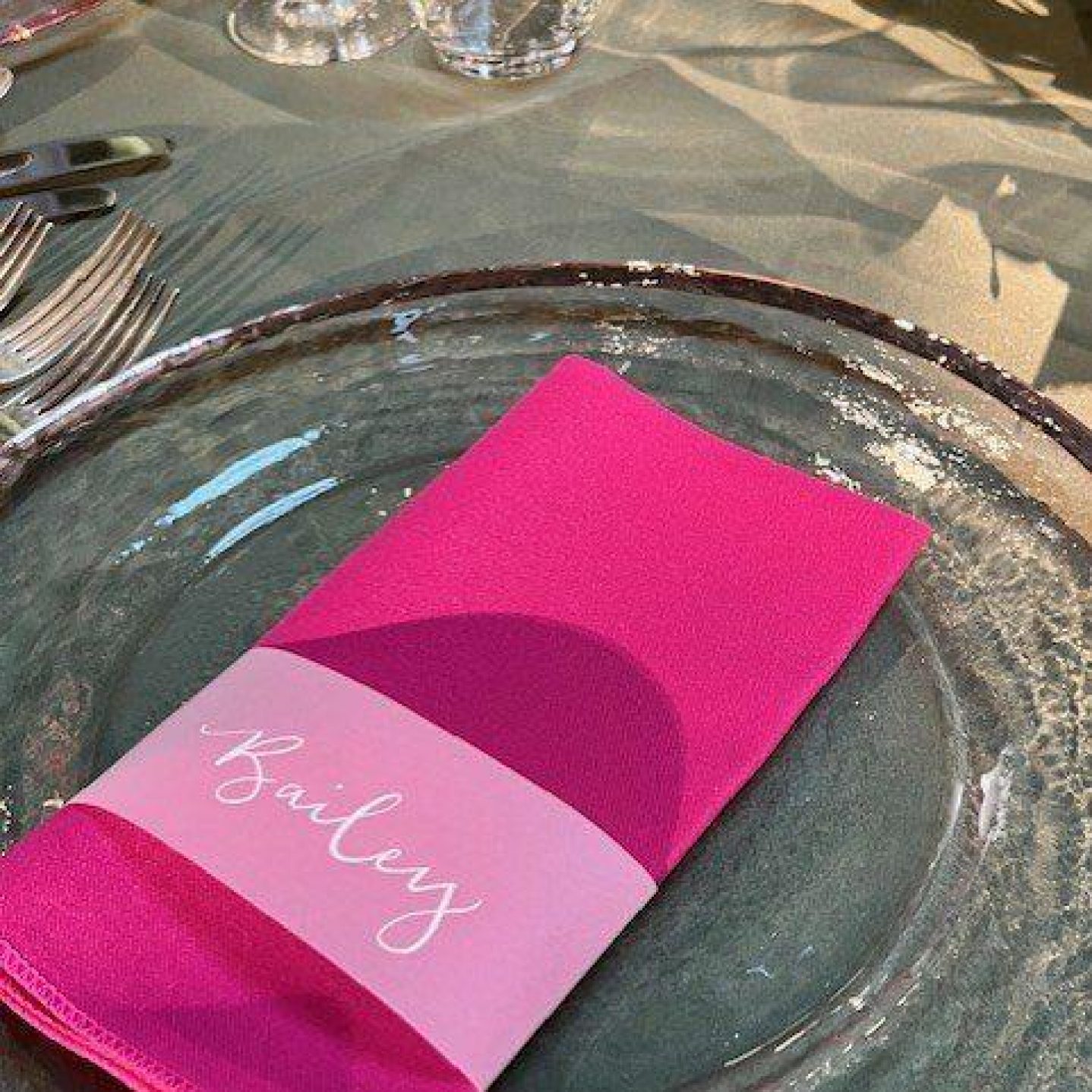 What is your advice to people trying to find the right stationery for their event?
All of our designs are custom made to suit – you might not see the perfect design online but we can create something special just for you. We love to chat about your event before coming up with some creative options to compliment your style.
Our team will be delighted to use our many years of experience in planning outstanding events to help plan your weeding or other event. If you would like to read more about Rosebery venues and inquire about booking one of our venues for your next event, click here.