Back to all posts
Rosebery Venues appoints new senior team to lead regeneration plans
13 December 2022
As part of our large-scale drive to enhance Rosebery Venues' event offering we have welcomed several senior events professionals to the team as we usher in a new era of growth and development.
We are delighted to welcome Malcolm Burberry as the new General Manager and Max Baker as the Operations Manager. Two Wedding & Event Managers, Louise Hunt and Jo Kemp, also join our team, bringing years of expertise to the organisation's exceptional wedding offering.
This appointment comes as the demand for in-person events surges, with the wedding industry experiencing a post-pandemic boom and the Global Meeting and Events Forecast predicting further increases in event activity for 2023.
Malcolm Burberry, descendant of the founder of stalwart fashion house Burberry, joins Rosebery Venues following a decade at the pinnacle of the hospitality industry - leading operations at two of Scotland's premier catering companies. He was notably involved with the successful delivery of the 2019 Royal Garden Party at Holyrood Palace, affording Malcolm a private meeting with the late Queen Elizabeth II.
Such experience will be invaluable to Rosebery Venues as we set out ambitious development plans, including the opening of a new water-tower accommodation in the new year.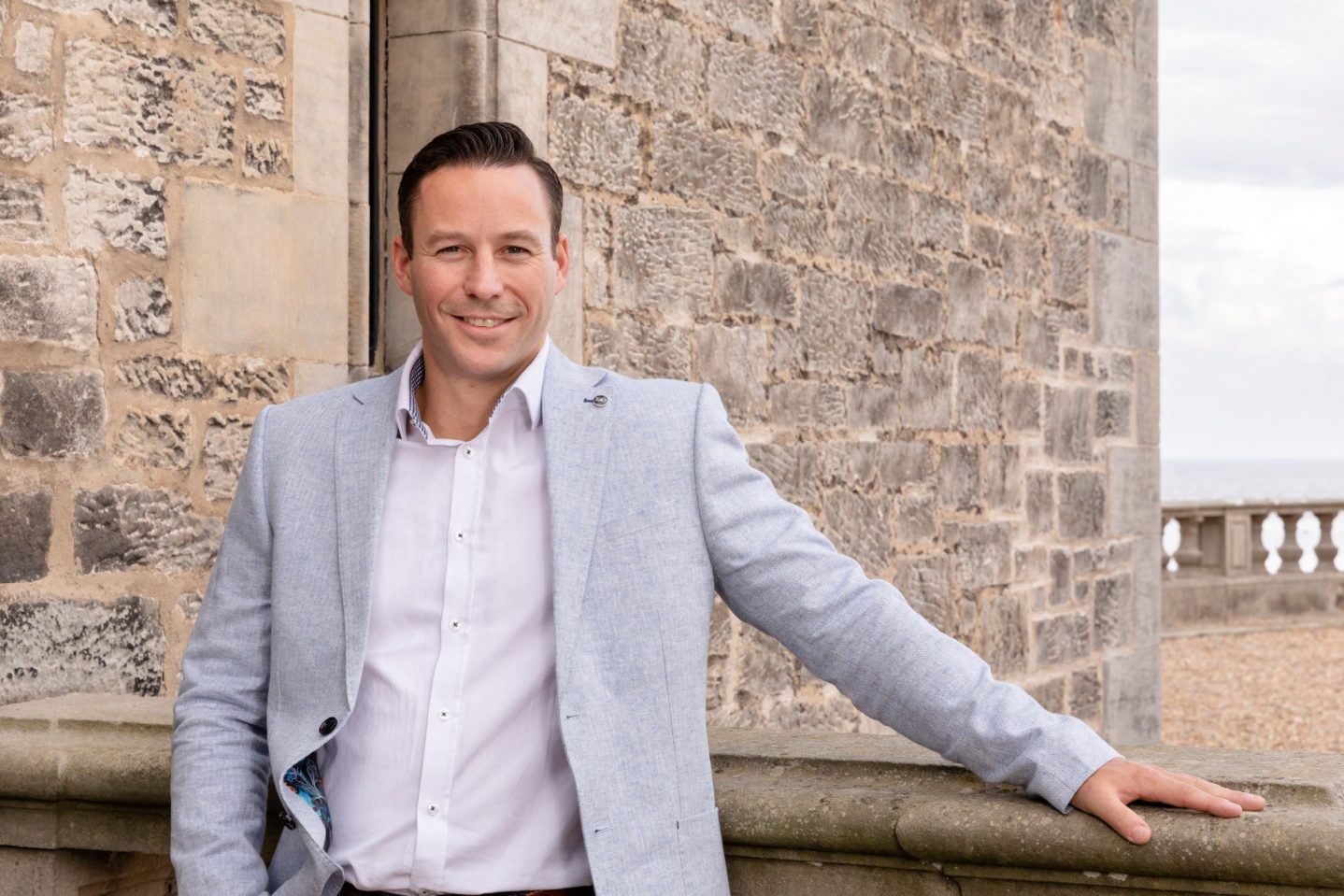 Supporting Malcolm is Max Baker, our new Operations Manager. With a background in historic building restoration and estate management, Max is the perfect fit for our portfolio of heritage properties.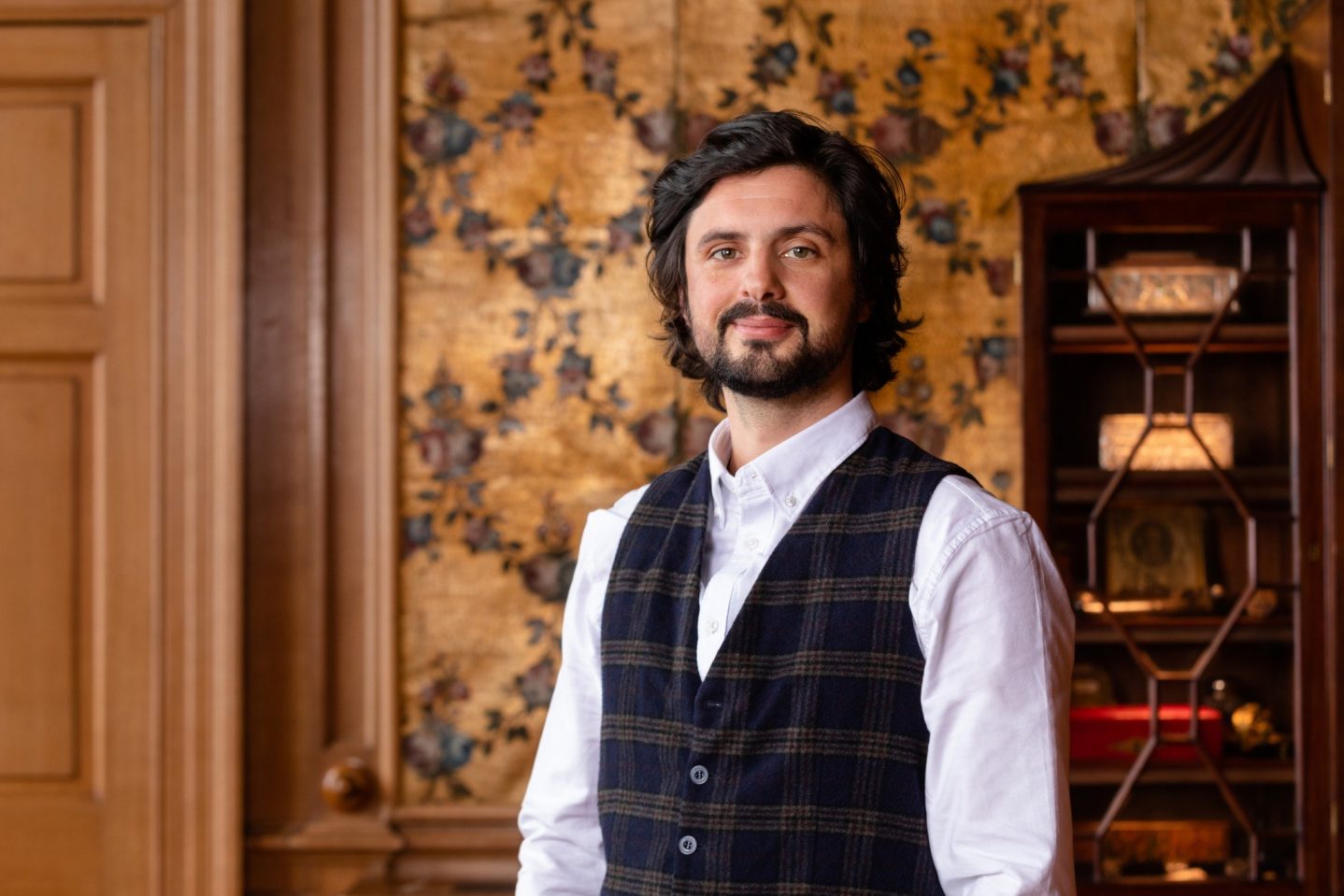 We are also delighted to have Louise Hunt, a two-time finalist for Wedding Coordinator of the Year at The Scottish Wedding Awards, and Jo Kemp, previously a wedding coordinator for the renowned luxury Scottish venue, Carberry Tower, as a part of the wedding team.
Malcolm Burberry, Rosebery Venues General Manager, commented:
"Rosebery Venues is experiencing significant development, with ambitious growth plans for the next 12 months. I'm delighted to be a part of this regeneration and to bring my industry experience to the business' growing portfolio, as well as the existing properties that are so well known and loved."
Harry Dalmeny, owner of Rosebery Estates & Chairman of Sotheby's, added:
"We have devoted huge efforts to assembling an expert senior team to lead Rosebery Venues into a new chapter of development. This is all part of our vision for the estate's future - driving growth, creating jobs, and investing in our staff.
"Rosebery Venues is known for its prestigious, premium event spaces. Now with events now firmly back on the cards, expectations are high. I am confident that the new senior team will deliver on all counts."
We are delighted to have such a dedicated team overseeing the smooth running of our venues – they are certainly in safe hands as we move towards an exciting future for Rosebery Venues and the wider estate!
Find out more about the full Rosebery Venues team here.